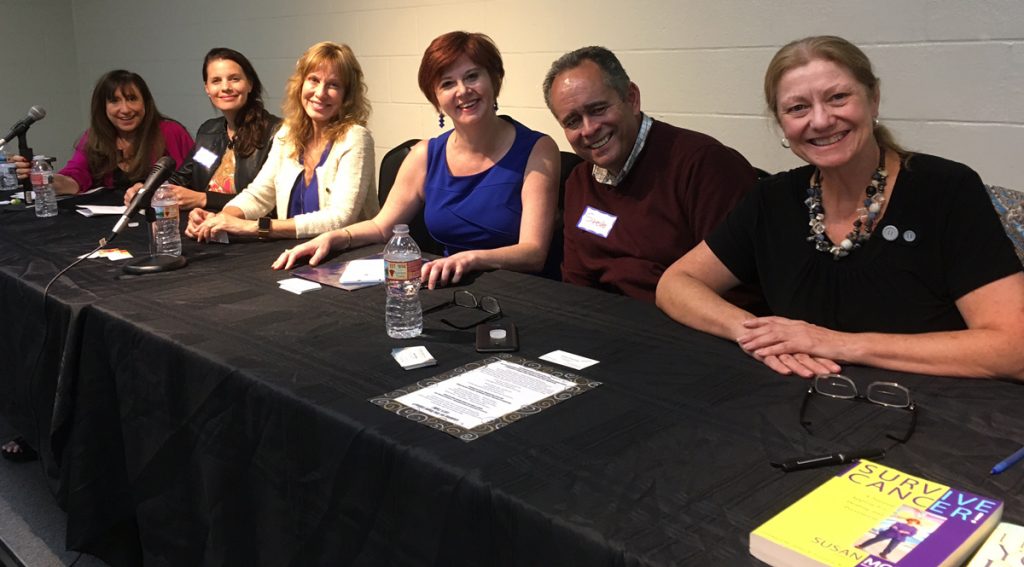 Have a Question for Us? We would love to hear from you.
Call, Email Us, Write Us.
IWOSC is a non-profit organization of writers who volunteer to help their each other grow their personal and professional success.
Filling our booth with writers at a festival, or greeting and checking people in at our meetings and helping to plan parties, are some of the occasional jobs that volunteers do and we are grateful to them.
If you'd like to jump in and join us, just say the word.

IWOSC, c/o Vickey K
326 S. Miraleste Drive, Unit 198
Los Angeles, CA 90732

Contact:
If you are having trouble or find a problem with this website, email info at iwosc.org with details including the page involved and what exactly you are experiencing. Your email will be forwarded to our webmaster.