Independent Writers of Southern California
IWOSC Welcomes you
If you're a writer in the Los Angeles area or Southern California, at any level of your writing career, writing for yourself, for magazines or ezines, working a screenplay or editing copy, or working on a book — writing in any genre, we welcome you.
IWOSC, for over 35 years — one of LA's longest-running professional writers' organizations, provides writers of the greater LA or Southern California area with many opportunities to get together: seminars, panel and more! Our About page has more about the educational and informational events we offer for writers…
Our Upcoming Writers' Events
Party — Our Annual Winter Party
Sunday afternoon, December 9, 2018
We invite all Southern California writers, writers everywhere and their friends to join us for an afternoon with other creative souls, as we enjoy delicious French country cooking and sparkling conversation. We'll be having a very nice luncheon at TAIX, a great restaurant in the Echo Park area.
Sorry, the opportunity to RSVP and attend has now passed.
January 2019 Panel…


What Kind of Publishing is Right for Me?

Monday, January 28, 2019
7:30 p.m. to 9:15 p.m.
(networking follows the program)

Free for IWOSC members
Non-members: $15 

Following on the heels of our hugely successful November webinar with top New York decision-maker editor Riva Hocherman (Henry Holt / Metropolitan Books) our writers' group kicks off the New Year with a program designed specifically to help writers determine which path is the best (and the most profitable) for them in today's world of traditional publishing, self-publishing, small presses, and online and E-books.
---
Our previous Panel…
Meet a Major Book Editor, and online webinar with Riva Hocherman
A recording is available for purchase.
Satellites— Informal sessions for writers
IWOSC's monthly drop-in satellite sessions are free and open to all writers — both members and non-members.
From Orange County to Pasadena to the San Fernando Valley, IWOSC has writers covered. Bring your writing, your ideas, problems, questions, and complaints. Receive support, laughs, juicy controversy, and plenty of networking. If there isn't a satellite in your area, we welcome having you create one.
Our local area satellite groups for writers are: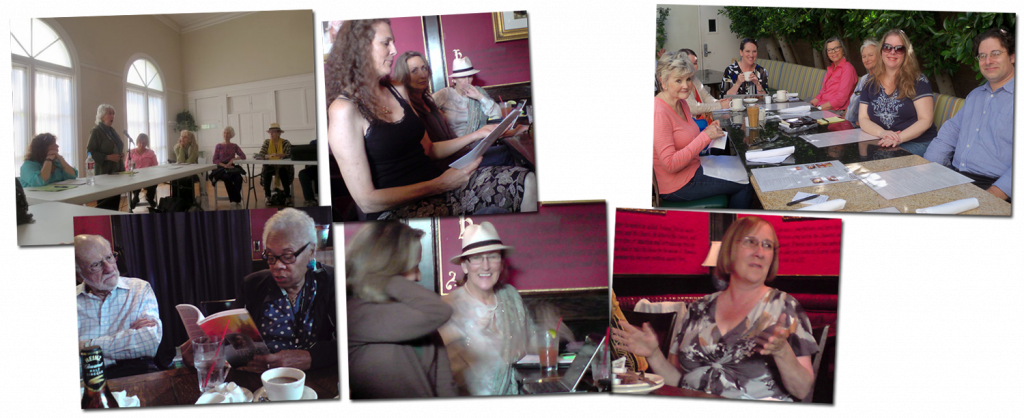 You just missed…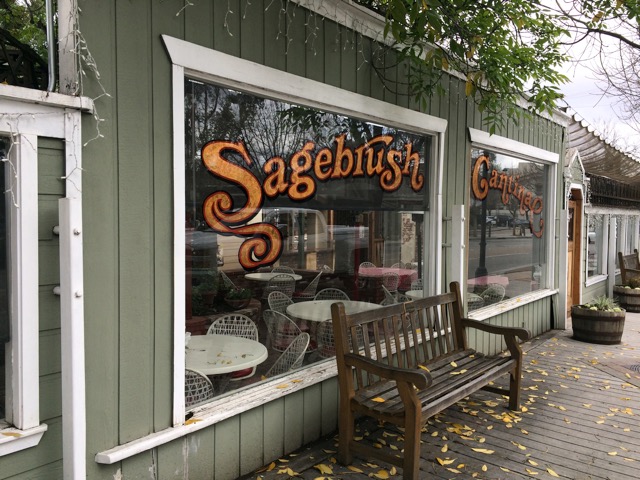 IWOSC's annual summer party
This year we got together at the Sagebrush Cantina in Calabasas for a nice afternoon of mingling and a great word game.
Prior to lunch many of us met for an optional docent-lead tour of Leonis Adobe/Plummer House next door.
Saturday, August 18, 2018
10:00 a.m. — Optional docent-lead tour of Leonis Adobe/Plummer House
11:00 a.m. — Party in Sagebrush