Independent Writers of Southern California
IWOSC Welcomes you
If you're a writer in the greater Los Angeles area or Southern California, at any level of your writing career, writing for yourself, for magazines or ezines, working a screenplay or editing copy, or working on a book — writing in any genre, we welcome you.
IWOSC has been helping writers since 1982! We're one of LA's longest-running professional writers' organizations, providing writers of the greater LA or Southern California area with many opportunities: seminars, panels, brainstorming, discussions, parties, and more! Our About page has more about the educational and informational events we offer for writers…
Our upcoming events for writers
IWOSC January:
Marketing Your Books in 2022:
Prosperous Post-Pandemic Promotion
Monday, January 31, 2022
7:00 p.m. Pacific
IWOSC members – free
Non-members – $15
After nearly 2 years of Covid and lockdowns, how do you tell the world now about your book? Book store signings and road trip book tours just don't work when people aren't leaving their homes. So what's an author with a new book to sell supposed to do?
IWOSC has your answers! We've gathered the best book marketing experts we know with one predominant question in mind: What actually works to market your book in a pandemic, a lockdown or in 2022?
Everything has changed. Or has it? Come learn what works NOW (and what no longer does) from experts chosen because they're actively promoting their (and others') books TODAY. This is one webinar you do NOT want to miss!
---
Members-only Brainstorming 
Get your Answers to your Most Puzzling Publishing Questions
Wednesday, January 19, 2022
7:00 PM Pacific
IWOSC members only
• Want some feedback on potential titles for your next book?
• Need help with finding a distributor?
• Have an opinion about a potential cover design?
• Not sure if you should spend money on exhibiting at an upcoming trade show?
YOUR questions can be answered at the next Brainstorming meeting.
Gather your books, cover design drafts, marketing ideas, requests for referrals, and anything else related to publishing and get answers from the other members in our group. Take advantage of the collective wisdom of your fellow publishers and publishing colleagues.
Westside Satellite Event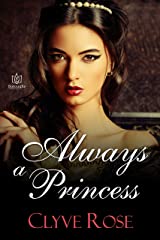 Writing the Historical Romance Novel
Saturday, January 29th
2-4 PM Pacific
Free to members and nonmembers
ON ZOOM
The historical romance novel presents its own challenges. You must do enough research to create a world in a particular time. Your characters will have to reflect that time, in their language and behavior. You need to choose select details to help anchor them in the period. You also need to make the romantic relationship interesting enough to keep the reader turning the pages and coming back for more of your books.
Learn more about this event here…
---
Quick share
Satellites— Informal sessions for writers
IWOSC's monthly drop-in satellite sessions are free and open to all writers — both members and non-members.
From Orange County to Pasadena to the San Fernando Valley, IWOSC has writers covered. Bring your writing, your ideas, problems, questions, and complaints. Receive support, laughs, juicy controversy, and plenty of networking. If there isn't a satellite in your area, we welcome having you create one.
Our local area satellite groups for writers are: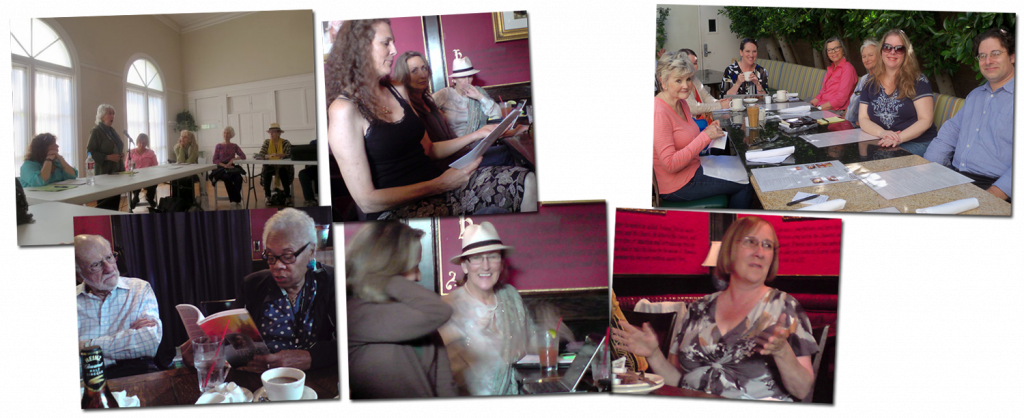 We had a Party! — online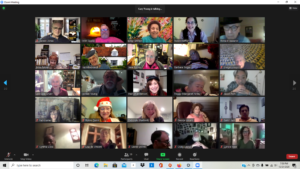 Ain't no virus stopped us from some holiday festivities with our fellow writers. We got together online, talked, shared some successes, and even enjoyed a magic performance by writer and professional magician David Groves.
Thankyou to Cheryl Crooks, one of our actual founding members, who was able to attend from across the country this year.
Monday, December 21, 2020
6:30 p.m.
Free – for all