Independent Writers of Southern California
IWOSC Welcomes you
If you're a writer in the Los Angeles area or Southern California, at any level of your writing career, writing for yourself, for magazines or ezines, working a screenplay or editing copy, or working on a book — writing in any genre, we welcome you.
IWOSC, now celebrating our 35th anniversary year as one of LA's longest-running professional writers' organizations, provides writers of the greater LA or Southern California area with many opportunities to get together: seminars, panel and more! Our About page has more about the educational and informational events we offer for writers…
Our Upcoming Writers' Events
April Panel


Trends In Publishing 2018:


What Do Publishers Want from Writers, and What Kind of Publisher is "Write" for You

Monday, April 30, 2018
7:30 to 9:15 p.m.
(networking follows the program)

Free for IWOSC members
$15 non-members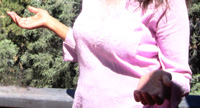 The publishing industry used to be predictable, and writers loved that. But in 2018, publishing and marketing a book is a competitive, high-pressure, and confusing business. How can an author or self-publisher navigate the publishing industry's often-merciless tides?
Our panel will guide writers through what can happen to your book AFTER you type "The End" — and reveal what you as an author can do to ensure that the writing is just the beginning for your book project.
We will cover issues like…
Publishing game-changers
What qualities separate a successful book or author from an unsuccessful one these days?
We'll also examine self-promotion, social media, and the "Blockbuster Mentality:"
How important is it for an author to be famous before they submit
---
Our March Panel was…
Writers and Social Media: What You Could (and Should) Be Doing Now
April Seminar – a Webinar


Practical Poetry for Everyday Writers


with Tresha Faye Haefner

Tuesday, April 24, 2018
7:00 p.m.


Special Rate:
IWOSC members: $10
Non-members: $25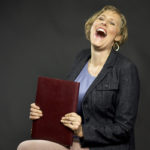 Writers, April is National Poetry Month. Celebrate it with our writer's group
Walk away with a new appreciation for what poetry has to offer any author!
Novelists, screenwriters, essayists, non-fiction and memoir authors, songwriters, and writers of all genres — come learn poetic techniques that you can use in all of your writing, whether it's for articles, books, copywriting, songs, or scripts.
Do you want to freshen your novel and captivate your readers with surprising sensory images?
Would you like to spice up song lyrics with memorable metaphors?
Are you interested in composing outstanding poetry?
Writer and poet Tresha Faye Haefner, will share basic poetic principles that writers can use to improve all of your writing and enhance your creative voice.
You'll walk away with a new appreciation for what poetry has to offer any author!
---
Our March Seminar was…
Free Promotional Ideas for Writers: easy, creative, productive ideas from Joan Stewart, the Publicity Hound
Satellites— Informal sessions for writers
IWOSC's monthly drop-in satellite sessions are free and open to all writers — both members and non-members.
From Orange County to Pasadena to the San Fernando Valley, IWOSC has writers covered. Bring your writing, your ideas, problems, questions, and complaints. Receive support, laughs, juicy controversy, and plenty of networking. If there isn't a satellite in your area, we welcome having you create one.
Our local area satellite groups for writers are: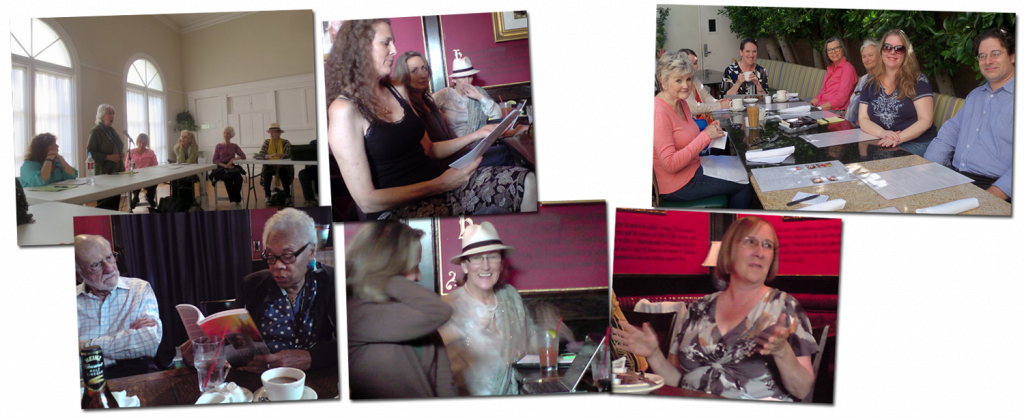 You just missed…
Special Event
IWOSC Reads Its Own
Sunday, February 11, 2018
2:00 – 4:00 p.m.
Everyone was invited to join us at our twice-a-year FREE special event — an entertaining afternoon of eclectic readings. Some of IWOSC's talented member writers entertain us with dramatic readings of their own writing. Guests and readers alike enjoyed the words, the people, and a great bookstore.
At Vroman's Bookstore in Pasadena, California