Independent Writers of Southern California
IWOSC Welcomes you
If you're a writer in the Los Angeles area or Southern California, at any level of your writing career, writing for yourself, for magazines or ezines, working a screenplay or editing copy, or working on a book — writing in any genre, we welcome you.
IWOSC, now celebrating our 35th anniversary year as one of LA's longest-running professional writers' organizations, provides writers of the greater LA or Southern California area with many opportunities to get together: seminars, panel and more! Our About page has more about the educational and informational events we offer for writers…
Our Upcoming Writers' Events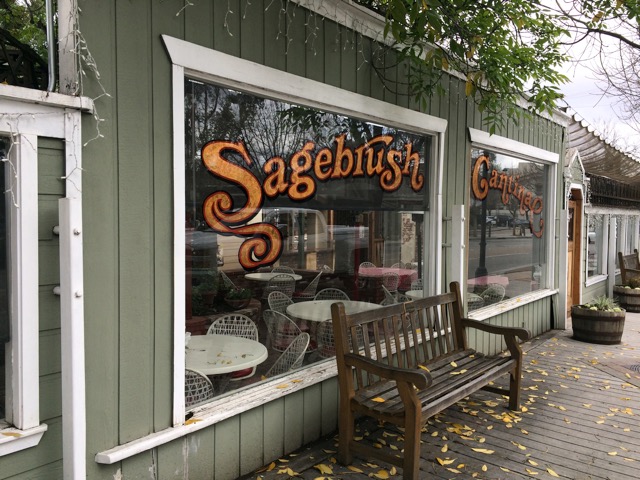 IWOSC's annual summer party
It's almost time for our annual summer party!
This year we'll get together at the Sagebrush Cantina in Calabasas.
Saturday, August 18, 2018
10:00 a.m. — Optional docent-lead tour of Leonis Adobe/Plummer House
11:00 a.m. — Party in Sagebrush
Final day to register was Wednesday, August 15.
---
Our July Panel was…


Writers' Essential Reads, Resources & Recommendations:


the IWOSC Summer Share

Monday, July 23, 2018
7:30 to 9:15 p.m.
(networking follows the program)

Free for IWOSC members
$15 non-members

What are the most valuable websites for writers,
the best books for writers,
and the resources offering outstanding services and spot-on advice for WRITERS?

What are the EXPERTS reading and using to keep their skills sharp and their writing even sharper?

We'll share our picks and invite you to come and share what you're reading and using to hone your writing chops at our first Summer Share Event.

Read more…
A recording is now available for purchase.


Our July Seminar was…


Grammar for Grownup Writers


Flo Selfman's Quick 'n Dirty Grammar and Punctuation Review for Writers

Saturday, July 21, 2018
10:30 a.m. to 1 p.m.

IWOSC members: $15
Non-members: $35

As you write, do you wonder if the rules you learned in school still apply to good writing today? Do you even remember those rules?

How's your grammar doing in this spell-check, grammar-check, email, texting and tweetified-language world?
It's a must to hand an agent or potential publisher/producer a well-written, properly punctuated piece.
Is your elevator pitch grammatically correct?

Topics include…

Read more …
A recording is now available for purchase.

Satellites— Informal sessions for writers
IWOSC's monthly drop-in satellite sessions are free and open to all writers — both members and non-members.
From Orange County to Pasadena to the San Fernando Valley, IWOSC has writers covered. Bring your writing, your ideas, problems, questions, and complaints. Receive support, laughs, juicy controversy, and plenty of networking. If there isn't a satellite in your area, we welcome having you create one.
Our local area satellite groups for writers are: