Event Description
---
Panel
IWOSC'S ANNUAL AGENTS PANEL
What Writers Must Know About Finding & Working with Representation Today
Monday, April 18, 2016
7:30 to 9:15 p.m. (networking follows the program)
In a changing marketplace, it's more important than ever to have an advocate to fight for you when going the route of traditional publishing. Our April program will present a panel of stellar Southern California agents and a prominent literary attorney who will provide a look at their world today. We'll cover what you need to know to find the right representative, how to get their attention and the steps you should take to create the strongest relationship. In addition, we'll look at the ebook factor, transitioning from self-publishing to traditional publishing, book-to-film deals, and phone apps. We also have a top manager of scriptwriters and directors, as well as a veteran author/screenwriter to share their insider insights. Come join us!
Our stellar panelists included: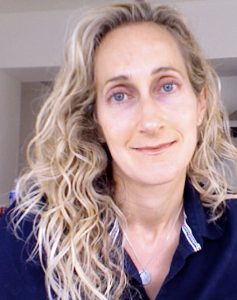 DANA NEWMAN, president and founder of Dana Newman Literary, is an experienced contracts and intellectual property attorney, and longtime LA-based literary agent.
She combines her professional insight gained from working in the entertainment industry during the tumultuous transition from analog to digital platforms in film and audio with an educational background including a B.A. in Comparative Literature from UC Berkeley and her Juris Doctorate from the University of San Francisco, and a lifelong love of reading to provide a sophisticated and innovative approach to her role as a literary agent.
Dana focuses on…
both practical and narrative nonfiction in the areas of memoir/biography, pop culture, business, current affairs, health and wellness, and sports, as well as a select amount of commercial literary fiction.
---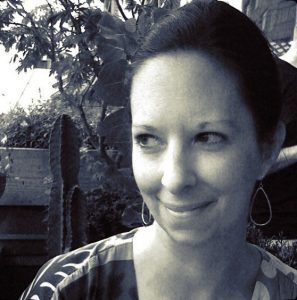 Dara Hyde is an agent at the Hill Nadell Literary Agency in Los Angeles and represents a wide range of fiction and nonfiction, including literary and genre fiction, graphic novels, narrative non-fiction, memoir, and the occasional young adult title.Before joining Hill Nadell, Dara spent over a decade as an editor and rights and permissions manager at independent publisher Grove Atlantic in New York. A graduate of Bard College, Dara has always balanced her love of film and literature. At the agency she assists with foreign and film rights for the whole agency in addition to managing her own clients.
Dara has taught or spoken at a number of writers' conferences and events, including 826LA, Los Angeles Times Festival of Books, New Orleans Writers' Conference, Pima Writers' Workshop, PubWest, BinderCon, Long Beach Comic Expo, and the UC Riverside MFA program in Creative Writing. You can follow her on Twitter @dzhyde.
---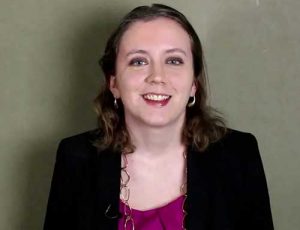 MEGAN CLOSE ZAVALA is a Literary Agent with Keller Media, Inc. of Marina del Rey. Megan has loved books for as long and she can remember and says her passion lies not only in getting great books published, but in working closely with the authors who write them. "Nothing is more exciting than a great new idea or story!"Prior to becoming an agent, Megan read, reviewed, edited, rejected and selected thousands of book and script projects for agencies, film companies and publishing companies. Her background in entertainment and legal affairs helps her to negotiate the best deals for her clients and in help them think outside of the box.
Megan is looking for...
Most fiction, especially Crime, Mystery/Suspense, Women's Fiction and Literary.
In nonfiction, she is seeking Self-Help, Relationships, Pop Culture, Pop Psychology, Parenting, Management, Career, Entrepreneurship, Business, and Personal Finance books.
You can learn more about Megan on her profile page at Keller Media.
---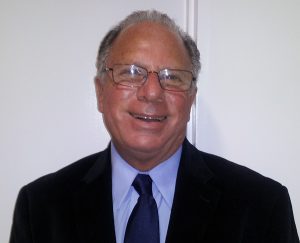 IVAN HOFFMAN, attorney, attended UCLA as an undergraduate (1961-1965) and law school (1965-1968). He was in the Moot Court Honors Program. He is now in his 43rd year of practice.Ivan Hoffman practices in the fields of Writing and Publishing Law, Entertainment Law, Internet Law and Intellectual Property Law including issues related to copyrights, trademarks, licensing, agreements and similar matters.
He has taught widely about these topics including at UCLA Extension. Ivan Hoffman's Writing and Publishing Law website is filled with many articles on these issues.
---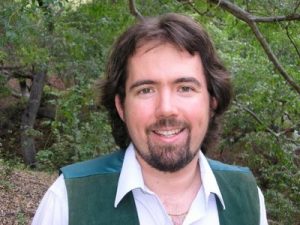 Moderator: TELLY DAVIDSON has been an active IWOSCan for the past decade-plus, having hosted or appeared on previous panels on Trends in Publishing, Literary Agents, Books-to-Film, and Covering the Celebrity Beat.
Telly was senior film and TV reviewer for bestselling pundit David Frum's FrumForum from 2009-12, has reviewed movies and TV and conducted interviews for FilmStew, 213 Magazine, iF Monthly, Entertainment Today, Guitar Player, All About Jazz, and has worked on TV specials for NBC and PBS including The Write Environment and Pioneers of Television.
Telly currently works with top producer's rep Jeff Porter of Porter Pictures on the placement of independent films, is the author of the Emmy magazine-cited TV's Grooviest Variety Shows.His new book on pop culture and politics will be published in a few months, titled Culture War- How the 90/s Made Us Who We Are Today (Whether We Like It or Not).