Event Description
---
Seminar
Alison Gee's "The First Ten Pages"
Saturday, September 20, 2014
10:30 am to 1:00 p.m.
The first ten pages of a creative nonfiction book can make or break you as a writer. You have to establish your story, determine your tone, introduce your core characters, develop the drama and major conflict, and hint at a narrative arc and main themes.
Sound like a tall order? It is and there's a reason for that:
When agents and editors look at your manuscript, those first 10 have to make them put down their coffee and keep turning the pages. In the marketplace, readers will skim your first 10 and either purchase your book or stick it back on the shelf. In short, your first 10 pages have to really sing. In this class, Alison Gee will talk about the elements you need for a dazzling first 10.
Our Presenter: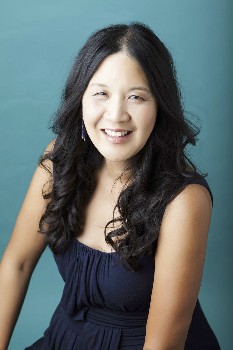 Alison Singh Gee's memoir, "Where the Peacocks Sing" (St. Martin's Press), was named a National Geographic Traveler Book of the Month and received starred reviews in Library Journal and Booklist.
Alison was a staff writer for People magazine and has also written for such publications as Vanity Fair, In Style, International Herald Tribune, and the Los Angeles Times. In 1997, she won an Amnesty International Award for Human Rights Feature Writing.
She teaches Creative Nonfiction at UCLA Extension (https://www.uclaextension.edu/pages/InstructorBio.aspx?instid=27936), and is presently working on a memoir sequel, "Cooking for the Maharani: Four Continents, Six Iconic Chefs and One Tall Glass of Revenge."