Event Description
---
Panel:
Our Annual Literary Agents Panel
Monday, May 22, 2017
7:30 to 9:15 p.m. (networking follows the program)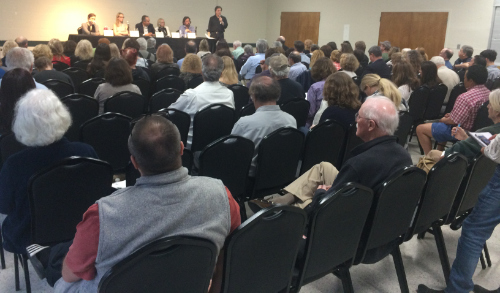 For writers, the decision about getting an agent is critical. The publishing marketplace changes constantly. The right literary agent can be an author's advocate, fighting for the writer en route to traditional publishing. Agents are also a writer's partner and guide, pointing authors and screenwriters to editors, publicists, and the right publishing house or producer.
Each April, following the Los Angeles Times Festival of Books, IWOSC assembles a panel of Southern California agents — including an agent representing screenplays for film or TV. These agents will give us, the writers, a look at the publishing world of 2017.
They will tell us:
What you as an author needs to know to find the right agent
Who is looking for what? Which agent will be the right one for your brand, your material, and your career?
How to get an agent's attention (in a good way): query letter and proposal do's-and-don'ts, and the dynamics of the author/agent relationship
What a writer needs BESIDES a good book or script (educational credentials, social media footprint, clips or credits) to attract an agent's attention
How far are today's agents willing to go to represent a writer? Will they deal with self-published authors? Will they pitch to smaller boutique publishers, independent studios, and networks, or only the "big boys" – and what does this mean for an author's long-term career?
Scam agents versus the real thing – how to tell the difference.
In addition, we'll look at ebook publishing, transitioning from self-publishing to traditional publishing, book-to-film deals, and contract basics.
If you are a writer, come join us — and tell a friend!
Meet our fabulous panel: