Event Description
---
Seminar
Book to Screenplay: Tips On Movie And TV Adaptation
from Pilar Alessandra
Saturday, April 27, 2013
Want to turn your book or short story into a screenplay? Screenwriting instructor Pilar Alessandra gives you a way in.
You'll learn how to …
find your hook
structure your story for the screen
make film-worthy choices about character and plot
create strong scene direction
…and then what do you do?
Our presenter: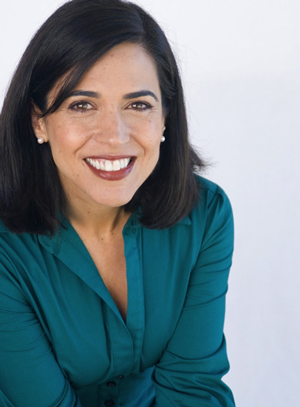 PILAR ALESSANDRA is director of the Los Angeles writers' studio On the Page®, host of the "On the Page" podcast, and author of "The Coffee Break Screenwriter."
Ms. Alessandra has read and analyzed thousands of scripts for studios and production companies such as DreamWorks, ImageMovers, Radar Pictures and the Robert Evans Company. Her students and clients have written for "Lost," "Prison Break," "Nip/Tuck," and "Family Guy." They've sold features and pitches to Warner Bros, DreamWorks, Disney, and Sony, and have won the Nicholl Fellowship and Austin Screenwriting Competition.
As a teacher, Pilar has traveled the world teaching screenwriting organizations that include the London Screenwriting Festival, House of Wisdom in Vietnam, and The National Screenwriting Institute in Canada. In Los Angeles, she's trained writers at ABC/Disney, CBS, Nickelodeon, the Los Angeles Film School, and more.
Pilar was named "Cream of the Crop" in Creative Screenwriting Magazine's script consultant guide and was one of LA Weekly's top 100 people. Her website is onthepage.tv.