Event Description
---
Online PanelWebinar:


Ghost Stories: Ghostwriting & "Written With" Collaborations

Monday, June 28, 2021
6:00 – 8:00 p.m. Pacific
IWOSC members – free
Non-members – $15
Registration is now closed.
Via Zoom

Ghostwriting books for the business, academic, self-help, and biographical/memoir markets can be a lucrative way for someone with a firm skill set as a writer to establish their writing business, or just add an extra stream of income to fall back on.

Almost every emerging journalist or movie/TV critic hopes to get a job as a "written with" on a celebrity or politician's memoirs or book of ideas. So how do you go about it and get started? What's involved, and how do you make your best impression?

This month's writer's panel of top experts will address all that and more, as some of America's top "ghosts" come out into the open, and share some of their top trade secrets.

Some of the topics we'll be discussing include:
How do you "train" for and market yourself as a ghostwriter, without compromising your clients' sense of privacy?
Capturing a client or subject's voice — how do you make your book sound like your client, instead of yourself?
What if your subject comes from a different race, age group/generation, or class background than you do? How can you authentically write in their "voice?"
How to gain and establish trust with clients and subjects?
Discretion, ethics, and professionalism.
Our stellar panel includes: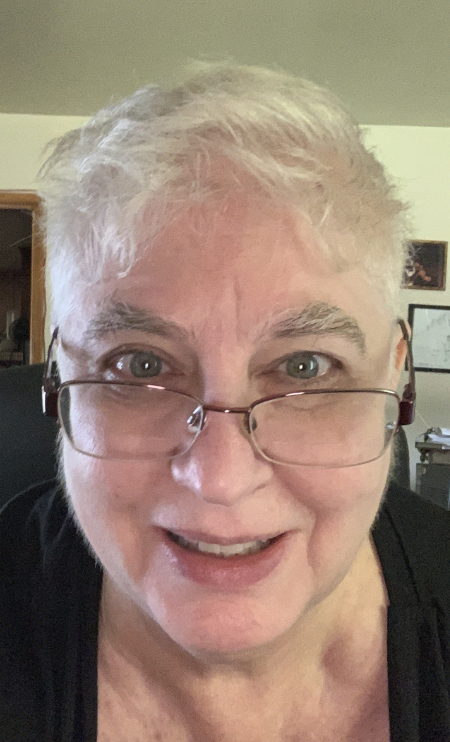 Claudia Suzanne
Ghostwriting since the late 1980s, Claudia Suzanne has worked on well over 200 titles, including NYT bestsellers, award-winning novels, peer-reviewed books, and memoirs optioned for film.
A bestselling/award-winning author herself, she's also a speaker, innovator — and unlikely academic pioneer.
Her Ghostwriting Professional Designation Program, online through Cal State Long Beach since 2013, has so far launched nearly 100 professional ghostwriting careers in Australia, Canada, England, Mexico, New Zealand, South Africa, Switzerland, and across the USA. The only award-winning course of its kind, GPDP's master's level professional-designation certification defined an academic level of "advanced expertise in ghostwriting" for the first time in history.
Claudia is also Founder/Principal Partner of Wambtac Communications LLC and its only team-led, risk-free ghostwriting services, apprentice program, and alumni association.
She spearheaded the first international conference of, by, and for ghostwriters, Ghostwriters Unite! and chairs the committee for the long-awaited second conference, scheduled for September 2022.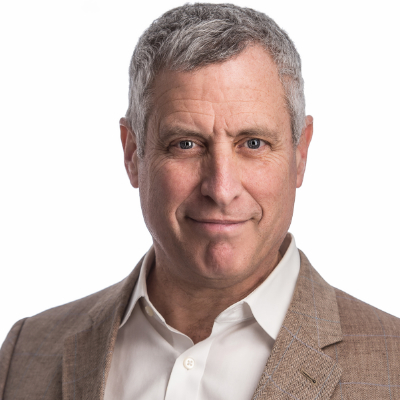 Michael Levin
In more than 30 years as a ghostwriter, Michael Levin has written, co-written, edited, ghosted, or published more than 750 books, of which 20 are legitimate national best sellers, two are New York Times best sellers, and one is an Amazon Kindle number one best selling business book.
He runs MichaelLevinWrites.com, a boutique ghostwriting firm. In recent years, he has been a regular contributor to Forbes.com, Worth.com, the New York Daily News, Huffington Post, and FoxNews.com, where many of his pieces have attracted more than one million readers.
Michael appeared on the first episode of Season Three of ABC's Shark Tank, has appeared on BBC worldwide TV and radio, has been quoted in Inc. Magazine, and in BloombergBusiness. He is most proud of having edited Zig Ziglar's final book, Born To Win. Michael is known as "The King of Fables" because he has written more successful business fables than any writer in the world.
His website is: MichaelLevinWrites.com
Roberta Edgar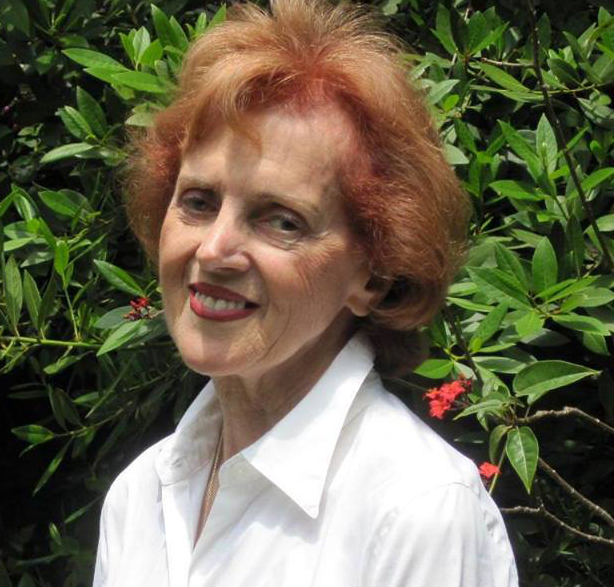 Roberta Edgar is co-author of the nonfiction book, Rezone and Grow Rich, and editor of the recent Evolution by God. In addition to writing screenplays, Roberta has been ghostwriter and development editor on a number of projects, including fiction, nonfiction and memoir.
After graduating from UCLA, she wrote editorial promotion content for Mademoiselle magazine. She also worked for documentary filmmaker, David L. Wolper and, later, the producers of the original Star Trek.
In addition, Roberta co-wrote for Norman Lear's sitcom, All That Glitters, and a number of (unproduced) screenplays.
Roberta is Vice President of Independent Writers of Southern California (IWOSC) and a longtime member of Writers Guild of America West.
Visit Roberta's website at: wordslamode.com.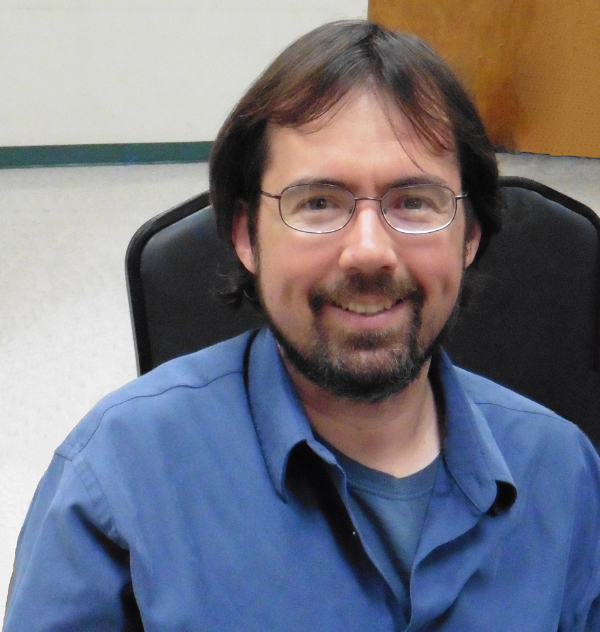 Moderator: Telly Davidson
Telly Davidson is IWOSC's Director of Programs and a frequent moderator of IWOSC Panels.His book, Culture War: How the '90s Made Us Who We Are Today (Whether We Like It or Not) has attracted rave reviews from critics.
Telly was senior film and TV reviewer for bestselling pundit David Frum's FrumForum from 2009-12, has written about movies, TV, and music for FilmStew, 213 Magazine, iF Monthly, Entertainment Today, Guitar Player, AllAboutJazz, The American Conservative, and Attn.com.
He also wrote the Emmy-cited media tie-in, TV's Grooviest Variety Shows, works alongside top indie film producer's rep Jeff Porter of Porter Pictures on the placement of independent films, and worked on TV specials for NBC and PBS, including the Emmy-nominated Pioneers of Television.
Registration info
IWOSC members – free
Non-members – $15
Reservations are now closed. Sorry, as this is online, there is no pay at the door option..
When you receive your attendee link SAVE THAT EMAIL or PUT THE LINK INTO YOUR CALENDAR. You need it to attend and we cannot promise that someone will be watching our email or phone the day of the event.
If you have questions, please email our usual address — info at iwosc.org — or call us at 310-773-8075.