Event Description
---
Webinar:
HARO (Help a Reporter Out) – Indispensable Resource for Writers
Tuesday, February 12, 2019
6:00 pm — (Please note time and date.)
IWOSC members: $15
Non-members: $35
Registration is now closed.
This month we're presenting an online Webinar rather than our typical Seminar.
---
Learn all about HARO, directly from HARO headquarters.
HARO is a service in which reporters, bloggers, and authors submit queries seeking experts who can lend credibility and breadth to their stories. Experts respond in hopes of gaining some publicity for themselves, their brand or their client. It's that simple!
What we'll cover:
The history of HARO
How it works for experts
Pitching tips and best practices, what not to do
Success stories for experts
How it works for journalists
Query submission tips and pitfalls to avoid
Success stories for journalists
Subscription options for experts
Our presenters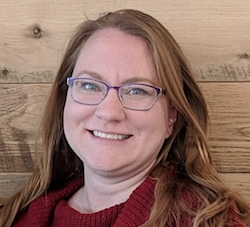 Kristen Sala
Kristen Sala is the Senior Director for US Media Research at Cision. In addition to overseeing HARO, Sala oversees staff responsible for the collection and maintenance of contact information for a database of more than 500,000 reporters and media outlets across the United States.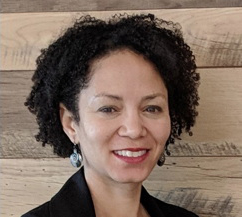 Allison Richard
Allison Richard is the HARO Manager at Cision. Richard and her team compile the daily HARO newsletters and address more than 600 client inquiries per month, infusing education and guidance along the way for optimal customer satisfaction.