Event Description
---
This month, IWOSC's Green Room is excited to bring you a special Members Only Interview with Author Gerald Everett Jones.
Gerald Everett Jones is a freelance writer who lives in Santa Monica, California. He often works a ghostwriter and developmental editor on fiction and nonfiction manuscripts and proposals. He's won more than a dozen book awards in the last two years, in mystery, literary fiction, and business categories.
In an intimate interview setting, Steven Sanchez will interview Author Gerald Everett Jones about his writing life, including the following:
How do you prepare for writing your novels?
What research do you do prior to writing?
What pre-release promotion or market research do you do?
How do you actually write your novels?
What tips can you share about your discipline of writing, defeating writer's block or other distractions, and chasing your muse?
How do you balance the challenges of writing with the needs of your family and of life in general?
Do you self-publish or work with an agent or publisher?
What do you do to launch your book?
How do you promote your book AFTER it's released?
And much more!
Gerald's latest book, Preacher Raises the Dead, is his twelfth novel.
He is a member of the Dramatists Guild, Women's National Book Association, and Film Independent (FIND), as well as a director of the Independent Writers of Southern California (IWOSC).
Gerald holds a Bachelor of Arts with Honors from the College of Letters, Wesleyan University, where he studied under novelists Peter Boynton (Stone Island), F.D. Reeve (The Red Machines), and Jerzy Kosinski (The Painted Bird, Being There).
He is the host of the GetPublished! Radio Show (getpublishedradio.com), and his book reviews are published on the Web by Splash Magazines Worldwide (splashmagazines.com).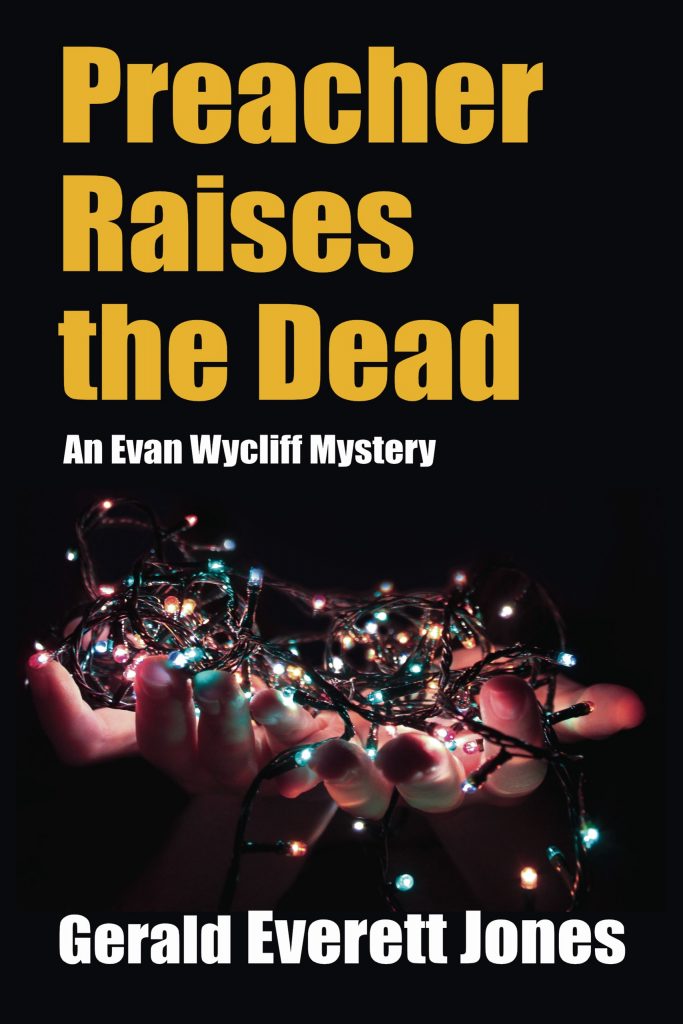 Registration info
This event is free and for IWOSC Members only.
Reservations via this RSVP form are required for all attendees.
One attendee per form.