Event Description
---
After nearly 2 years of Covid and lockdowns, how do you tell the world now about your book? Book store signings and road trip book tours just don't work when people aren't leaving their homes. So what's an author with a new book to sell supposed to do?
IWOSC has your answers! We've gathered the best book marketing experts we know with one predominant question in mind: What actually works to market your book in a pandemic, a lockdown or in 2022?
Everything has changed. Or has it? Come learn what works NOW (and what no longer does) from experts chosen because they're actively promoting their (and others') books TODAY. This is one webinar you do NOT want to miss!
Some of the topics we'll be discussing are:
What actually works today (and what doesn't)?
Are bookstores irrelevant now?
Is Amazon the only way to sell your book?
How has social media changed for marketing my books and which networks are best for your kind of book?
What are the big publishers doing NOW and how do I get their attention if I don't want to self-publish?
Zoom has changed so much, how can I use Zoom to help me market and sell my book?
How can you use video in your marketing, and other than YouTube and TikTok?
What is distance marketing and how to transition once Covid restrictions lessen?
And your burning questions as well!
Our Featured Experts
Kathleen Kaiser
President, Writers & Publishers Network
Kathleen Kaiser's career spans over 50+ years of involvement in the most exciting industries of her generation, beginning as a music journalist turned publicist. From rock and roll in the 60s and 70s to the digital/internet revolution of the late 80s and 90s, she has been a marketing professional for Fortune 100 companies, small startups, and conferences/tradeshows around the world.
In 1993, she opened Kathleen Kaiser & Associates, an emerging technology-marketing firm, which now focuses on working with the arts nonprofit communities and marketing authors. Her work includes past president and season producer of the Ojai Shakespeare Festival, past president of the Ventura County Writers Club, marketing for the Ojai Studio Artists, Ojai Art Walk, Ojai Art Center Theater, Ojai Film Festival, and other community organizations. She has produced of the 805 Writers' Conference for eight years.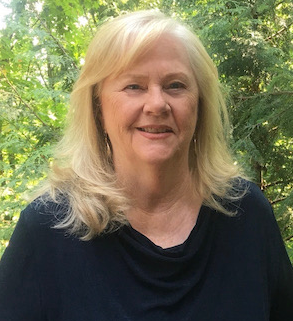 Named Publicist of the Year in 2016 by the Book Publicists of Southern California for her contributions to the literary community, Kathleen maintains a small list of clients that allow her to continue her volunteerism, which includes being president of the national literary organization the Writers & Publishers Network(WPN), board member of Ojai Art Center Literary Branch, Ojai Performing Arts Theater, IWOSC, and organizer of a monthly literary online meeting co-sponsored by IWOSC and WPN. She produces the WPN Webinars, is host of the podcast TalkingBookPublishing.today, and a frequent speaker at writers and publishers' events.
In her free time, ha-ha, she is working on a graphic novel about her years in rock and roll, a new historical novel, and occasionally writes articles for regional publications. Kathleen is a proud fourth-generation small businesswoman.
Her website is KathleenKaiser.com.
---
Desireé Duffy
Founder of Black Château
Desireé Duffy is the Founder of Black Château, a marketing and public relations agency; Books That Make You, a multi-media brand that promotes books and authors through its award-winning website, podcast, and radio show; and the Webby Award-nominated The BookFest® Adventure, a biannual online event that brings together booklovers from around the world.
Duffy is an advocate for spreading stories, ideas, and making the future awesome. Her expansive marketing, event production, broadcast, and public relations background, mixed with her passion for storytelling, led her to found the multi-award-winning, full-service marketing and public relations firm, Black Château, in 2016.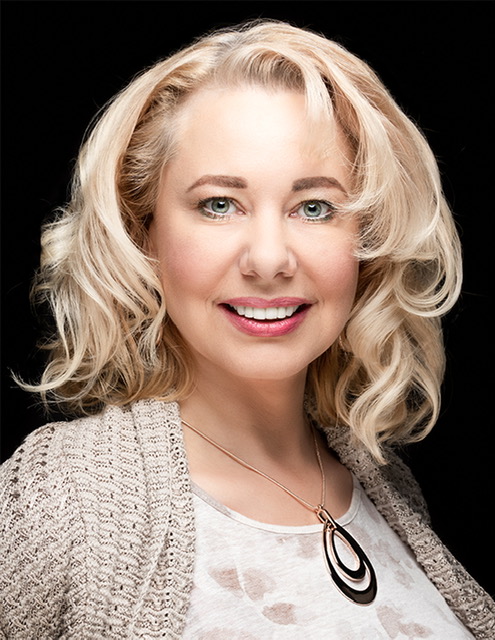 She is a speaker on topics such as branding, marketing, digital and traditional media. In addition to holding the license and being the lead organizer for TEDxResedaBlvd in 2019, she produces events including The BookFest®, the annual Beach-Bound Book Bash, Scary Stories Around the Fire, Jingle Books, and has programed panels and placed speakers for The West Coast Writers Conferences, Digital Hollywood, the Alliance for Women in Media, Women in Business, the 805 Writers Conference and more.
Duffy contributes to ThriveGlobal.com and Equities.com, where she writes about marketing, technology, writing, entrepreneurship, and digital media. She also hosts, and is the executive producer, for the Books That Make You Show.
You can reach her at BlackChateauEnterprises.com
---
Derek Doepker
Founder Doepker Global, Excuse Proof Fitness
Derek Doepker went from being a broke valet parker to a bestselling author. He's sold over 100,000 books sold using free and low-cost marketing strategies. Now he shares these strategies with fellow authors to empower them to turn their passion for writing into a thriving business.
Derek is the self-published author of over six best-selling books in health, fitness, personal development, and authorship.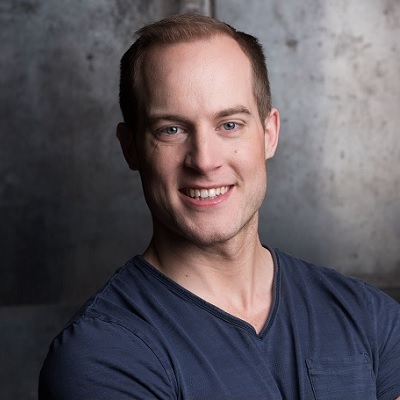 His titles include The Healthy Habit Revolution: Create Better Habits in Just 5 Minutes a Day, Weight Loss Motivation Hacks: 7 Psychological Tricks that Keep You Motivated to Lose Weight, and Why Authors Fail: 17 Mistakes Self-Published Authors Make That Sabotage Their Success.
We invite you to visit DerekDoepker.com.
---
Our Moderator for the Evening
Steven Sanchez
Vice President, Independent Writers Of Southern California
Steven Sanchez helps people build platforms. For more than 25 years his Los Angeles-based Internet Agency has worked for leading companies in industries such as travel, health and racing to create Internet solutions that work for both business and consumer interests.
Steven has helped companies large and small start their web businesses, publish online and serve the needs of their followers and customers.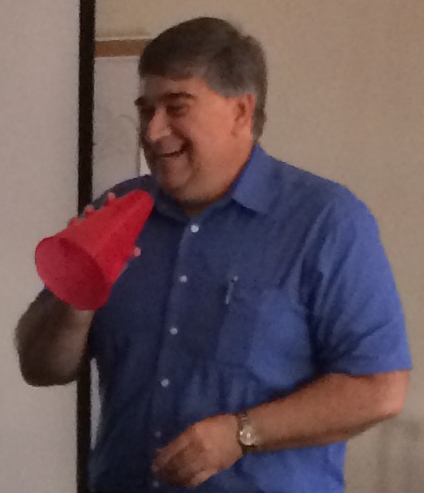 He has also served as technical editor on bestsellers such as Homepage Usability, Web Design on a Shoestring and The Unusually Useful Web Book. He enjoys the cutting edge of technology, and all things Internet publishing and social media, which he sees as the great equalizer regardless of age.
Steven is a frequent IWOSC workshop leader and panelist on marketing, social media, and website development. Together with IWOSC's President, Gary Young, he leads IWOSC's Green Room, a monthly mastermind for all things writing and publishing. Steven believes 'there's never been a better time to be a writer.' He lives in Los Angeles with his wife and four children.