Event Description
---
How to Get Your Writing and Film Projects Noticed by Top Critics — and How to Become One Yourself!
In today's age of social media "influencers" and Twitter, it seems the old saying that "everybody's a critic" is more apt than ever. But what artistic and intellectual qualities separate top critics of film, TV, books, and live theatre/music from the madding crowd? Some writers, actors, and filmmakers are wondering if there's even a role for the professional critic in today's world of Facebook and Instagram — while other writers and creators are desperately trying to get the attention of critics to platform and amplify their work.
In today's era of literally HUNDREDS of TV shows, indie films on the festival circuit, and countless self-published and small-press books (in addition to the biggies), how do we get our projects noticed by top critics — and in a good way? How have today's demands for Diversity, Equality/Equity, and Inclusion changed the game for what films, TV, plays, and books must address, and what are the ethics of fair and unfair reviewing? With today's hyper-polarization and political dysfunction and the controversies over "cancel culture" and voices like JK Rowling, Margaret Atwood, Will Smith, Dave Chappelle, and Woody Allen — is it possible (or even desirable) any longer to "separate the Art from the Artist?" And more to the point — how can we "break in" and become a professional critic ourselves?
All this and more will be under "critical" scrutiny and discussion at IWOSC's May panel, with our stellar and diverse group of panelists representing literary & book criticism, TV & film, and the live dance, theatre, and music worlds.
Our Panel of Experts Include:
RAY RICHMOND has worked as entertainment journalist and author since 1984 and has worked as a television critic, columnist and reporter for a number of publications, including The Hollywood Reporter, Daily Variety, the Los Angeles Daily News, The Orange County Register and (online) Deadline Hollywood. He has interviewed many of the most famous celebrities and icons in the world, including Elizabeth Taylor, Lucille Ball, Shirley MacLaine, George Burns, Chris Rock, Martin Scorsese, Ben Stiller, Amy Schumer, Steve Carell, and Jimmy Kimmel.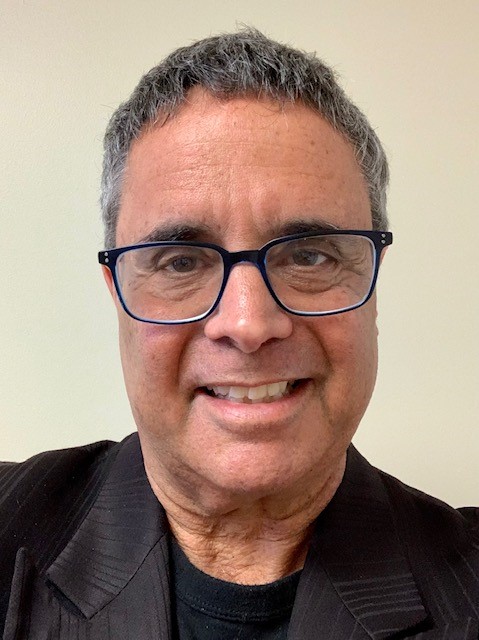 Richmond is the author most recently of the bestselling coffee table biography Betty White: 100 Remarkable Moments in an Extraordinary Life that was published in December 2021 and is now in its third printing. It was also released in paperback on April 12.
His other books include the New York Times bestseller The Simpsons: A Complete Guide to Our Favorite Family (1997); This is Jeopardy!: Celebrating America's Favorite Quiz Show (2004); TV Moms: An Illustrated Guide (2000); and My Greatest Day in Show Business (1999). He has also ghostwritten and collaborated on many books, including the memoirs for the legendary actress Janis Paige (Reading Between the Lines (2020)) and character actor William Sanderson (Yes, I'm That Guy (2019)).
In August 2022, he will take over teaching a graduate course in the History of Television at Chapman University in Orange, CA.
Ray was born in Whittier, California and raised in Southern California, coming of age during a time of colorful change in the region. He was graduated from Hollywood High School in 1975 and received his Bachelor of Arts degree in journalism from California State University at Northridge in 1980. He is the father of three and grandfather of two and makes his home in Valley Glen, CA.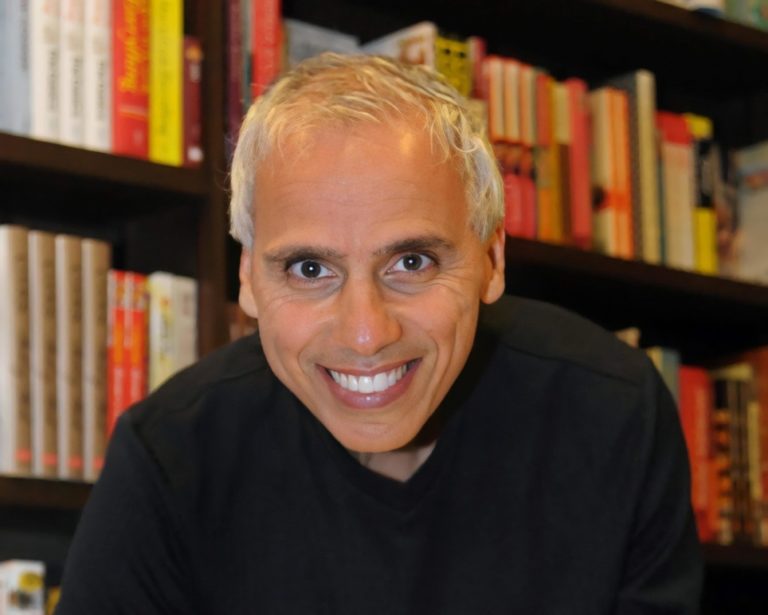 HERBIE J PILATO is a writer, producer, director, singer/songwriter, and entertainment executive who has worked for Sony, Warner Bros., NBC/Universal, CNN, Bravo, TLC, E!, A&E, the Reelz Channel, and other film studios and TV networks. In 2010, he founded the Classic TV Preservation Society, a formal 5019(c)3 nonprofit organization dedicated to the positive social influence of classic television programming.
Pilato's extensive list of critically-acclaimed, media tie-in books includes MARY: THE MARY TYLER MOORE STORY, TWITCH UPON A STAR: THE BEWITCHED LIFE AND CAREER OF ELIZABETH MONTGOMERY, upcoming biographies of Sean Connery, Diana Rigg, George Lucas, and Steven Spielberg, and THE 12 BEST SECRETS OF CHRISTMAS: A TREASURE HOUSE OF DECEMBER MEMORIES REVEALED (which will be published in December 2022). Pilato is also a Features Writer for the Television Academy and Emmys.com, hosts his own TV talk show, Then Again with Herbie J Pilato (on Amazon Prime and Shout! Factory TV), and has recently recorded his second musical CD, Christmastime with Herbie J Pilato. For more information, visit http://www.HerbieJPilato.com, or his author page at Amazon: https://www.amazon.com/Herbie-J.-Pilato/.
DEBRA LEVINE Arts journalist Debra Levine has been published in the New York Times, Los Angeles Times, Dance Magazine, Huffington Post, South China Morning Post, Santa Fe New Mexican, and more. She has produced and hosted dance talks and screenings at the Museum of Modern Art, Academy of Motion Picture Arts & Sciences, Jacob's Pillow Dance Festival, UCLA Film & Television Archive, and on Turner Classic Movies (TCM). She was among the lucky arts journalists to attend two fellowship programs of the National Endowment for the Arts, one in dance, the other in classical music and opera. An alumni Fellow of the Center for Ballet and the Arts at NYU, she is finalizing her first book, a biography of the jazz choreographer Jack Cole. Debra is founder/editor/publisher of arts•meme, the fine-arts blog she founded in 2008. Debra is very pleased to participate in an IWOSC panel.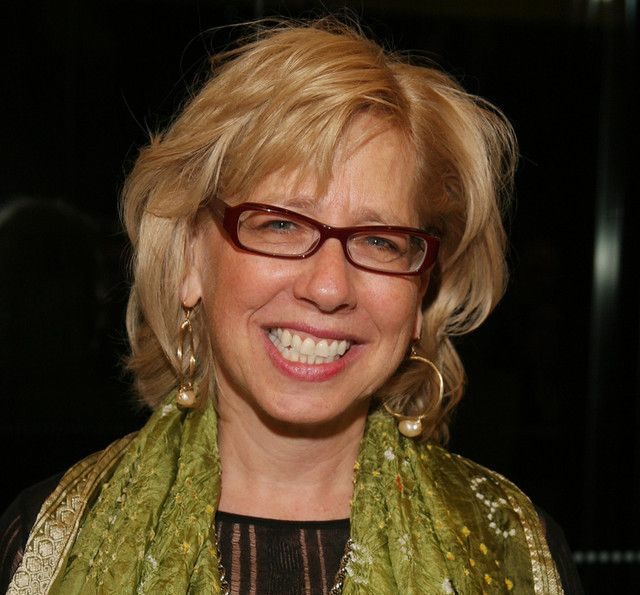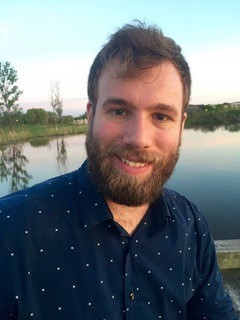 SAM BUNTZ is a writer whose work has appeared in Athwart, the New English Review, the Symbolic World, Fare Forward, the Federalist, and the Washington Monthly. But, like many who earn their freelance bread with the odd think-piece, he harbors ill-concealed literary ambitions. His novel The God of Smoke and Mirrors and short story collection The Great American Cougar Hunt are both available on Amazon. His writing can also be found on his blog, themutedtrumpet.wordpress.com. Furthermore, he is a songwriter and guitarist, as well as the bassist for the band The Carmelittles. His cult Twitter persona is @SamBuntz, and his music is available at sambuntz.bandcamp.com.
MEKEISHA MADDEN TOBY is a seasoned TV critic and journalist with 23 years of experience and connections based in Los Angeles. Madden Toby is currently a staff editor for TVLINE.com. The Detroit native, wife and mother has also written for Essence, espnW, Variety, Shondaland.com, The Los Angeles Times, Rotten Tomatoes, CNN.com, Playboy.com, People, Parade.com, Emmys.com, Smashd.co and Mom.me. She launched her podcast "TV Madness with Mekeisha Madden Toby" in 2011. Visit tvmadnessmmt.podbean.com to take a listen.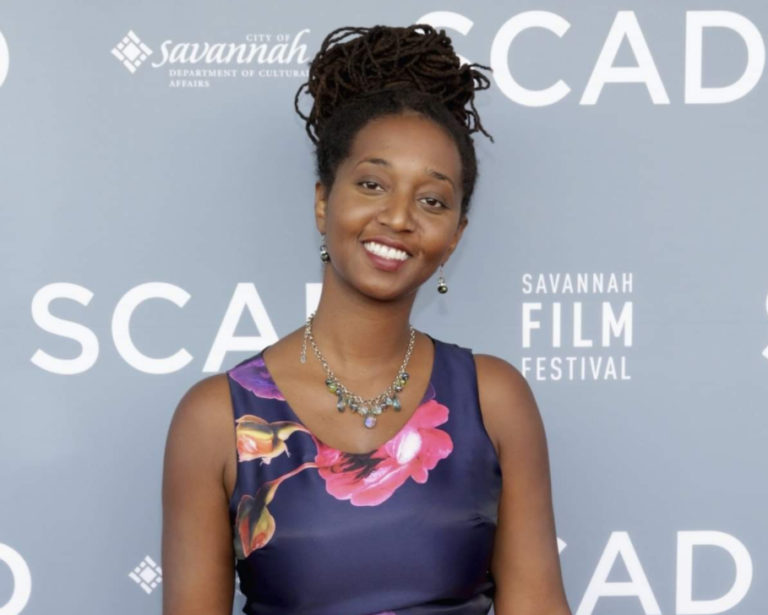 And our Moderator for the evening: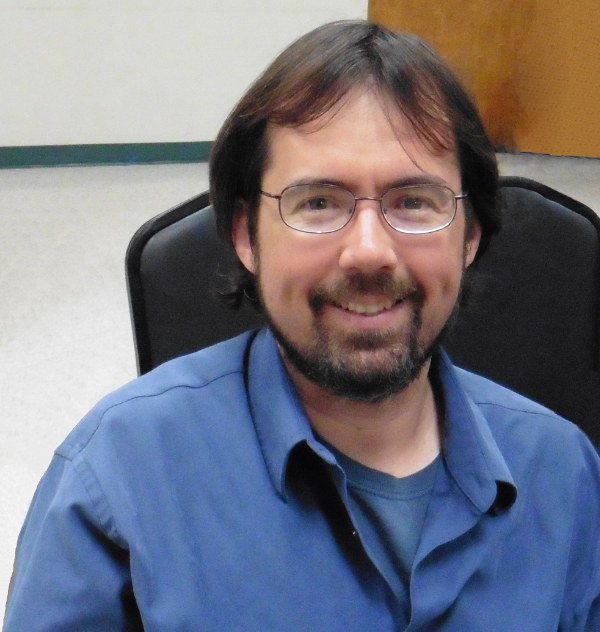 TELLY DAVIDSON is IWOSC's Director of Programs and a frequent moderator of IWOSC Panels. His book, Culture War: How the '90s Made Us Who We Are Today (Whether We Like It or Not) has attracted rave reviews from critics.
Telly was a senior film and TV reviewer for bestselling pundit David Frum's FrumForum from 2009-12, has written about movies, TV, and music for FilmStew, 213 Magazine, iF Monthly, Entertainment Today, Guitar Player, AllAboutJazz, The American Conservative, and Attn.com.
He also wrote the Emmy-cited media tie-in, TV's Grooviest Variety Shows, works alongside top indie film producer's rep Jeff Porter of Porter Pictures on the placement of independent films, and worked on TV specials for NBC and PBS, including the Emmy-nominated Pioneers of Television.