Event Description
---
What is the essence of mystery that captivates readers?
Monday, Oct. 30 at 6 PM Pacific
From cozy to crime, from gore to love betrayed, what is it about all these ways of storytelling that makes them shelved as mysteries? We convene a panel of experienced and prize-winning mystery authors to explore the vast possibilities of this super-genre. As authors and publishers ourselves, we want to know what works and what doesn't, where to start, and—oh, my!—where and how someone ended it all!
Join us for a full and frank exchange of views, stimulated by queries such as:
Facing the blank page, how might the approach to a mystery differ from, say, writing a memoir or an investigative journalism piece?
What are the distinctions among mystery, thriller, and suspense?
Can a cozy be violent or profane? Can hard-boiled crime be in any way soft? Can dark give hope?
Should we be careful about cultural influences, references, and descriptions?
Must we always start with a dead body?
How thoroughly do you (must you) research? And how?
Okay, give us the scoop. How do you promote a mystery?
Can a standalone mystery be successful, or is developing a series a "must" these days?
Meet our panelists:
P. L. Hampton
Emerging Dark Fiction
Phillip draws readers into a world of family, ancient artifacts, and the hidden shadows of the past. Born and raised in Seattle, Washington, Hampton now serves as a college professor while also pursuing his JD, balancing his academic pursuits with his passion for writing.
His novel, Shadowland, weaves authentic familial lore with intriguing historical truths. Inspired by real events, this gripping tale centers around the mysterious Yoruba Divination Board, an artifact that spirals Aaron Langford and his family into an inescapable path. Hampton skillfully blends fact and fiction, inviting readers to ponder the origins and workings of this central artifact while immersing them in the Langford family's unanticipated journey.
Before turning to academia and writing, Hampton spent nearly twelve years navigating various sectors of the finance industry, gaining experiences that undoubtedly shape his richly layered narratives. Currently residing in San Diego with his wife, Tonya, he continues to explore the fascinating intersection of history and horror in his works.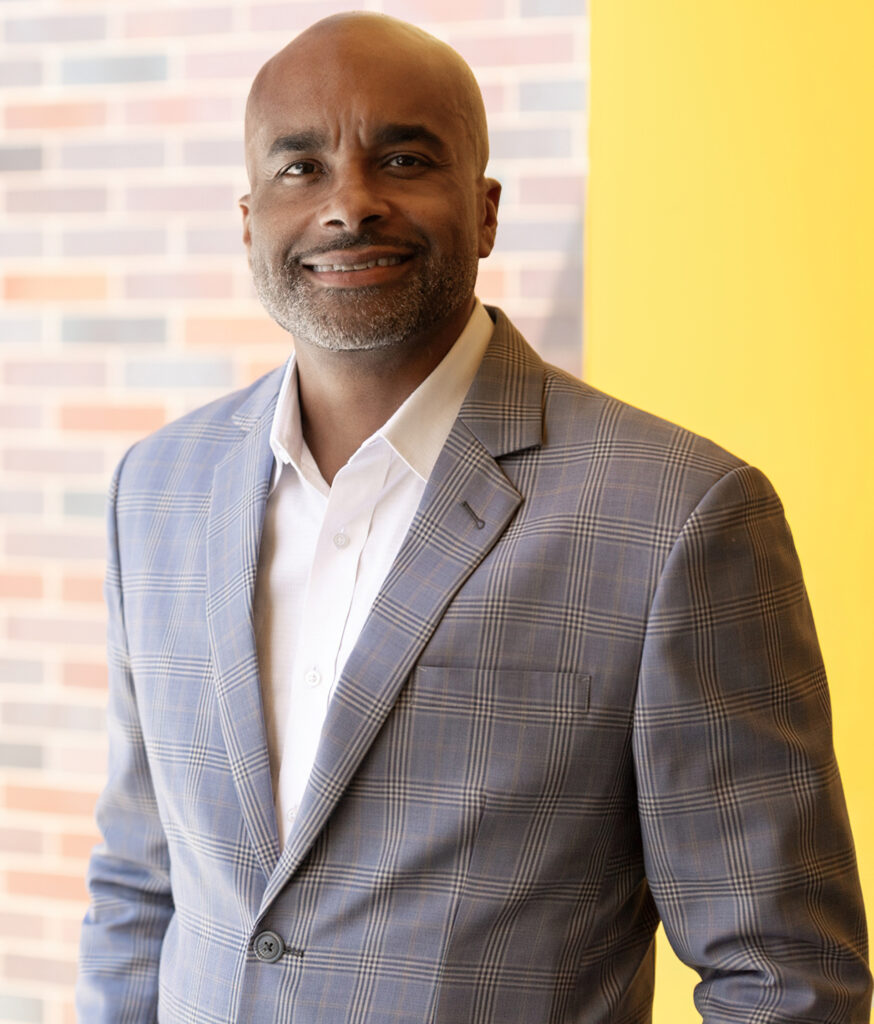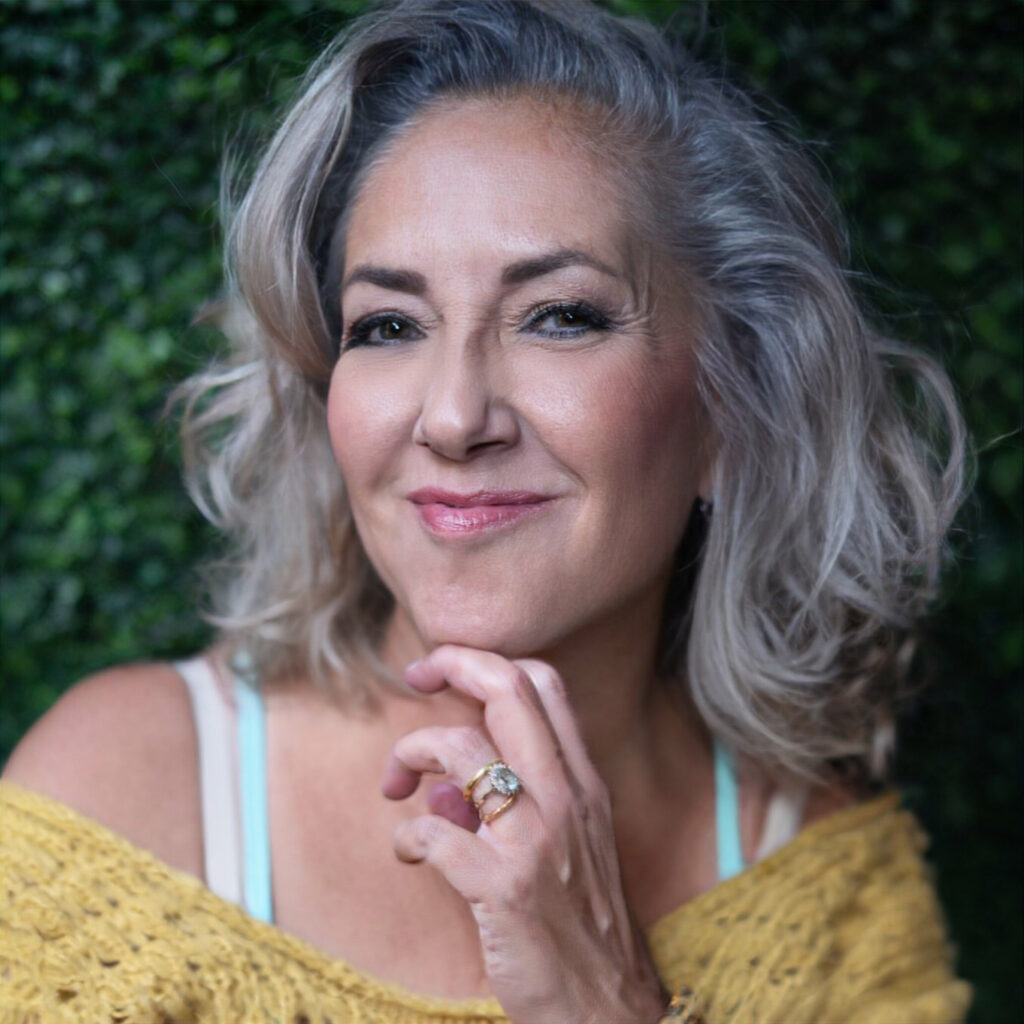 Pamela DuMond
Cozy, Historical Fantasy, Psychological
Pam is a USA Today bestselling author of over thirty-five novels, including cozy mysteries, romance, historical fantasy, and psychological thrillers.
A recent release from this prolific author is The Case of the Sugar Plum Shenanigans in her Cheesehead Lodge mystery series.
She pitched the real-life Erin Brockovich Story to Jersey Films. "Erin Brockovich" the movie was nominated for four Academy Awards, and Pam was featured on "ABC 20/20."
She's written visual novels /interactive games for Pixelberry Studios, and worked with TV/Movie producers developing Film/TV adaptations and scripts. Her books have been optioned for Film/TV, licensed for games, and foreign translations.
She lives in Charlotte, North Carolina, where she consumes audiobooks, swims like a mermaid, and is bossed around by cats.
Connect with Pamela on her website pameladumond.com.
Marvin J. Wolf
Violence, Intrigue, and Rabbinic Wisdom
Marv is a distinguished past president of IWOSC who began his career as a photojournalist and investigative reporter. He has written hundreds of magazine and newspaper articles and authored, co-authored, or ghost-authored twenty-five books, including novels, history, biography, true crime, and business.
Wolf understands human conflict, its means and its motivations. He spent more than three years in the US Army infantry, rising to sergeant by his nineteenth birthday. After two years in line units, he became an instructor in hand-to-hand combat at Fort Benning's Infantry School. During the Berlin Wall Crisis of 1961, he served as a drill instructor at Ft. Jackson, South Carolina.
His Rabbi Ben mystery series fuses his religious heritage with intricate plots. He describes M-9, one of his edgy Chelmin and Spaulding CID mysteries, as "like being in the front seat of the world's wildest roller coaster… When you hit that last page, you get the feeling of, 'Ah man, this can't be the end already.'"
He lives in Asheville, North Carolina, with his adult daughter and two neurotic Chihuahuas.
Read more about Marv at marvinjwolf.com.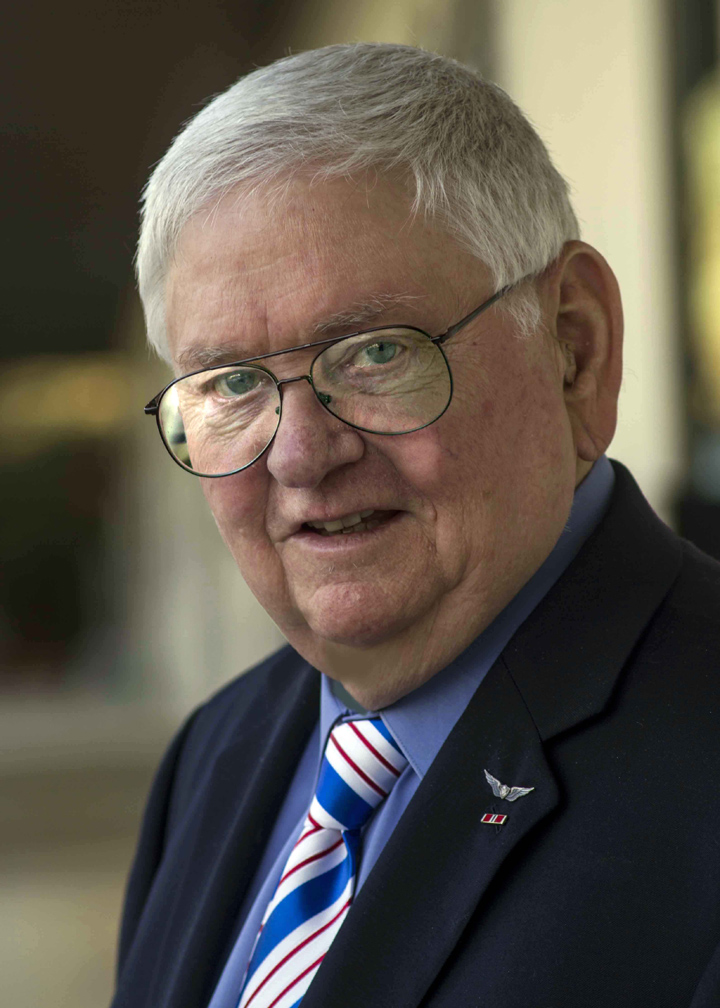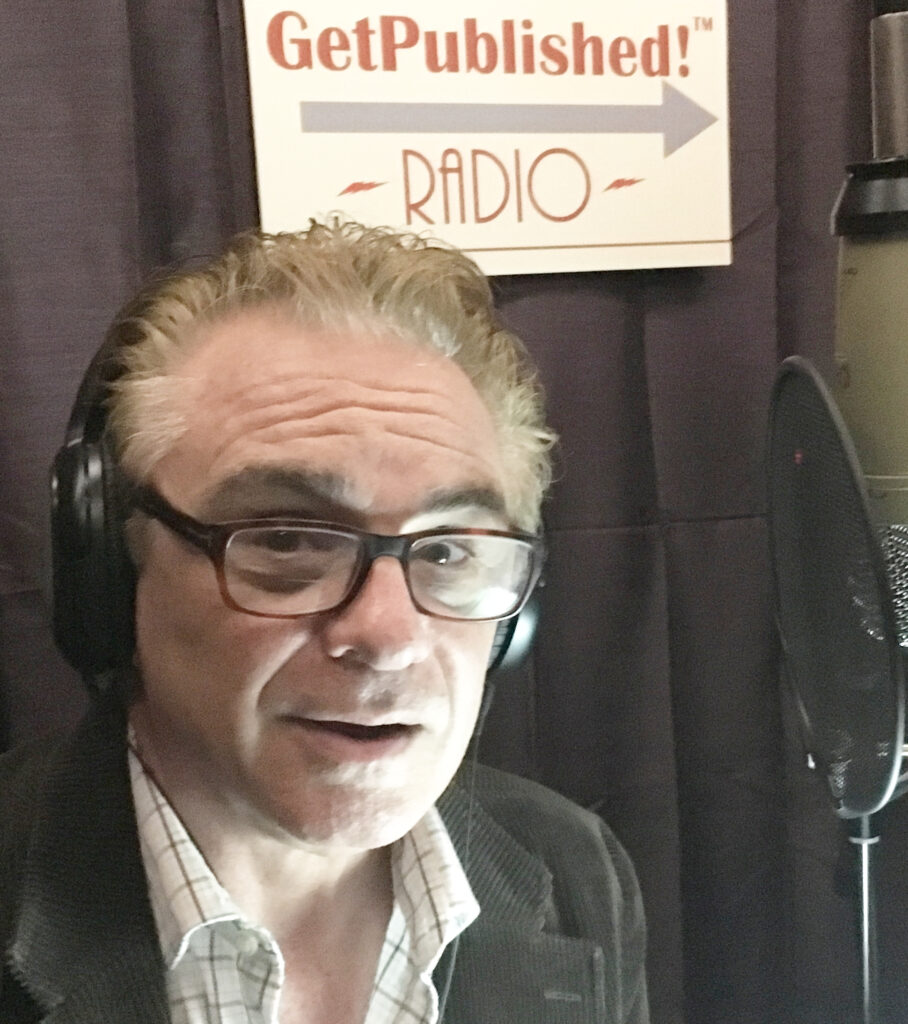 Gerald Everett Jones, Host
Among Gerald's thirteen novels (so far) are the award-winning Preacher Evan Wycliff mysteries. His "Thinking About Thinking" Substack series muses on all things literary, and he's the host of the GetPublished! Radio podcast. He's a longtime member of IWOSC and serves on our board.