Event Description
---
Telephone Seminar
Learn about the New Print on Demand Publishing Service from Amazon Kindle Direct!
Presented by Daniel Slater, Principal, Independent Publishing, Kindle Global Content
For April we present a special event: a phone-in seminar in conjunction with The Publishers Association of Los Angeles (PALA) — on a THURSDAY EVENING rather than a Saturday morning. We save you a trip to Culver City, enabling you to learn with us from the comfort of your own home!
Thursday, April 20, 2017
7:00 p.m. – 8:30 p.m. (or longer)
Special pricing
IWOSC members: $5
Non-members: $15

Kindle Direct Publishing (KDP) is rolling out a new program that offers self-publishers and indie authors the opportunity to publish print on demand paperbacks through Kindle, along with publishing their eBooks.
Some of the publishing features that Amazon Kindle Direct will be adding are proof copies for editing and review, wholesale copies for authors, and expanded distribution to bookstores and non-Amazon websites.
Yes, CreateSpace (Amazon's current print on demand publishing arm) offers these features to writers and editors, but soon KDP will provide them as well.
Like other print on demand companies, KDP will print your books. KDP will then subtract your printing costs from your royalties, so you don't have to pay any costs up front or carry any inventory (much like CreateSpace).
In this telephone seminar, Daniel Slater, Principal, Independent Publishing, Kindle Global Content, will present an overview of what making your POD paperback available from KDP entails, including publishing specifics, economics. etc.
He'll also cover:
Publishing a Kindle eBook and Kindle print book simultaneously
Best practices (metadata, product detail page information, etc.)
Difference in publishing print on demand with KDP vs CreateSpace
What happens after you've published a POD book (and hopefully the Kindle edition as well!)
Free tools and services for authors to increase discoverability of their published book:

Amazon Author Central
Goodreads
Amazon Associates
Non-Amazon
Social Media
Garnering reviews
He'll answer questions, too.
Questions During the Seminar:
This is a live seminar, but you will NOT be able to speak directly over the phone. If you have questions that come up, they can be emailed during the seminar. We will provide the email addresses at the start.
Recording
In case you are not available to listen live, we will be recording the seminar and it will be available roughly within a week of the original date.
To order the recording, please go through the same registration and follow the same payment directions, then send an email to info at iwosc dot org, alerting us that you wish to purchase the recording.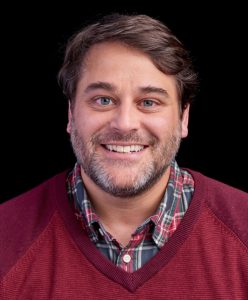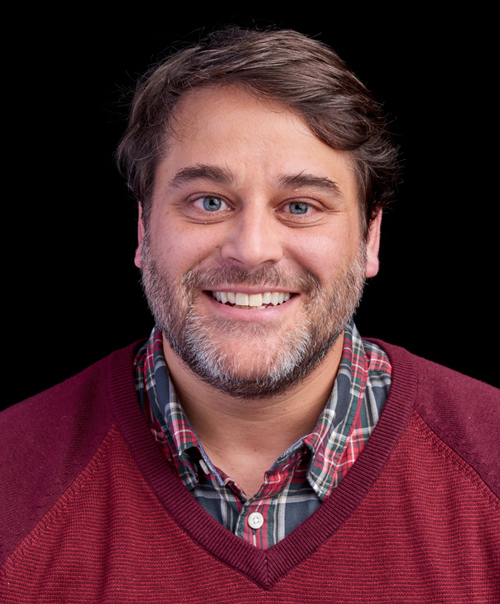 About our presenter — Daniel Slater
Daniel was a Senior Editor at Simon & Schuster and Penguin, and after leading sales for a publishing IT firm (VISTA, now Ingenta), Daniel joined Amazon to direct early digital content services, such as Amazon Shorts.
After joining the Kindle team to help launch the device and then oversee the digital content business of over 60 major trade publishers (including the Big 5), Daniel created a team to help authors, agents, publishers, and content providers find the best solutions to help make their content available digitally and in print on Amazon.
Registration info
Reservations Required
Reservations are now closed. The deadline was Tuesday, April 18.
Due to the nature of this event, there cannot be payment at the door. You must purchase your ticket online by credit/debit card or PayPal balance. You'll be taken to PayPal.com, then returned to this site.