Event Description
---
Agents from the east and west coast tell writers what we need to know to get published!
Wed. Sept. 27 at 6 PM Pacific
Current events more than ever drive home the importance of having representation who will be "allies" to writers, and knowledgeable navigators in today's treacherous literary waters.
IWOSC presents a candid and thorough discussion of the factors that go into whether a book or screenplay — or an author — gets past the gatekeepers.
We will be featuring stellar agents for both screen/TV writers and book authors alike (as usual!) – including contact information. And we will be including agents based in New York and elsewhere as well as Hollywood.
Topics for this annual Agents Panel will include:
Do's and Don'ts: What makes an irresistible query — and what mistakes guarantee a rejection?
How to build and create the strongest agent relationship, and how often should one expect feedback?
What it's like after an author is signed — what happens to your manuscript or screenplay AFTER you've gotten an agent?
Do agents edit or work with a writer on their scripts, or do they expect it to be perfect?
How much time does a book or screenplay have to sell before an agent loses confidence?
How do new writers with no major credits go about approaching agents – and what about mature first-time writers over 50 or 55? Do they even have a chance?
What today's authors need BESIDES a good book or proposal (social media, educational/career credentials), in order to get a book deal.
The trend towards agents and agencies packaging not only TV and film, but book deals as well (this includes developing their own writers and projects in-house rather than accepting outside queries).
And of course, the Artificial Intelligence controversy – what (in brief) is the future of publishing and film/TV screenwriting – what changes are writers going to have to learn to adjust to?
AND MUCH MORE – including moderated Q&A from attendees.
Come join us — and tell all your friends who write, or want to.
FELICIA ETH Literary Representation is a one woman full service literary agency dedicated to handling book properties comprised of strong voices, intellectually stimulating storylines or discussions, flavorful narratives, books which make a unique contribution and the occasional quirky book that is just too difficult to resist.
Though Ms. Eth prefers a small and selective list, she continues to search for new clients and new properties, primarily in adult fiction and nonfiction. The agency's contacts are primarily with major commercial houses, smaller reputable presses and university presses with trade lists.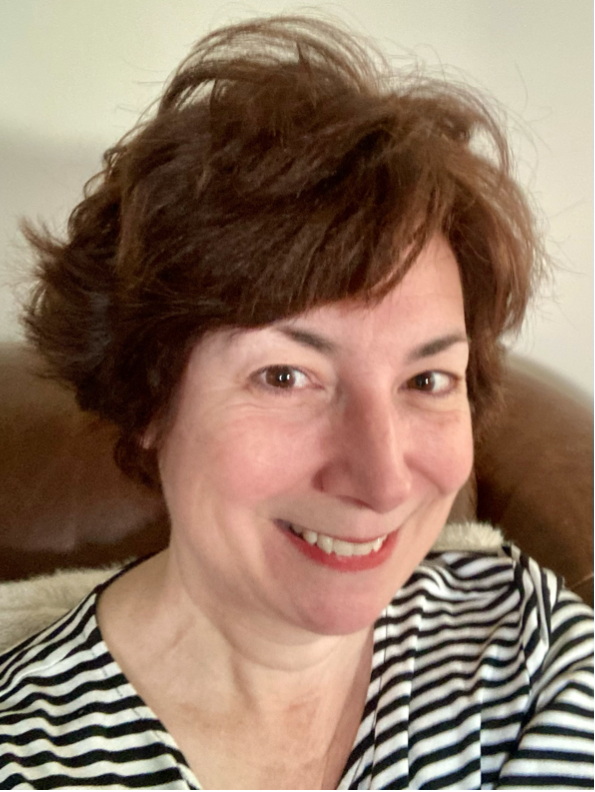 Lori Galvin
LORI GALVIN, a senior agent with Aevitas Creative Management, represents a diverse list of esteemed authors including Cambria Brockman, Hannah Kirshner, Wanda M. Morris, Kwame Onwuachi, Nishita Parekh, and Phoebe Rowe. Aevitas's robust film and TV department has placed Lori's client's projects with Netflix, A24, and CBS Studios. Prior to joining Aevitas, she was a book editor at Houghton Mifflin and America's Test Kitchen. For fiction she is currently looking for writers of thrillers and suspense as well as contemporary noir, gothic fiction, and mystery/horror crossovers; book club fiction of all kinds and literary fiction with commercial appeal. For nonfiction, true crime, investigative journalism, memoir, and foodwriting as well as some platform-driven illustrated books such as cookbooks. She is drawn to a strong voice, characters that emotionally resonate, a propulsive plot, setting that acts as character, a high concept that sticks the landing, an insider's view to a culture or industry, and multicultural voices.
ERIC LINCOLN MILLER is the founder and primary agent for 3ibooks Literary Agency in Reno, NV. 3ibooks is a different kind of literary agency that focuses solely on authors and their needs. Every author is different. There are many co-factors that go into the publication of a book, The team at 3ibooks looks at each author and book on an individual basis and really takes the time to fully understand its potential and how it will have a positive impact on the world.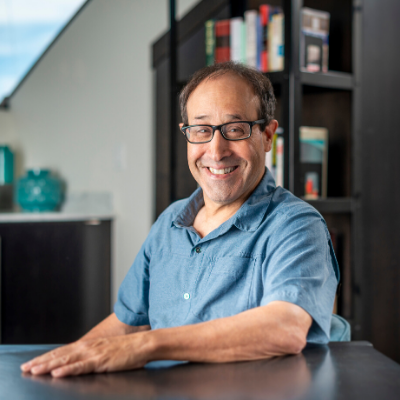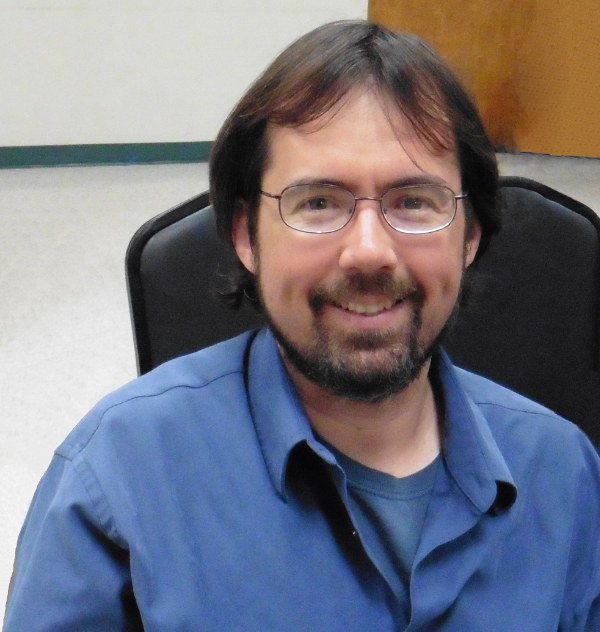 Telly Davidson, Moderator
TELLY DAVIDSON, IWOSC's Director of Programs, was a senior film and TV reviewer for bestselling pundit David Frum's FrumForum, and has written about movies, TV, and music for FilmStew, 213 Magazine, iF Monthly, Entertainment Today, Guitar Player, AllAboutJazz, The American Conservative, and Attn.com.
He also wrote the Emmy-cited media tie-in, TV's Grooviest Variety Shows. His latest book, Culture War: How the '90s Made Us Who We Are Today (Whether We Like It or Not) has attracted rave reviews from critics.