Event Description
---
Seminar:
Pitch Class with Pilar Allesandra
Saturday, June 20, 2015
10:30 am to 1:00 p.m

Whether we're at a cocktail party, on an airplane, or face to face with an agent or producer, we're always pitching. Even experienced writers get tongue-tied when it comes to presenting their work aloud in the best possible light. IWOSC is pleased to welcome back one of the best pitching instructors anywhere: Pilar Alessandra, director of the writing program "On the Page."
In this seminar, you will …
…learn to pitch your ideas in a brief, concise and entertaining manner that emphasizes the hook and eliminates "writer-babble."
…adapt your pitch for TV, film, Web, or reality.
…develop a "personal pitch" for agency or management representation.
About our Presenter, Pilar Alessandra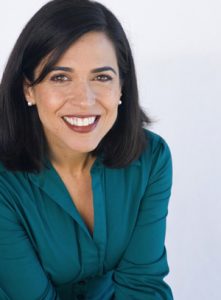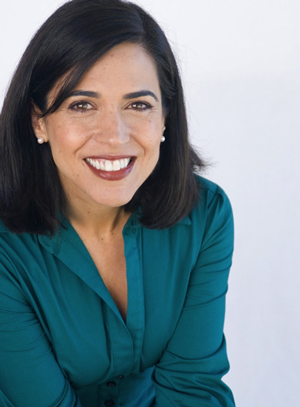 Pilar Alessandra is the director of the writing program On the Page®, host of the popular On the Page Podcast and author of "The Coffee Break Screenwriter."
Pilar started her career as Senior Story Analyst at DreamWorks SKG and, in 2001, opened the On the Page Writers' Studio in Los Angeles. Her students and clients have written for The Walking Dead, Lost, House of Lies, Nip Tuck and Family Guy. They've sold features and pitches to Warner Bros, DreamWorks, Disney and Sony and have won the prestigious Nicholl Fellowship and Austin Screenwriting Competition.
As a teacher, Pilar has traveled the world teaching, running classes in London, China, Poland, Ireland and Vietnam. In Los Angeles, she's trained writers at ABC/Disney, CBS, Nickelodeon, UCLA and The Los Angeles Film School.
Pilar was dubbed "The Script Whisperer" by Script Magazine and was one of LA Weekly's top 100 people.
For more on Pilar go to OnThePage.tv.