Event Description
---
Summer Party 2019 at Whiskey Red's !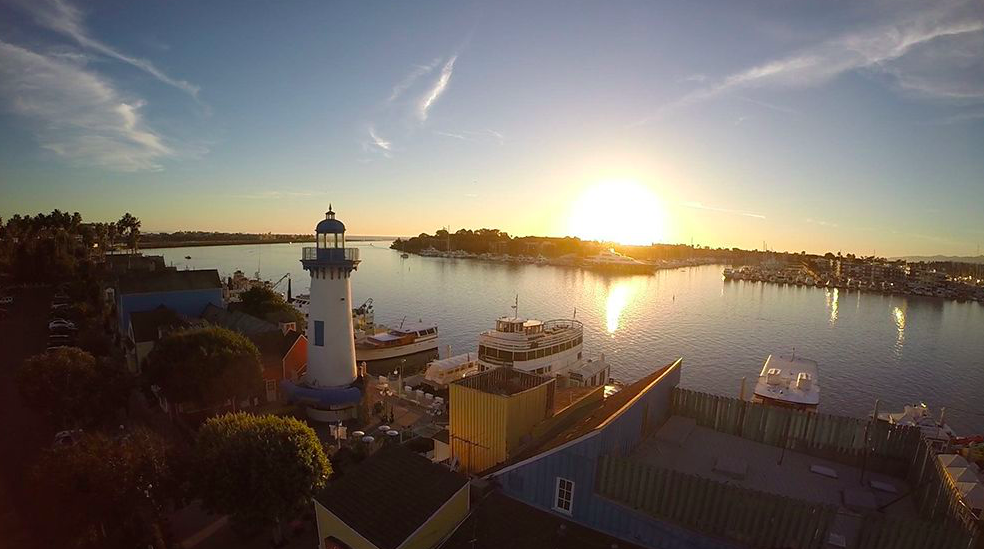 Join us for a fun bash with good food, lots of chuckles, some nice door prizes, and direct contact with your fellow writers and publishers.

Sorry, but this event has passed.
---
Socializing and conversation is the call of the day.
Our writers and publishers have a lot to say, and our summer party, is an opportunity to compare notes.  Nestled within the picturesque setting of Marina del Rey, Whiskey Red's is a staple of the community.  Enjoy the setting, the food, and especially the brilliant company of your compatriots.
Enjoy an afternoon/evening in the fresh ocean air as we mingle.
Why? Because you never know what great ideas will come from a social conversation with a fellow creative, what tips you'll glean, what inspiration you'll find — but that good stuff always comes from such downtime and relaxing conversations.
Why else? For a fabulous view of the marina area. Whiskey Red's has the largest waterfront patio in the marina providing 180-degree views of the harbor. We will be in a room that has glass windows on 2½  sides, providing a great view of boats and channel.
Date
Sunday, August 25, 2019
4:00 p.m — You may arrive to our room at this time
5:00 p.m. — Dinner begins
We have the room until 8:00 p.m.

Pricing
IWOSC/PALA members $37
Non-member: $41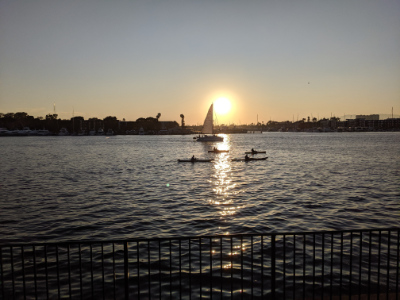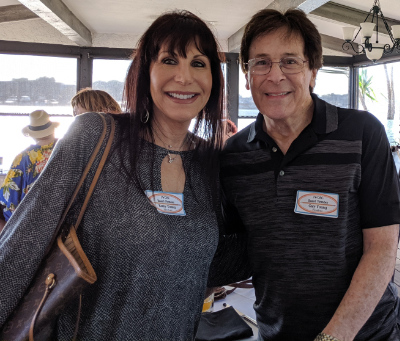 Whiskey Red's Mexican Buffet Dinner
Tortilla Chips and Salsa
Roasted Corn and Black Bean Salad
Jack and Green Chile Quesadillas
Chicken Fajitas
Sour Cream and Salsa
Flour Tortillas
Refried Beans and Mexican Rice
Chef's Choice of Dessert
Served with Iced Tea and Lemonade
There will also be vegan options which they will tell you about upon arrival.
Let us know you need this on the registration form.
Location
Whiskey Red's
In the Fisherman's Village
3813 Fiji Way  
Marina del Rey, CA 90292 
Website: WhiskeyReds.com
Parking
Park inside the Fisherman's Village parking lot, which is directly adjacent to the restaurant. There's a parking gate at its entrance, so you can't miss it.

You'll need to take a ticket as you approach the parking gate. Bring this in with you to get your 2-hour free validation at Whiskey Red's.
After the 2 hours, parking is $1 every 20 minutes up to $15 (but you can also exit and re-enter the lot if you are so inclined).
---