Event Description
---
For our July Westside Satellite, we are featuring Deborah Levine Herman, a former literary agent, co-author of Member of the Family (memoir about Dianne Lake's years with Charles Manson), and the author of Spiritual Writing from Inspiration to Publication, 2nd Edition. Satellite Host Robin Quinn, an editor who specializes in memoir, will interview Herman both on writing the memoir as the only author as well as collaborating as a co-writer on another person's story. The discussion will touch on the following topics, among others:
o Tips for developing a structure for your memoir
o The process Deborah uses for building a memoir about another person's life
o How to write a memoir that is a spiritual journey of self-discovery
o Handling sensitive and/or controversial topics, including legal concerns when writing about other people in the story
o As an agent and publisher, what would Deborah look for in memoir?
o What YOU as a writer should look for in an agent and a publisher
o Queries and book proposals for memoir
o Marketing and branding autobiographical books today
o The digital world and its impact on this market
Wherever you are in the memoir-writing process – from conceptualizing your book to looking for an agent and/or publisher, this presentation is for you!
Questions asked of Deborah Levine Herman will include those submitted by attendees upon registration as well as during the program. Be prepared to work on a writing prompt near the end of the program.
Deborah Levine Herman
Deborah Levine Herman is a collaborator of memoirs, a former literary agent with a top agency, the publisher of Micro Publishing Media, and an author branding specialist. The best-selling author of thirteen books, Herman has dedicated her 25-plus career in publishing to writer education. Among her other titles is the industry bible Write the Perfect Book Proposal: Ten Proposals that Worked and Why, which she wrote with her husband, literary agent Jeff Herman.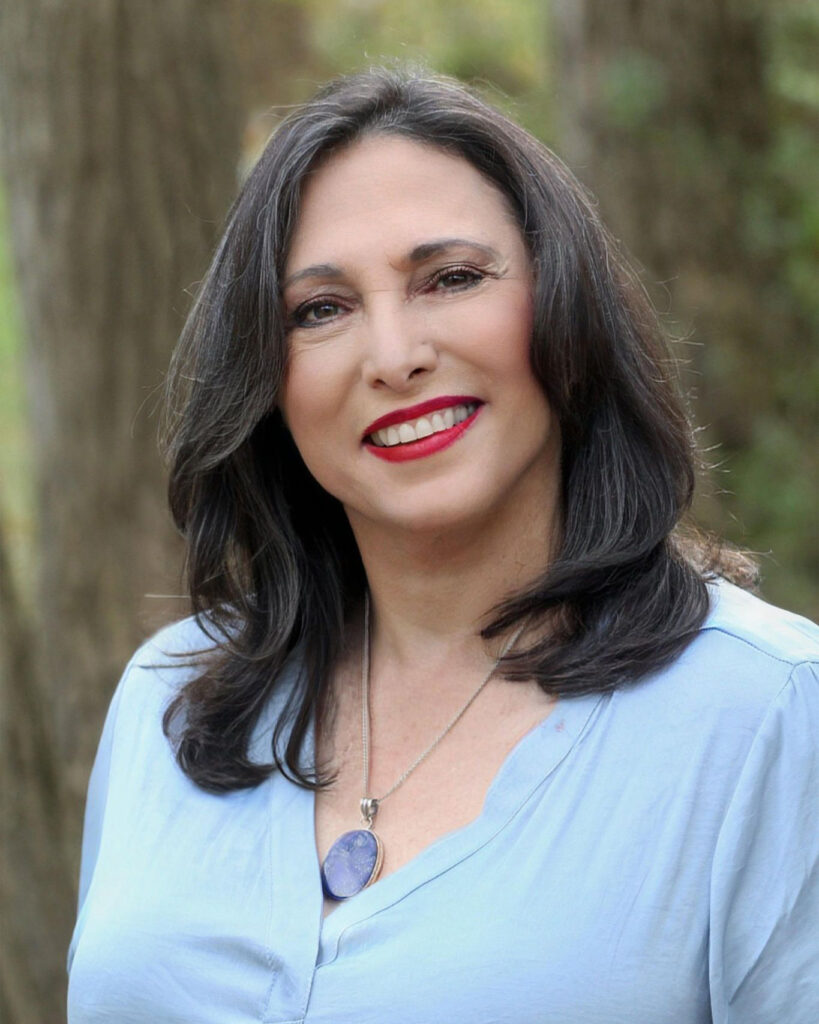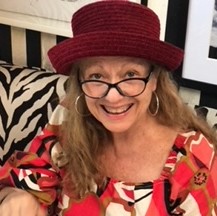 Host Robin Quinn: A long-time IWOSC Board Member and LA Book Coach and Editor, Robin's projects include the solo woman play Re-Inventing Me by Esther Pearlman (just featured in SoloFest), actress Julie Newmar's forthcoming autobiography, and Jason W. Park, PhD's memoir, Bliss + Blues = Bipolar: A Memoir of My Ups and Downs Living with Bipolar Disorder. Robin's other areas include self-help, health and spirituality. In December 2020, she won an Irwin Award for the Best Media Kit on Mark Kingston Levin's 30th Century sci-fi trilogy