Event Description
---
Los Angeles Westside Satellite
Writing the Young Adult Novel — with author Craig Leener
Saturday, February 13, 2021
12:30 a.m. to 2:30 p.m.
Online using Zoom
Sorry, this even has now passed.
---
What a great webinar today! I was confused about YA before,
but after the seminar I was able to write a story about my youth experiences.
~Janet B.
I enjoyed the meeting with Craig very much. I am looking forward to receiving his book.
~Sheri P. (One of three raffle winners)
Excellent session. Thirty-two (out of 32) of us learned a lot.
Craig kindly answered all of our questions and even showed us his process.
Thank you Craig. ~Dee
---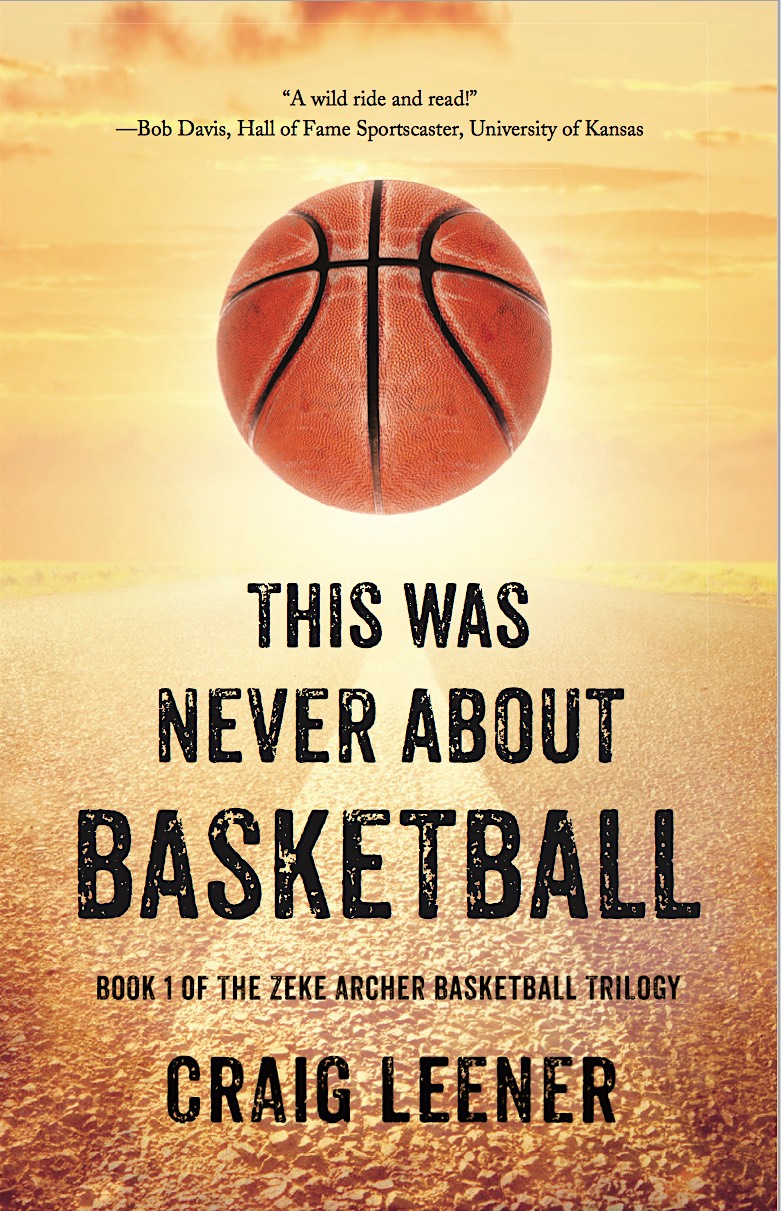 Young Adult Fiction sales were up 18.6% in September 2020 over the previous year, per NPD Bookscan. YA books Ballad of Songbirds and Snakes by Suzanne Collins and Midnight Sun by Stephenie Meyer came in 2nd and 3rd for the overall best-seller list during 2020's 1st nine months. At our February 13 Westside Satellite, host Robin Quinn will interview Craig Leener, author of the Zeke Archer Basketball Trilogy. They'll discuss the ins and outs of this popular genre and the lessons all authors can learn from his experiences.
Topics will include:
How Craig navigated the transition from sportswriter to novelist
Getting the first draft down
Perfecting the draft
Integrating "lessons to learn" into YA fiction without sounding preachy
How is YA fiction different than adult fiction? [Age range for readers is 12-18.]
Why he decided to publish his novels himself
Recording the audiobook
How he used basketball news as tie-ins for his book promotion
---
About our Speaker —Craig Leener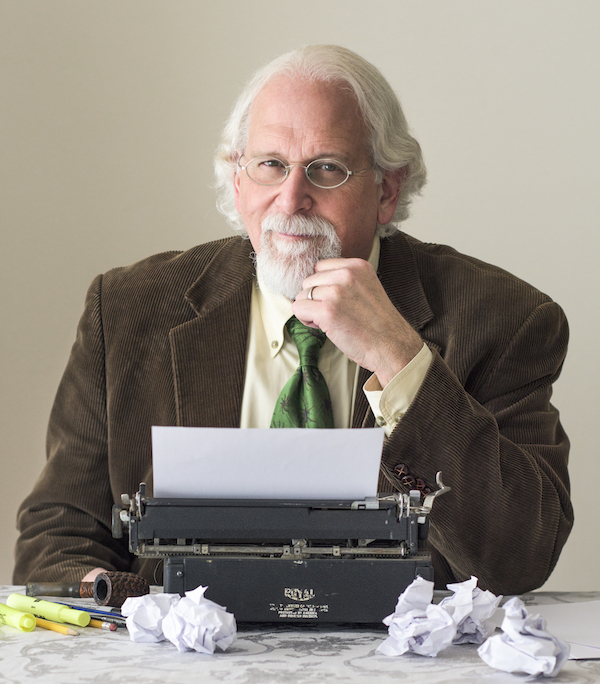 Craig Leener grew up on the hardscrabble basketball courts of the San Fernando Valley in Los Angeles, CA. He has studied the game as a player, coach, referee, fan and sportswriter.
Craig earned an AA degree in liberal arts from Los Angeles Valley College and a BA degree in Radio/ TV/Film from California State University, Northridge. He subsequently worked in the entertainment industry before finding his calling as a sportswriter and young-adult novelist. His trilogy includes the YA novels This Was Never About Basketball, All Roads Lead to Lawrence, and This Was Always About Basketball.
Craig purports to be an 87-percent free-throw shooter on his backyard home court (never verified), and he says shooting hoops is a great cure for writer's block.
Questions from participants gathered through chat will also be included.