Event Description
---
What Today's Writers Need to Know About Diversity, Equity and Inclusion
Discover what DEI Means to the Writing and Reading Communities
This discussion about diversity, equity and inclusion for writers aims to give you valuable insights into your writing and publishing goals. Has the industry evolved? What are readers' expectations in the characters and stories they experience today? What's next?
Over the past several years the importance of diversity has been a vital and sometimes controversial topic. At its core, debate often centralizes around who should be telling stories and the importance of representation and inclusion regarding race, religion, gender, sexual orientation and more. The writing community has immense power in shaping culture and ideas in our world. The people who craft stories, and the agents, publishers, and marketers who aid in delivering stories, matter. The question you may be asking yourself is: how does my writing fit in and what does the future hold?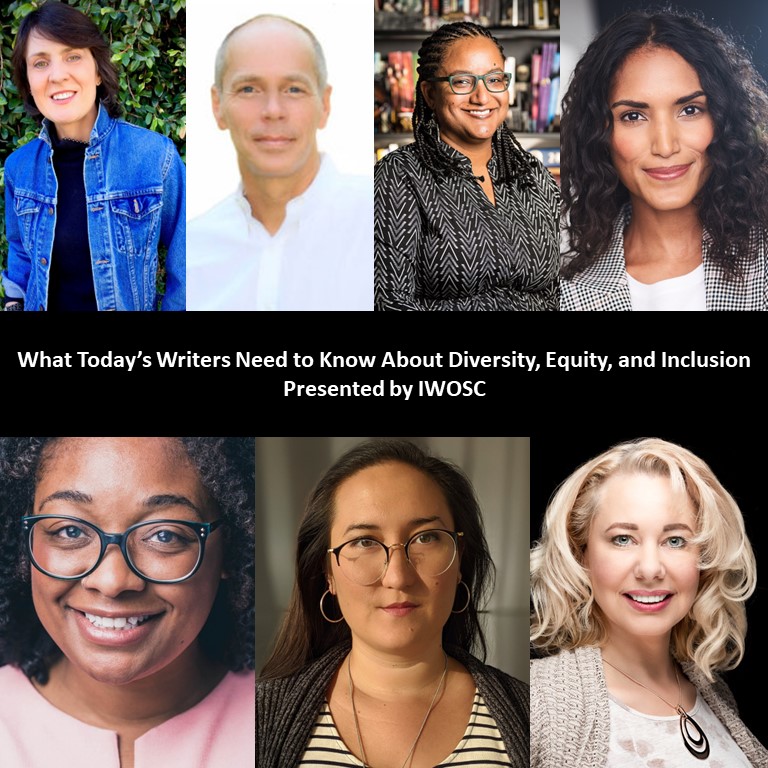 Several writers and industry professionals discuss the topic. Join us in discovering:
How are diverse voices being represented today in books, TV and film?
How can writers be authentic and deliver stories that include representation?
What are readers looking for?
From crafting the stories to querying agents and publishing, what do writers need to know to be informed and proactive?
The impact of #OwnVoices and its legacy
Fighting a war on many fronts – banned books, #SayGay, and what these battles mean for young readers
Our Panelists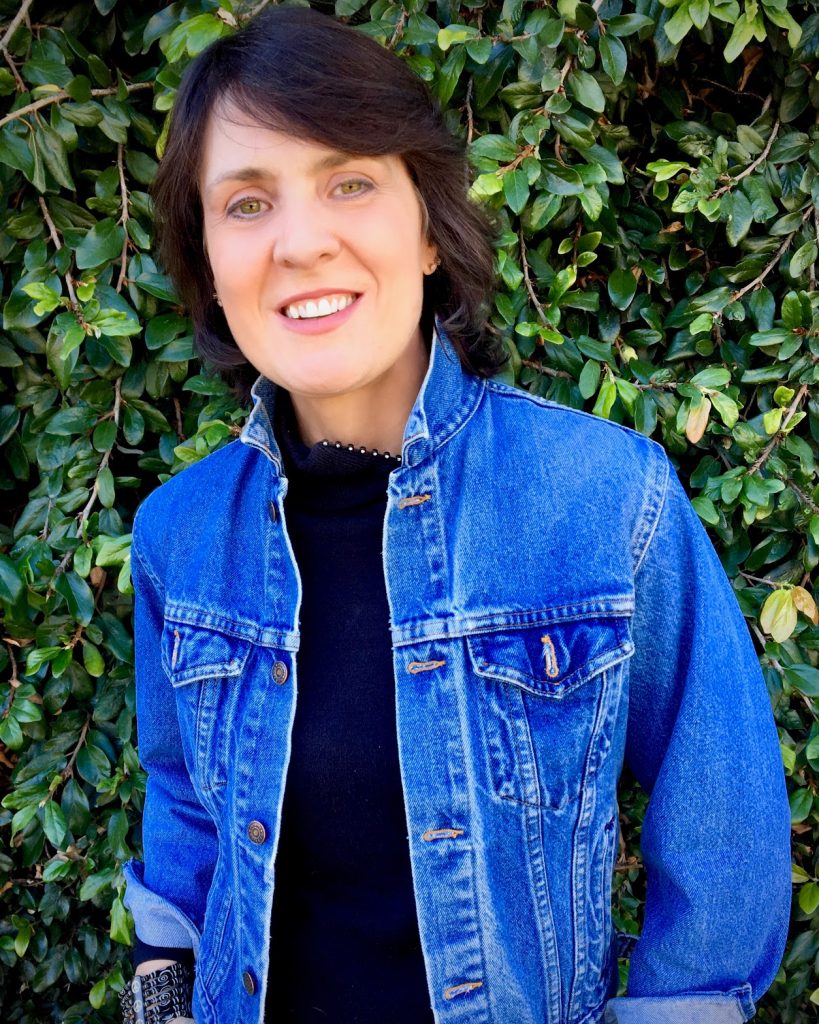 Sheryl Benko
Sheryl Benko, screenwriter, post-production supervisor, and author of The Last of Will. Film credits include the Academy Award-winning blockbuster, "TITANIC," Quentin Tarantino's "INGLOURIOUS BASTERDS," Kenneth Branagh's "THOR," for Marvel Films. Recent projects include "UNCLE FRANK" and Disney+'s "RISE".
Discover more on Sheryl Benko's website.
William Bernhardt
William Bernhardt, attorney-turned #1 National best-selling author of over 50 books, including the "SPLITSVILLE" Legal Thriller Series featuring no-nonsense Hispanic attorney protagonist Kenzi Rivera. The founder of Red Sneaker Writers and WriterCon, Bernhardt has written plays, children's stories, poetry and edited anthologies.
Find out more on William Bernhardt's author website.
Discover more about WriterCon.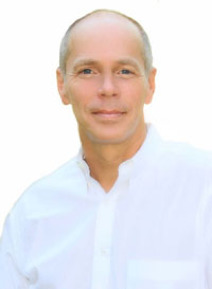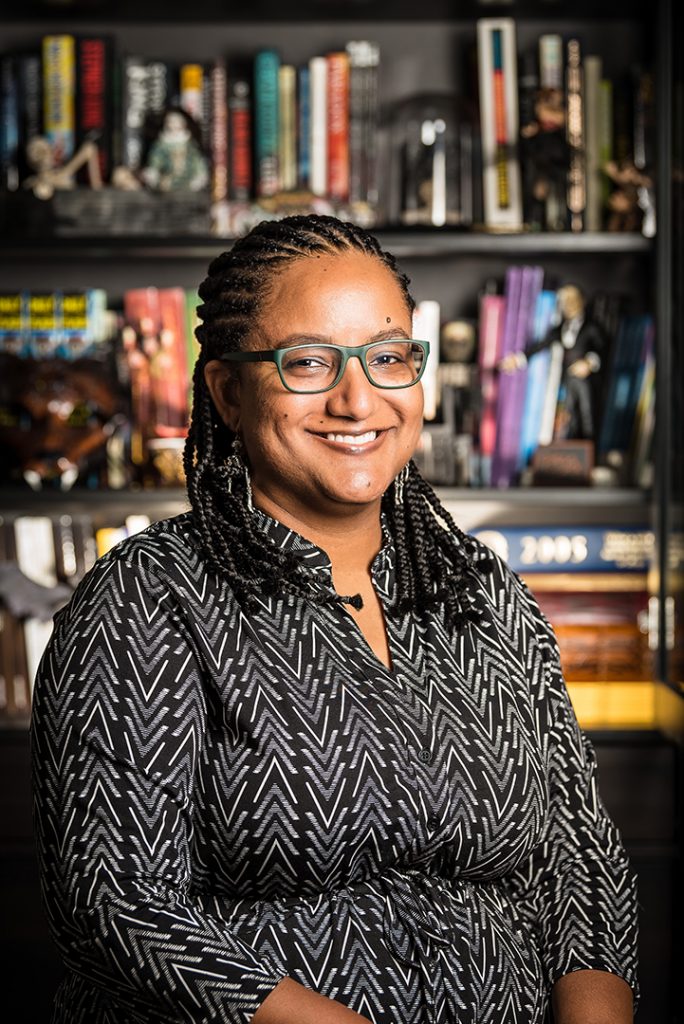 M.J. Fievre
M.J. Fievre, author of the award-winning "Badass Black Girl" book series, and "Black and Resilient" and "Walk Boldly" for Black teen males. First published at 16 while in her native Haiti, she's also an educator, poet, and editor based in Central Florida.
More information about M.J. Fievre on her website.
Mikki Hernandez
Mikki Hernandez actress, voiceover artist, and writer of mixed-race heritage who discusses culture and new perspectives on her blog MixedKids&Co. She released her debut children's book, "Cake Mix: Learning to Love All Your Ingredients", in fall 2021.
Click to discover more about Mikki Hernandez.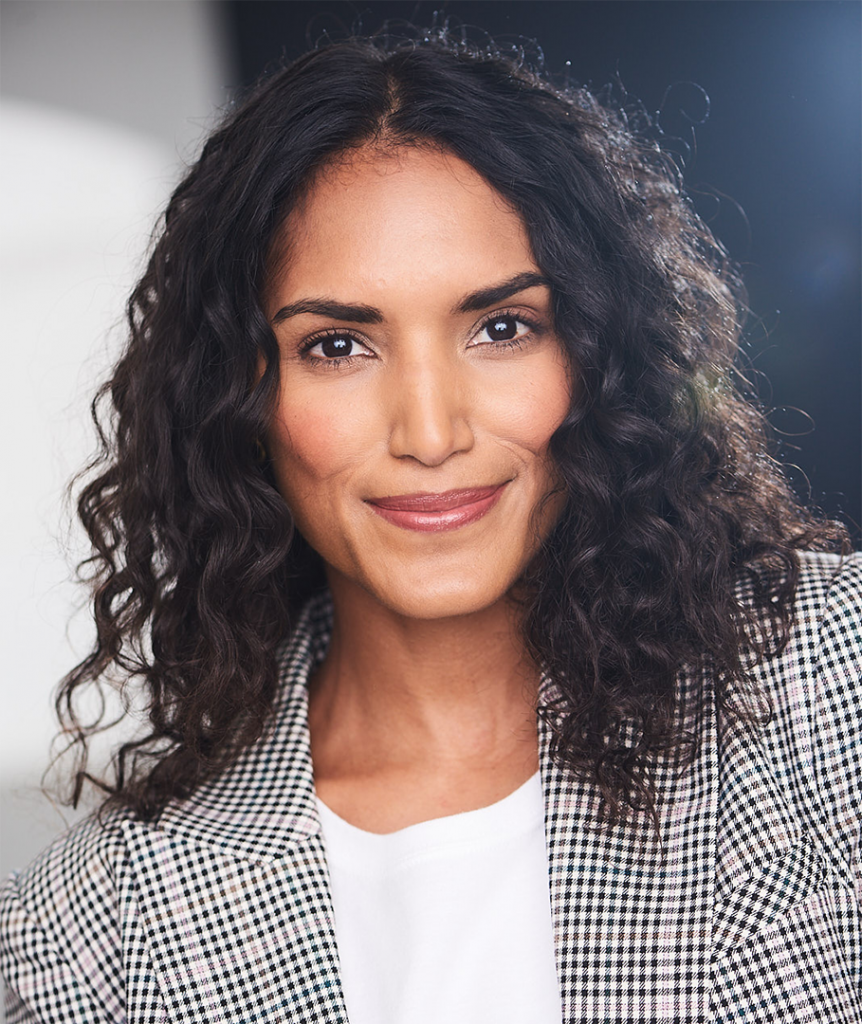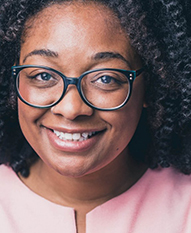 Angela Shanté Johnson
Angela Shanté Johnson, award-winning author, founder of Sunday Dinner Publishing, and diversity and inclusion activist working to increase representation for marginalized creatives in publishing. An educator, consultant, speaker, and editor, books include: "The Noisy Classroom", and "When My Cousin Comes to Town".
Click for author website for Angela Shanté Johnson.
Click for Publisher Website for Sunday Dinner Publishing.
Amanda Orozco
Amanda Orozco, literary agent with the Transatlantic Agency. She is particularly drawn to stories from Asian and Latinx writers. A graduate of NYU with her Master of Science in Publishing: Digital and Print Media, she worked in Subsidiary Rights before joining Transatlantic.
Find out more information on her page on the Transatlantic Agency website.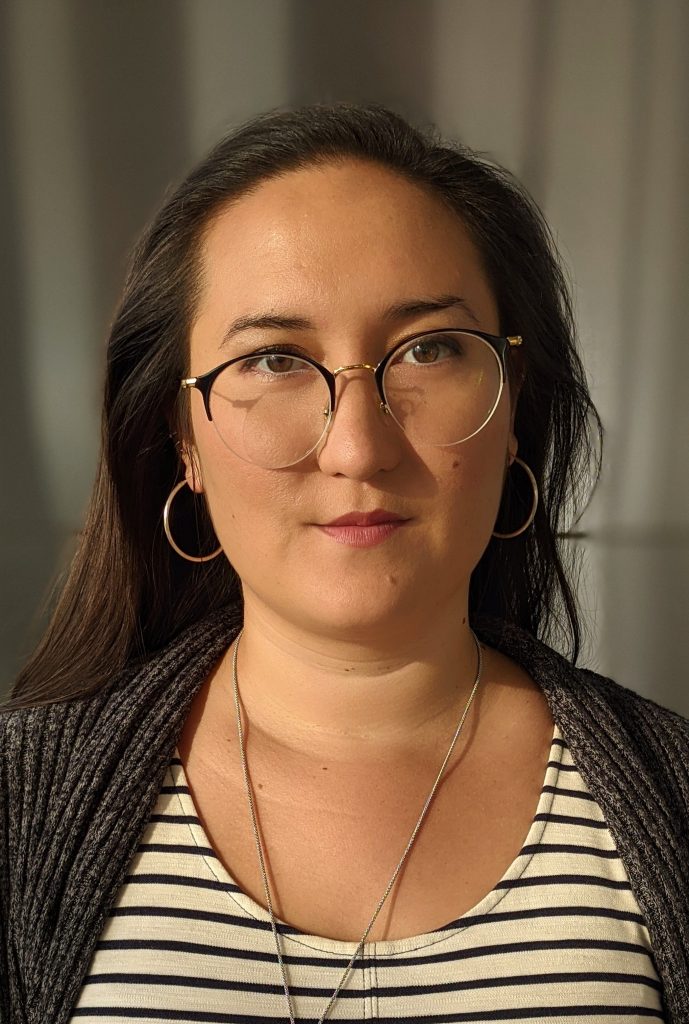 And Our Moderator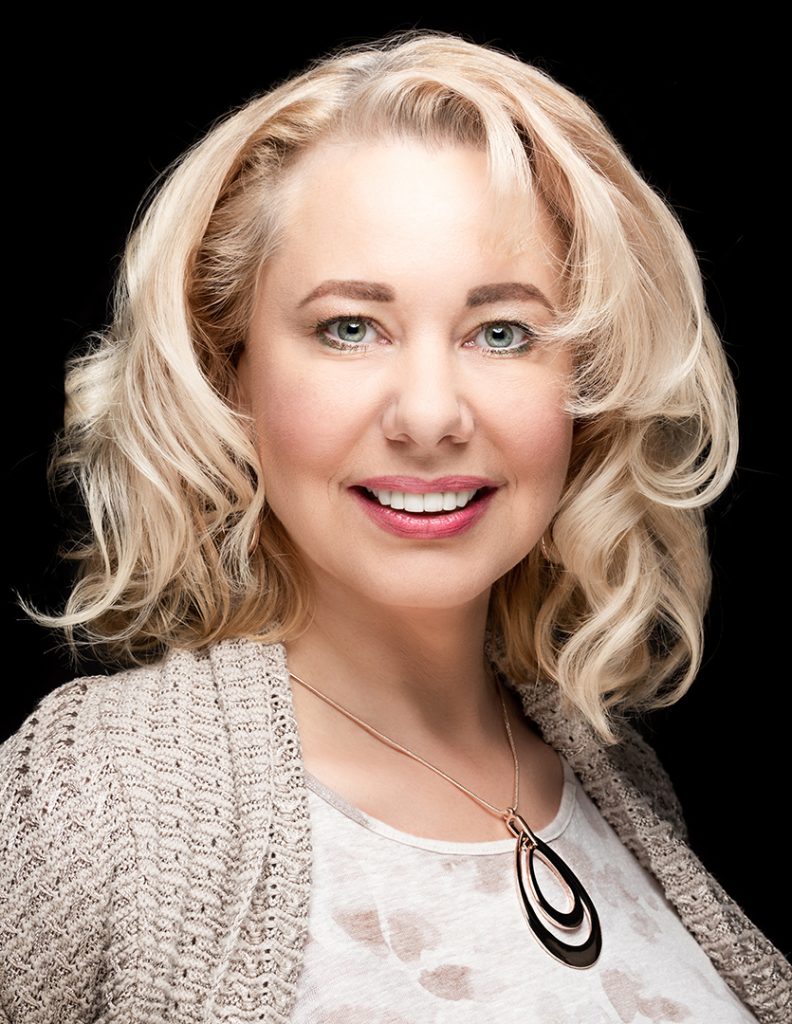 Desireé Duffy
Desireé Duffy, founder of The BookFest, Books That Make You, and the Webby Award-winning agency for books and authors, Black Château. An advocate for storytellers, diversity, equity and inclusion for Writers, Duffy is on the IWOSC board of directors and programming committee.
Find out more about The BookFest Adventure.
Learn more about Black Château.
Check out Books That Make You.
Resources for Pre-Panel Research and Information about Diversity, Equity and Inclusion for Writers
Diversity Panels Are the Beginning, Not the End
By Michi Trota in UNCANNY MAGAZINE ISSUE SIX
Read Article here.
Why We Need Diverse Books Is No Longer Using the Term #OwnVoices
Read Press Release from June 2021
Resources for Race, Equity, Anti-Racism, and Inclusion
From We Need Diverse Books – Check out the compilation of resources from members on race, equity, anti-racism and inclusion.
Where Is the Diversity in Publishing? Research the Diversity Baseline Survey.