Special IWOSC Members-only Event
Highlights and Lowlifes: An Evening with Marvin Wolf
FREE — IWOSC Members Only (RSVP Required, see below)
Wednesday, April 27, 2016 at 7:30 pm
Veterans Memorial Building
Marvin Wolf, one of IWOSC's most successful writers shares highlights and lowlifes from a career spanning 50 years.
A recovering photojournalist, charter IWOSC member, four-time past president, adjunct college professor, and the author of 17 published books, scores of magazine articles and a feature movie for television, Wolf talks about the pitfalls, pratfalls, roadblocks and rewards of a life in letters in his last IWOSC appearance before departing for a new home in North Carolina. 
The author of 17 books, including a novel, and the screenplay for Ladies Night (USA Network, 2005), Wolf is a charter member of IWOSC and four-time past president. He also belongs to the Writers Guild of America, West, the American Society of Journalists and Authors, and the USMC Combat Correspondents Association.
Marvin served in Vietnam as a combat photographer and was awarded a battlefield commission as well as the Bronze Star, the Air Medal and the Purple Heart.
Wolf's first book, The Japanese Conspiracy (Empire Books, 1983) was an investigative exposé of the decades-long secret collusion between the Japanese government and industrial conglomerates in violation of international trade agreements.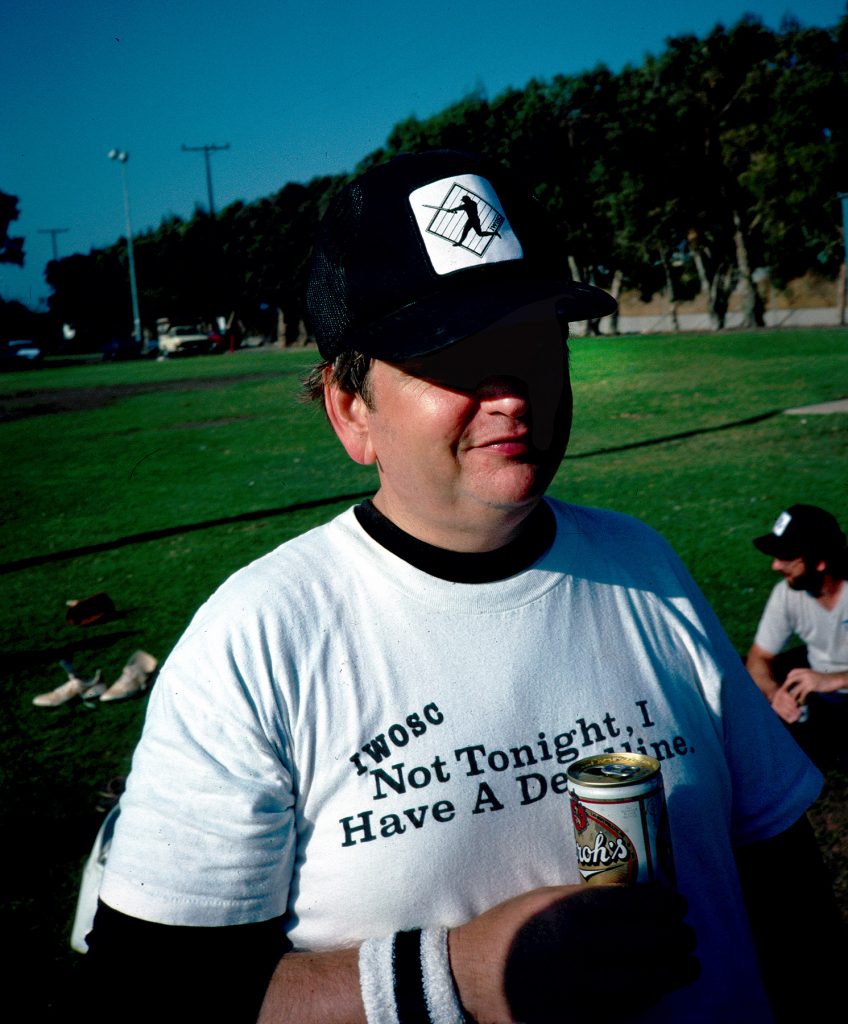 Since then he has authored or collaborated as co-author or ghost writer to produce well-regarded autobiographies of ABC Broadcasting founder Leonard Goldenson (Beating The Odds), Native American leader Russell Means (Where White Men Fear To Tread,) and former South Vietnam Prime Minister Nguyen Cao Ky (Buddha's Child).
Marvin's latest book (February 2015) is Abandoned In Hell, The Fight For Vietnam's Firebase Kate.
He also co-wrote the screenplay for Ladies Night, a feature-length movie for the USA Network based on one of his own books.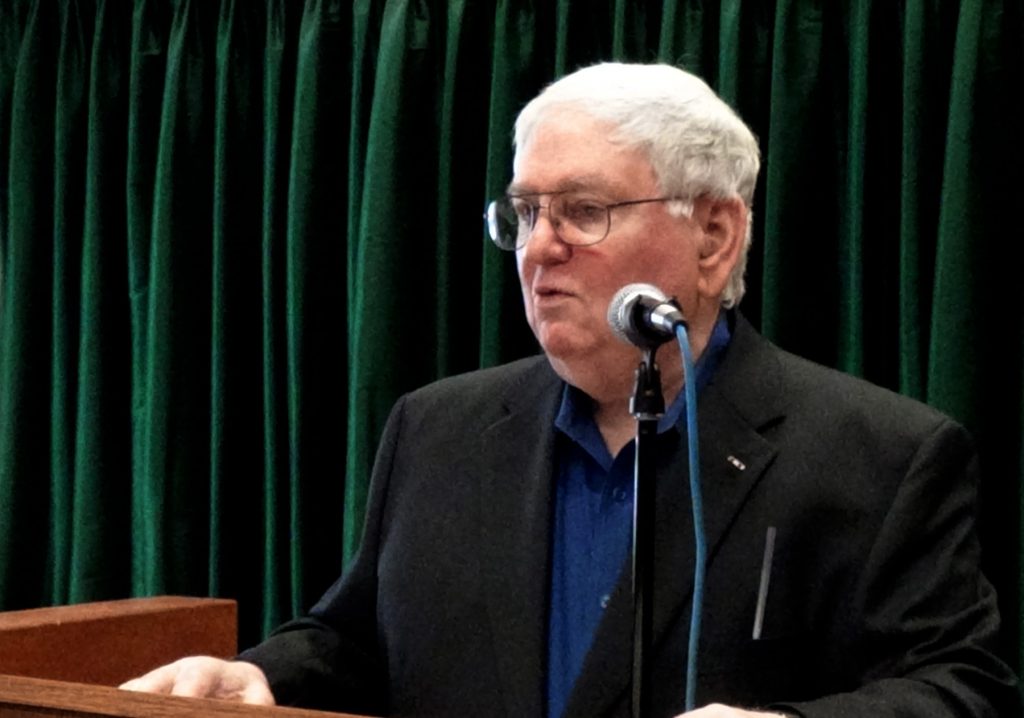 You can visit Marvin's Author's Page at Amazon.com/author/marvinjwolf
Behind The Screen: Writing for TV Today – and Tomorrow
Here are some photos from this great special event.