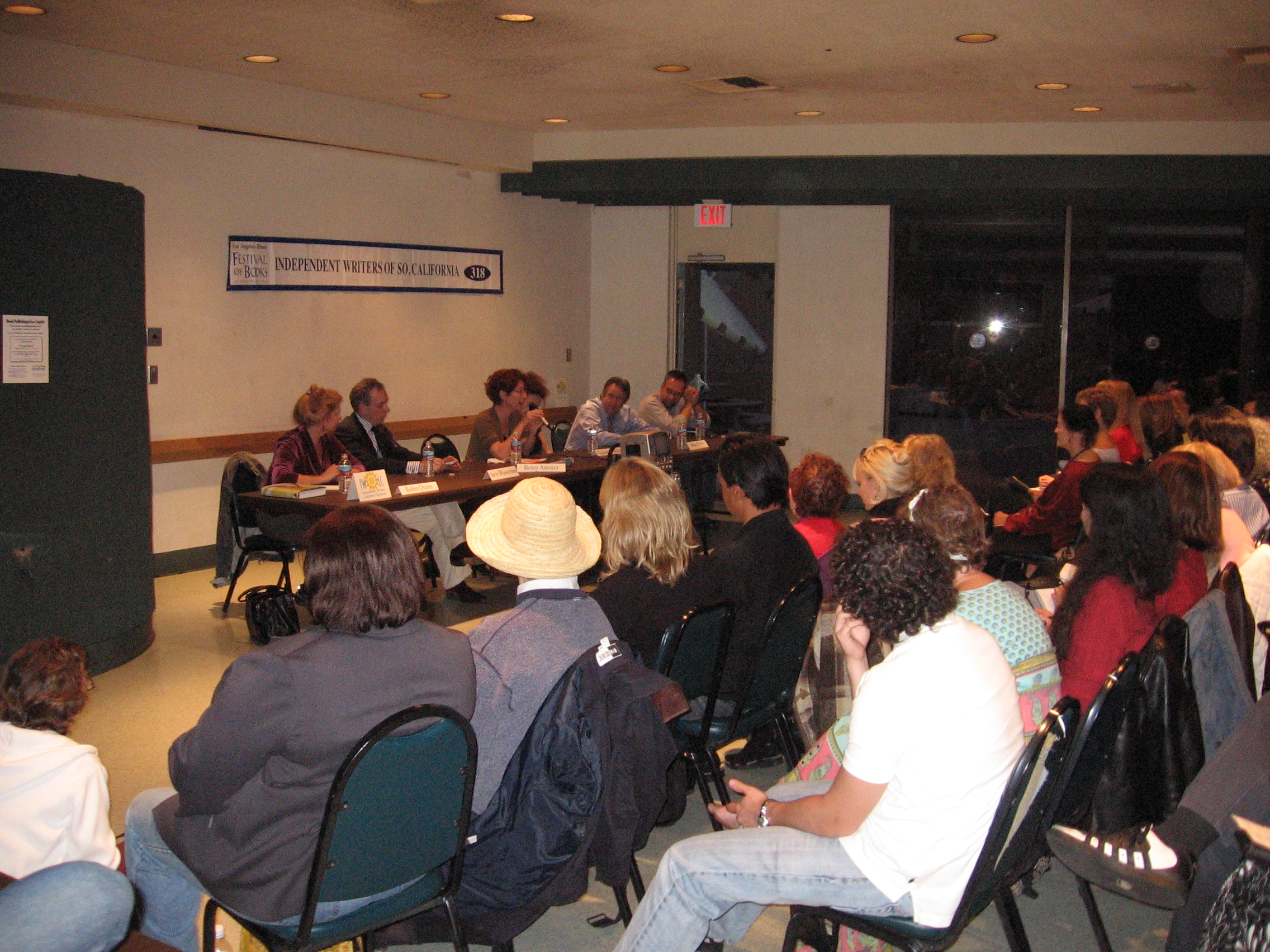 O.C. Satellite upcoming events for writers
IWOSC's monthly drop-in satellite sessions are free and open to all Los Angeles writers — both members and non-members. (Out-of-town guests are welcome too.)
We have several satellites to cover the various areas of Southern California or the Greater Los Angeles area.
---
Orange County satellite group for writers – on hiatus
For several years, IWOSC's Orange County Satellite has been based in Tustin, serving writers from as far south as San Clemente and Mission Viejo, west to Newport and Huntington Beach, north to Fullerton and Brea, and Orange, Yorba Linda, and Anaheim Hills to the east.
However, as our fabulous hostess, Andrea Ring moved out of state, she reluctantly had to resign from hosting her beloved group. Would you like to take over the leadership of this excellent satellite? Andrea has offered to help with the transition. The new leader will select a location, date, and time, as well as lend her/his flavor and direction to the group.
---
Next meetings
To be determined. The previous pattern was first Wednesday of every month.

Time
To be determined (the group used to meet from 7:00 – 9:00 p.m.
---
Location
To be determined
---
Admission
Free to both IWOSC members and non-members.
---
Reservations
To be determined.
---
Contact
If you are interested in running a group in Orange County please write to our office: info at IWOSC.org.