Event Description
---
Panel:
Annual Agents Panel for Writers
Monday, May 21, 2018
7:30 to 9:15 p.m. (networking follows the program)
IWOSC members – free
Non-members – $15
This Panel has passed but you can purchase a recording of it if you'd like.
Writers, it's that time again!
Join us for our annual Literary Agents Evening, with an author's dream panel of top literary agents who are "actively looking" for new manuscripts and/or screenplays. These agents will discuss what writers need to know to navigate today's publishing world.
We'll cover practical pointers for writers, from what each agent on our panel is (and isn't) specifically looking for, to general tips on how writers can get an agent's attention.
How about cover/query letters? Learn what agents watch for (and what they DON'T want to see) in letters and proposals, how to make your cover, query, or proposal irresistible, and how to match yourself with the right agent for your "brand" and interests as a writer. Learn what an agent can do for authors.
We'll discuss how writers can find the right representation for their book and the steps an author should take to create the strongest author-agent relationship. In addition, we'll look at ebooks, transitioning from self-publishing to traditional publishing, book-to-film deals, and phone apps.
We'll peer into the future of the agent-writer-publisher relationship and discuss where digital technology, E-books, and self- and small-press publishing are headed in our brave new world.
For the scriptwriters, who dream of writing the Great American Screenplay (or TV series) instead of the Great American Novel, we will also have representatives from the movie and TV world to discuss how best to break into Hollywood.
Our panel: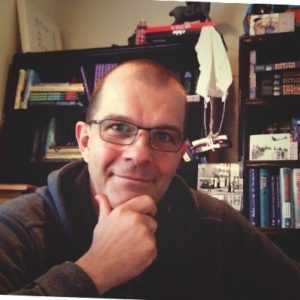 Oliver G Latsch, LatschLit
Oliver Latsch grew up in Africa and Germany and had but one ambition – to become a wildlife biologist. After completing his Biology PhD in the U.K., he agreed to help get some beloved children's books by a German author named Cornelia Funke get published in the English language.
He was promised it'd be a one-off assignment, but it promptly got him stuck on agenting and translating, and twenty years later he and his agenting partner and wife are still working to bring wonderful stories from around the world to readers everywhere.
He represents…
literature and non-fiction for children, young adults and grown-ups worldwide.
The Latschlit Website
Oliver's LinkedIn
Oliver's Facebook
Oliver's Twitter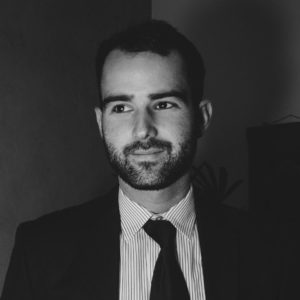 Alex Czuleger
Born and raised in Los Angeles, Alex is the founder and now co-owner of The Green Room, a bi-coastal community oriented talent management company.
Alex represents actors as well as some writers.
HIs company also partners with organizations such as Writegirl and FinalDraft to promote community engagement and civic responsibility. Among his clients are actors from shows like Breaking Bad, Sons of Anarchy, and The Walking Dead.
He is interested in…
properties that can be developed into episodic television or lower budget indie film concepts.
Jane Cowen Hamilton
Jane Cowen Hamilton, a native New Yorker, grew up in a family with prominent literary agents; Julian Bach, her grandfather and John Ware, her uncle. She is a graduate in Art History from Barnard College, and began her career at Rizzoli International in the editing department and later attended the Fashion Institute of Technology for Interior Design and as well as Bauman College of Nutrition in Boulder Colorado.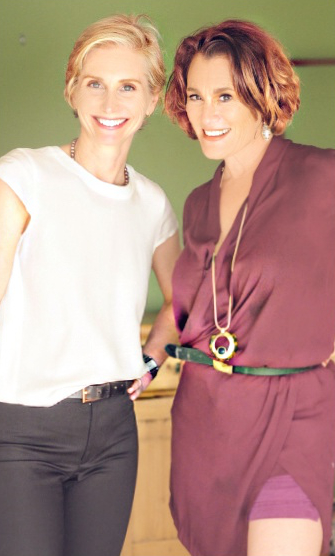 Jane has extensive expertise in writing and research in the decorative and arts fields and has owned her own Interior Design firm in Los Angeles and New York. She is now consulting with More Zap Productions focusing on literary properties in the arts, design, history, health, culinary, and personal growth genres. Jane brings to More Zap a discerning eye for cultural trends. She has a passion for bringing sophisticated, stylish, new subjects to the public at large. Having lived in New York, London, Los Angeles and Boulder, Colorado, she has a feel for varied markets and audiences.
Properties she represents must be equally intellectual as well as innovative and entertaining. She invites projects that will educate and uplift the reader to aspire to lead a better life.
Michelle Zeitlin
Michelle Zeitlin grew up in a "house of writers" while pursuing her own early dreams as a Ballerina. After an early dance career with the Joffrey Ballet Concert Group, NYC, and on Broadway and in TV/Film projects, Ms. Zeitlin started directing/producing and writing Original Content for live productions and the entertainment markets. She has produced events around the world in dance, music, theatre and multi-media.
She catapulted these skills and experience into writing her own movie treatment, called Liberty Street, which she sold in the room after winning Banff TV Festival's, BEST TV PITCH and earning "Story By" for the Screenplay by Lisa Loomer, Academy-Award Winner, sold to Bel-AIR Entertainment, Warner Bros.
This shifted her company focus and the Literary wing was added to More Zap Productions & Management in 2013, as More Zap Literary, adding Authors and Artists. Authors have included NY Times Best-Seller, Steve Alten (science fiction) for Rowman & Littlefield, a few non-fiction memoirs, including I Wrote That One Too, by Steve Dorff with Colette Freedman for BackBeat/Hal Leonard which will also be recorded for BMG as an Audiobook soon. We have pop culture narratives, upmarket women's fiction, Y/A, middle grade and children's books.
In March, Hachette's Imprint, Little Brown for Young Readers announced in Publishers Weekly that they acquired 4 books by author/client, Patrice Karst, including the paperback version of The Invisible String, putting these books on the world stage in multiple languages. Currently, Ms. Zeitlin is working with Jane C. Hamilton representing books that they find personally riveting and ripe for market.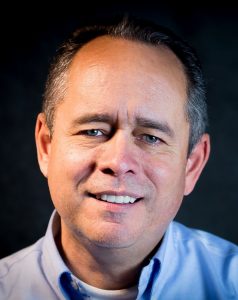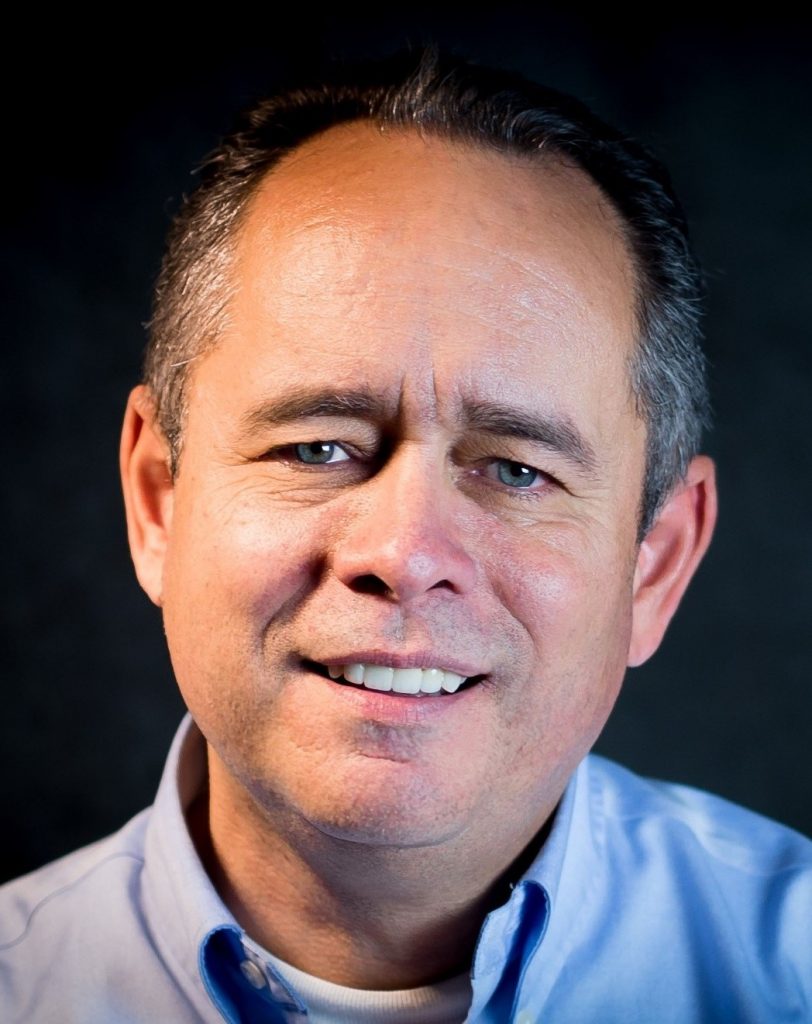 Steve Hutson, WordWise Media Services
Steve Hutson is a native of Los Angeles, a child of the sixties, and a storyteller almost from birth. (He's convinced that the Wimpy Kid books are based on his childhood, but he can't prove it.) After several years of freelance editing and directing a writers' conference, he branched out as a literary agent in early 2011.
Steve has placed his clients' works with Dutton, Thomas Nelson, Tyndale, Potomac, David C. Cook, Praeger, Writer's Digest Books, and others. Several clients have won prestigious awards for their works.
He speaks frequently at writers' events and writes an eclectic blog.
Steve's areas of interest are:
Anything except erotica, picture books, poetry, and short stories.
Steve's website is: WordWiseMedia.com.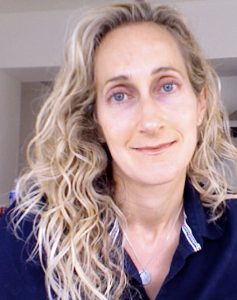 Dana Newman, Dana Newman Literary
Dana Newman, President and founder of Dana Newman Literary, is an experienced Contracts and Intellectual Property attorney, and longtime LA-based literary agent.
She combines her professional insight gained from working in the entertainment industry during the tumultuous transition from analog to digital platforms in film and audio with an educational background including a B.A. in Comparative Literature from UC Berkeley and her Juris Doctorate from the University of San Francisco, and a lifelong love of reading to provide a sophisticated and innovative approach to her role as a literary agent.
Dana focuses on…
both practical and narrative nonfiction in the areas of memoir/biography, pop culture, business, current affairs, health and wellness, and sports, as well as a select amount of commercial literary fiction.