Event Description
---
Seminar
Practical Poetry for Everyday Writers
a webinar
with Tresha Faye Haefner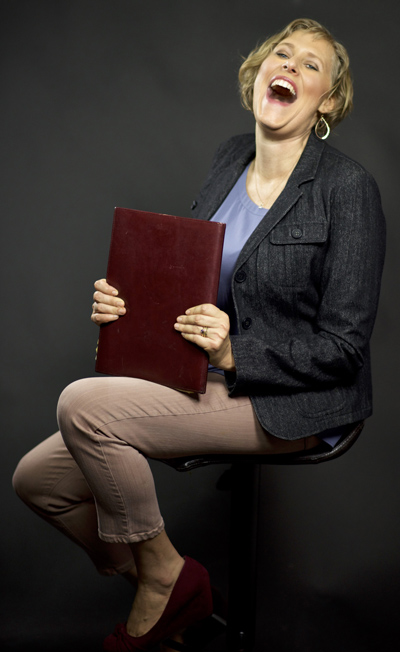 Tuesday, April 24, 2018
7:00 p.m.
Special Rate:
IWOSC members: $10
Non-members: $25
Sorry, online registration is closed for this event. However, you may email info@iwosc.org to arrange to participate.
April is National Poetry Month. Celebrate it with our writer's group, and walk away with a new appreciation for what poetry has to offer any author!
Novelists, screenwriters, essayists, non-fiction and memoir authors, songwriters, and writers of all genres — come learn poetic techniques that you can use in all of your writing, whether it's for articles, books, copywriting, songs, or scripts.
Do you want to freshen your novel and captivate your readers with surprising sensory images?
Would you like to spice up song lyrics with memorable metaphors?
Are you interested in composing outstanding poetry?
Writer and poet Tresha Faye Haefner, will share basic poetic principles that writers can use to improve all of your writing and enhance your creative voice.
You'll walk away with a new appreciation for what poetry has to offer any author!
About our presenter — Tresha Faye Haefner
Tresha Faye Haefner is a writer, editor, workshop-facilitator, and founder of The Poetry Salon, Los Angeles where she uses her knowledge to guide other writers into accessing their authentic, creative voice.
Tresha spent ten years teaching in private schools, before earning an M.A. Degree in Humanistic Psychology, with a specialization in creativity studies, from Saybrook University. She has been an active teacher at California Poets in the Schools, helped to curate the CPITS Anthology of Lesson Plans, and was a grant recipient through the Los Angeles Department of Cultural Affairs Artist-In-Residence program.
Tresha has learned at the feet of innovative poets such as Kim Addonizio, Sally Ashton, Ellen Bass, Matthew Dickman, Jack Grapes, Suzanne Lummis, Eloise Klein Healy, Naomi Shihab-Nye, and founder of the Poetry Depths Mystery School, Kim Rosen.
Her own work has been published in several journals, including BloodLotus, The Cincinnati Review Fourth River, Hunger Mountain, Pirene's Fountain, Poet Lore, Prairie Schooner, and Rattle. She is the recipient of the 2011 Robert and Adele Schiff Poetry Prize, the 2011 Alien Sloth Sex Award, a 2015 Pushcart nominee, and author of two chapbooks, The Lone Breakable Night and Take This Longing from Finishing Line Press.
You can learn more about her or connect to her via:
The Poetry Salon website
Twitter: @TreshaFaye
LinkedIn