Event Description
---

We are very fortunate to be able to have Dan Blank join us on how book marketing works today.
COVID, the internet, social media, changes in traditional publishing, and book selling all have radically changed how books get sold in 2023. Dan Blank has helped thousands of writers successfully navigate traditional and independent publishing and changes in book marketing. Our president Gary Young, vice president Steven Sanchez and Sharon Goldinger will be asking Dan their questions and yours about book marketing in 2023.

What should your 2023 book marketing include?
What social media platforms are best for you and your book?
What should a book launch plan include?
How is book marketing different for fiction and nonfiction books?
How far in advance should your book marketing start?
Do you need to hire a publicist?
IWOSC presents Book Marketing in 2023 with expert Dan Blank. Dan will share practical advice on key strategies he uses every day with his clients. Included will be tips on what he is advising this year, what mistakes writers make when it comes to platform and marketing, and how to make the process feel strategic and meaningful. And Dan will be available to answer lots of your questions.
For this book marketing program, the live version takes place on Zoom at noon, with a reprise performance of the same program at 7 PM (all times Pacific on March 6).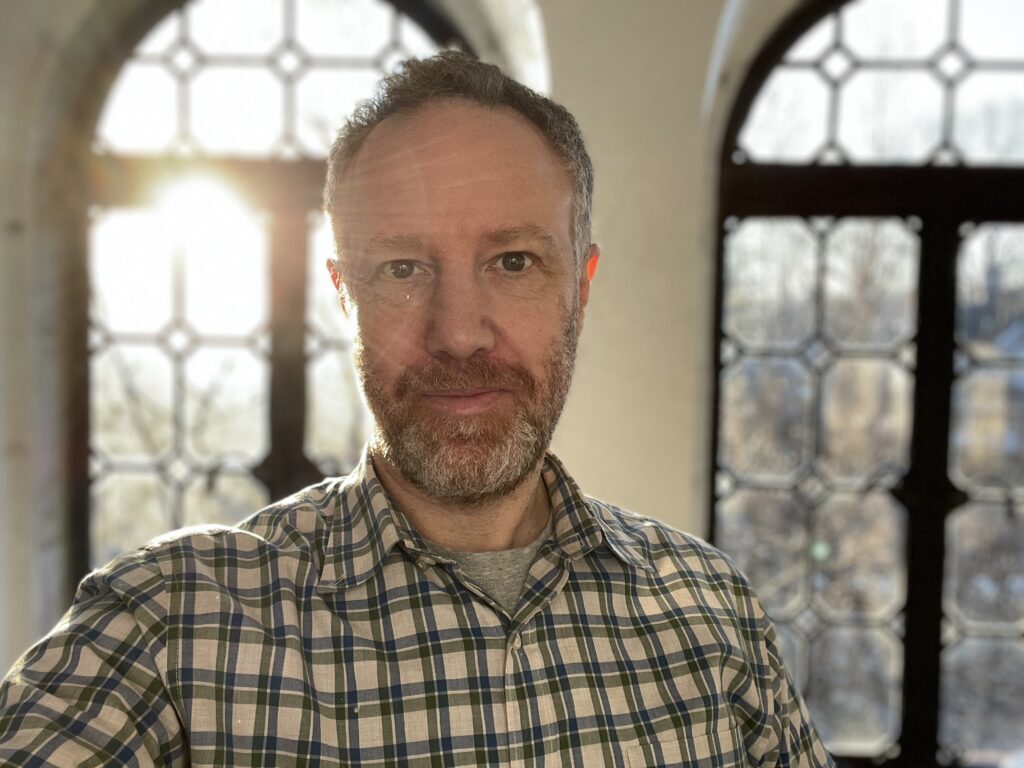 Dan Blank is the founder of WeGrowMedia, where he helps writers develop their author platforms, connect with readers, and launch their books. He is the author of the book Be the Gateway: A Practical Guide to Sharing Your Creative Work and Engaging an Audience. He has worked with thousands of writers and amazing organizations who support creative people such as Penguin Random House, Sesame Workshop, Hachette Book Group, Workman Publishing, J. Walter Thompson, Abrams Books, Writers House, The Kenyon Review, Writer's Digest, Library Journal, and many others. You can find Dan on his blog at https://WeGrowMedia.com or on Twitter and Instagram at @DanBlank