Event Description
---
Panel:


Books to Film — for novelists, memoir and biography authors, and journalists
Monday, April 29, 2019
7:30 to 9:15 p.m. (networking follows the program)
IWOSC members – free
Non-members – $15
This event has passed but you can purchase a recording.
---
Books to Film — and what it means for novelists, memoir and biography authors, and journalists.
Some of the topics we'll be exploring include:
How a writer can best position his or her work for a screen option and get it read by Hollywood gatekeepers and decision makers?
Do self-published and small press authors carry professional credibility — and if not, how do they establish it?
What storytelling qualities help make a novel, biography/memoir, or news article a must-see for the screen, and how do you "boil down" your book to something movie-appropriate?
How can one adapt one's own work properly — and what do writers have to prepare themselves for when someone else is doing the adapting?
All that and more
Our panel will include:
Wendy Kram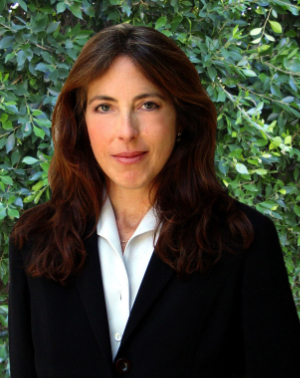 Wendy Kram brings over 20 years of experience as an entertainment industry executive, developing and producing projects for Disney, Universal and Sony Studios, HBO, Showtime, Lifetime, NBC, ABC, CBS and USA Networks.
Credits include Mad Money with Diane Keaton, Queen Latifah, and Katie Holmes, and Sally Hemings: An American Scandal for CBS with Sam Neil which won the Writers Guild of America and NAACP awards for best miniseries. Currently, she's producing film and television projects with Anonymous Content (the company that represents Emma Stone, Ryan Gosling, Steven Sodderberg, among others and is responsible for True Detective, Mr. Robot, The Revenant, 13 Reasons, and Spotlight).
As the founder of L.A. FOR HIRE, an international consulting firm, clients come to Wendy for her expertise in script development, IP acquisitions and the ability to connect projects with Hollywood A-list talent and decision-makers. With longstanding industry relationships, Wendy understands buyer and creative talent needs, and has direct access to principals at the major studios, networks, streaming providers and agencies. Creative Screenwriting Magazine ranks Wendy and L.A. FOR HIRE as one of the industry's premiere script consulting firms.
Wendy has conducted workshops and seminars at Harvard University, NYU Tisch School of Film & Television, UCLA, USC School of Cinematic Arts and The Omega Institute. Additionally, Wendy has secured representation and high-six figure deals for her clients with companies such as Anonymous Content, Sony Television, CBS, and CAA among others.
Nancy Ellen Dodd, MPW, MFA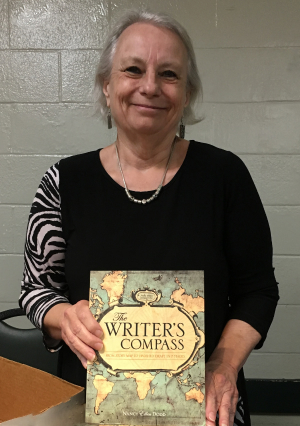 Nancy Ellen Dodd earned an MPW (master's in professional writing) and an MFA (in playwriting) from the University of Southern California.
Her book, The Writer's Compass: From Story Map to Finished Draft in 7 Stages (Writers Digest), teaches the creative storytelling process. She teaches advanced screenwriting at Seaver College at Pepperdine University.
She has received numerous awards for writing, had her short stories read on public radio, and published more than 130 articles in local and national publications, and served as editor of 2 print and 2 online publications.
Dodd is on faculty as editor-in-chief and academic editor of the peer-reviewed Graziadio Business Review at the Pepperdine Graziadio Business School, where she has taught Presentations & Stories to Graziadio students.
Currently she is earning her Ph.D. in Global Leadership and Change with a focus on the impact of storytelling.
Sam Shaw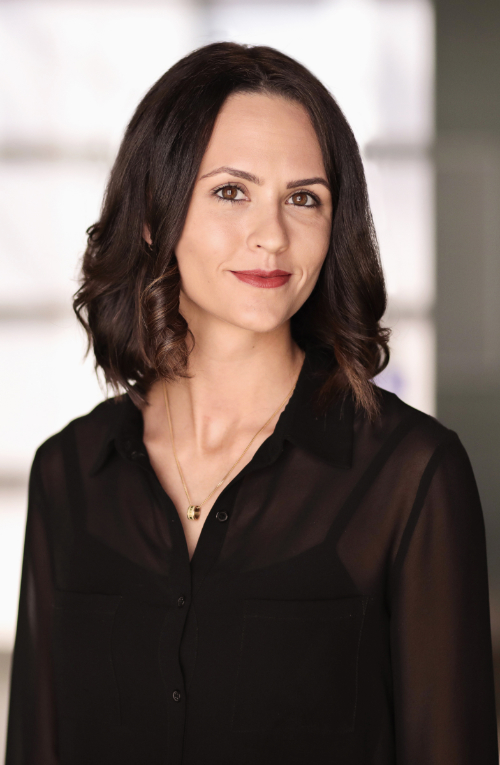 Sam Shaw is a Manager of Client Partnerships at Storied Media Group. Her primary focus is servicing SMG's StoryScout partners – connecting them with available client IP and helping them package the material. Prior to joining SMG, Sam worked in film market research for the consulting firm Penn Schoen Berland (PSB). While there, she designed competitive movie trailer tests, greenlight studies, franchise health studies and more for studios like Paramount, Warner Bros, Lionsgate, and Fox. She also ran PSB's industry leading box office tracker, which projected opening weekend ticket sales for all major film releases.

After leaving PSB, Sam got her feet wet in production working on TV shows like The Monday Project and New Girl before ending up at Artists First (FKA Principato Young Entertainment), and subsequently SMG. She has a degree in Political Science from the University of Texas at Austin.
Tinker Lindsay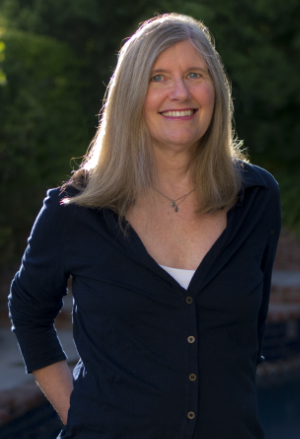 Tinker Lindsay has worked in Hollywood for over three decades, primarily adapting books into screenplays for studios including Disney, Warner Brothers, Miramax and 21st Century Fox.
Recent collaborative projects with award-winning film director and screenwriting partner Peter Chelsom include 2016 feature Hector and the Search for Happiness, with Simon Pegg and Rosamund Pike, adapted from the novel by Francoise Lelord; a limited television series adaptation of the novel The Mirror Thief by Martin Seay for Sonar Entertainment; and a feature film adaptation of the novel Security, by Stephen Amidon, for Indiana Productions.
She and co-writer Cameron Keys adapted the nonfiction book Evil Obsession: The Annie Cook Story by Nellie Snyder Yost, for Full Vision Productions.
Lindsay is co-author, with Gay Hendricks, of the popular Rule of Ten detective series, featuring ex-monk and Private Investigator Tenzing Norbu, published by Hay House Visions.
You can learn more about her at TinkerLindsay.com.
Registration info
IWOSC members – free
Non-members – $15
Reservation is now closed. You may attend by coming and paying at the door.