Event Description
---
Speculative Fiction Panel Discussion with Q&A
How can speculative fiction writers build futuristic worlds in novels and short stories when the future won't sit still long enough for you to finish the farking manuscript?
Strap in for a deep, irreverent, and insightful dive and explore how artificial intelligence, robotics, medicine, cosmology, climate change, social justice issues, and more are impacting writers and creatives today. We'll talk about:
Can you still build your world the old-fashioned way—with your own brain—or do you need to use new language models?
Do we need to re-think our space operas thanks to the James Webb telescope?
What if Isaac Asimov, Margaret Atwood, Phillip K. Dick, Aldous Huxley, George Orwell, Gene Rodenberry, the Wachowskis, all were right?
Does any of this matter if society is about to destroy itself through climate change?
What kinds of social commentary, technology and morality will you be weaving into your stories in our brave, new, ever-evolving world?
This panel discussion addresses these questions and more. Please join these visionary authors who produce works of fiction in the SFF, dark fiction, cli-fi and dystopian genres.
D. C. GOMEZ
D. C. Gomez is an award-winning USA Today Bestselling Author, podcaster, motivational speaker, and coach. Born in the Dominican Republic, she grew up in Salem, Massachusetts. D. C. studied film and television at New York University. After college she joined the US Army, and proudly served for four years.
D. C. has a Master's Degree in Science Administration from the Central Michigan University, as well as a Master in Adult Education from Texas A&M- Texarkana University. She is a certified John Maxwell Team speaker and coach, and a certified meditation instructor from the Chopra Center.
One of D. C.'s passions is helping those around her overcome their self-limiting beliefs. She writes both non-fiction as well fiction books, ranging from Urban Fantasy to Children's Books. To learn more about her books and her passion, you can find her at DCGomez-Author.com.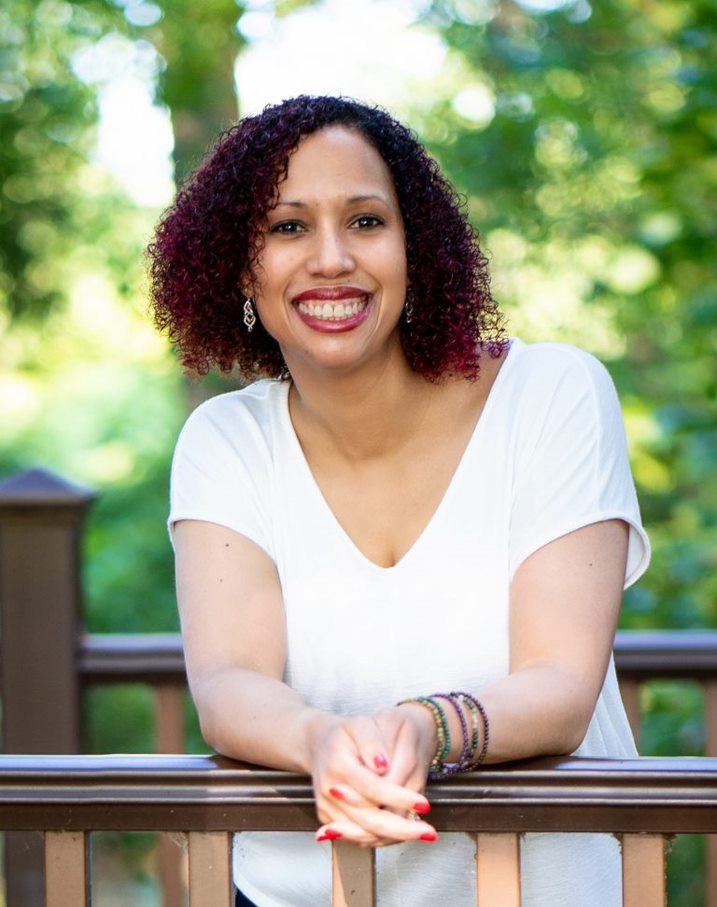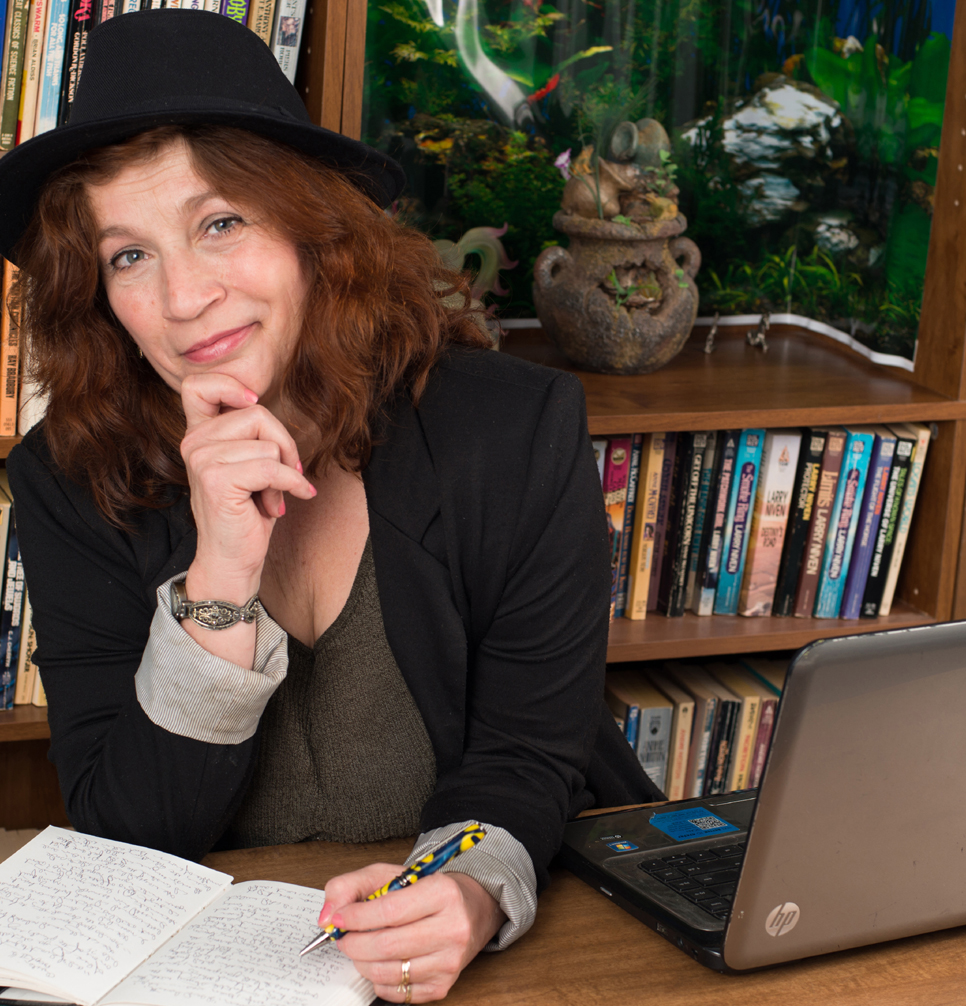 REBECCA INCH-PARTRIDGE
Rebecca Inch-Partridge is an author, an editor, and an avid science fiction fan who grew up imagining a more inclusive world for women in SFF, and today, is shaping that reality. Her first novel, Escaping the Dashia, is a YA science fantasy, published by Black Rose Writing. In it, young telepath Twyla is kidnapped by her mother and forced to participate in the criminal organization that is her family's business.
Rebecca grew up writing stories about The Bionic Woman meeting Captain Kirk. She is a member of the Editorial Freelancers Association and Broad Universe. She frequently attends and speaks at writers' conferences and science fiction conventions. Her short stories and articles have appeared in several magazines, and she has won Honorable mention in both Writer's Digest and Writers of the Future contest competition. She received her Bachelor's Degree from William Jessup University in Management and Ethics—which she swears is not an oxymoron. Rebecca lives in Auburn, California with her husband, their dog McKraken, two cats, four chickens, and one turkey. Discover more on Rebecca Inch-Partridge's website.
STEVEN JOSEPH
Steven Joseph is a first-generation American, son of a Holocaust Survivor, attorney, negotiator, speaker, award-winning author, 5-time Boston Marathon and 18-time NYC Marathon runner, a humorist who has spent 30 years as a partner with therapists, a lifetime of schuckling back and forth at countless synagogues, many years sitting in stillness on a cushion staring at a white wall at the Village Zendo, but is a person still smart enough to know that he hasn't figured everything out — except for crankiness.
He is an award-winning author of The Last Surviving Dinosaur: The TyrantoCrankaTsuris; The Crankatsuris Method: A Grownup Guide to Effective Crankiness; and Snoodles, Kidoodles, Poodles, and Lots and Lots of Noodles. The second book in the Snoodles Series is Snoodles in Space: A Snoodle, The Zoodle Kidoodles, and One Happy Schmoodle. In it, the Zoodle Kidoodles from the planet Zoodle abduct Norman Noodle and Sally Stroodle in this Wackadoodle Tale that' out of this world. Find out more on his website.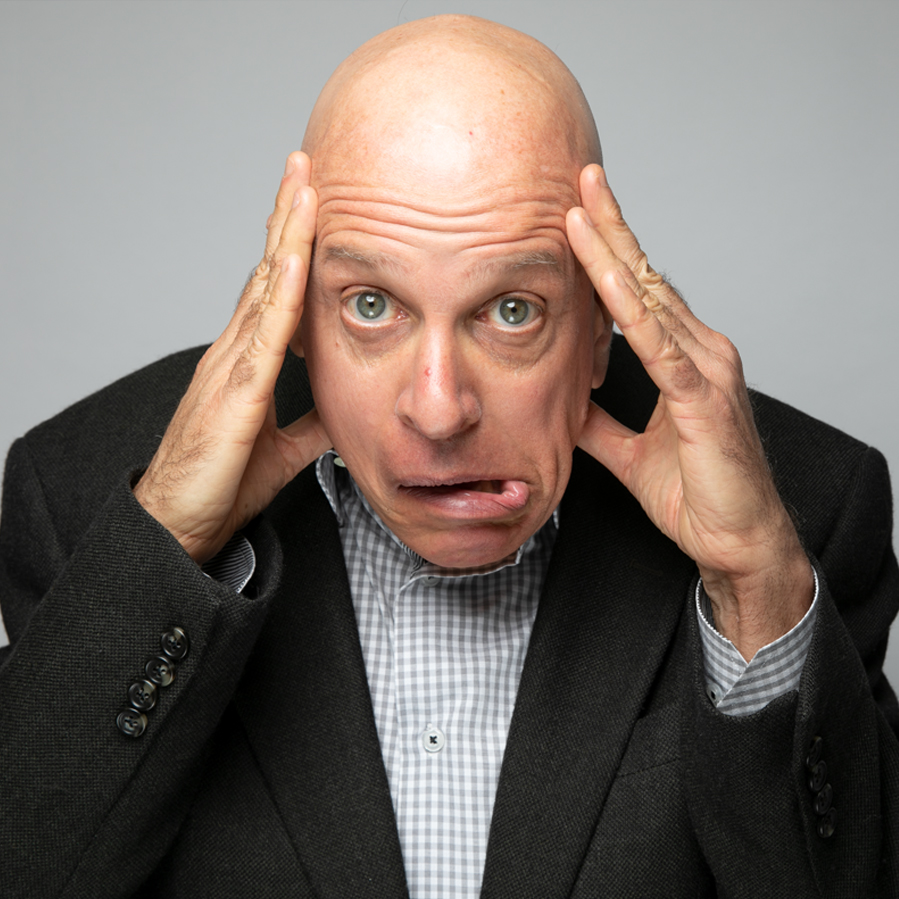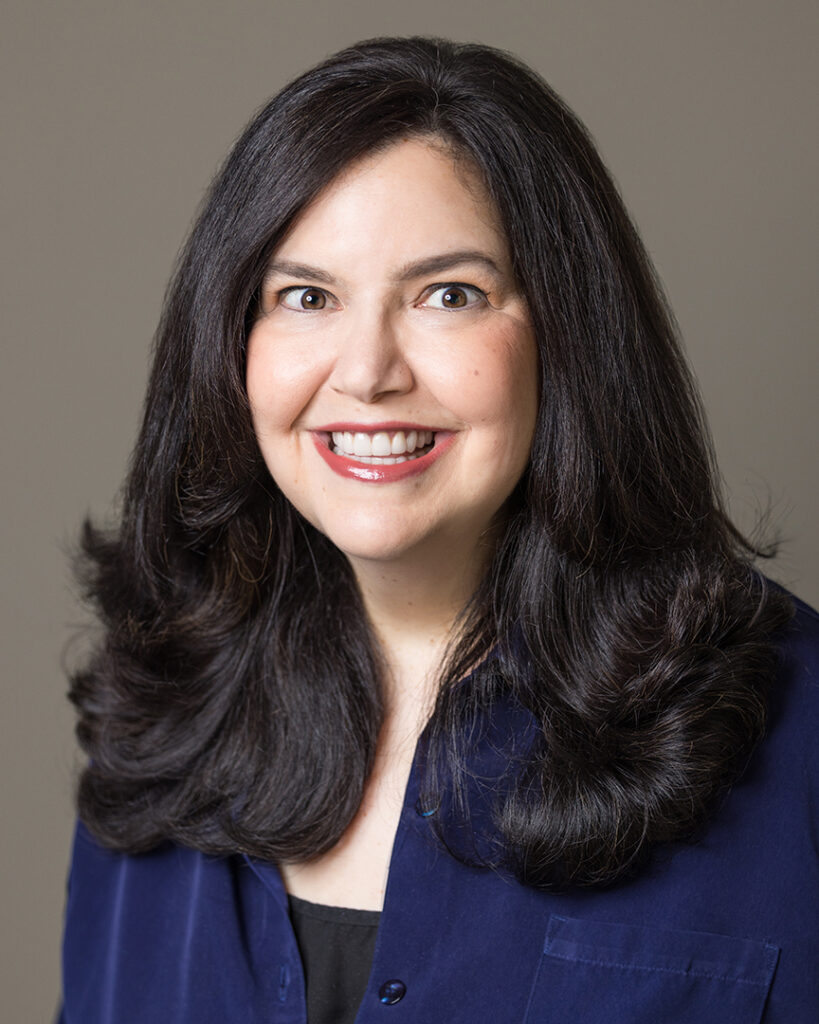 E. A. SMIROLDO
E. A. Smiroldo is a novelist, musician, and a nuclear engineer. She uses real science in her debut novel The Silent Count. In it, her expertise blends with real-world inspired drama. As a native of Washington DC, she's seen how politics corrupts and skews human perspectives on what's right and wrong. She understands how close humanity is to the brink of real climate crisis. And she is determined to bring to light how important it is for us to trust and love one another.
The Silent Count is a cli-fi (climate-change fiction) thriller. In it, a young nuclear engineer comes up with a daring plan to combat climate change. But she faces unintended consequences as she fights for her family, her career, and for humanity.
E. A. Smiroldo has a B.S. in Engineering. She's also a Washington Area Music Association Award-nominated singer-songwriter and has won prizes in writing competitions sponsored by the Bethesda Literary Festival and the International Screenwriters' Dig. After placing in the latter, she optioned the treatment for a screenplay with X-ray Media. Explore more on E. A. Smiroldo's website.
DENNIS E. TAYLOR
Dennis E. Taylor is the author of The Bobiverse Trilogy. His latest novel, the standalone Roadkill, introduces readers to Jack Kernigan who hits something on the road with his truck. It is big, furry, and invisible. Oh, and it's not of this Earth.
Dennis is a retired computer programmer, snowboarder, mountain biker, and semi-full-time author. He lives in the Lower Mainland (south-west BC) with his wife and daughter, alternating between Coquitlam and Whistler. He started writing his first novel, Outland, on a dare from his wife, and found that he enjoyed it. And yes, he really does like coffee as much as his characters. Possibly more. Enter Dennis E. Taylor's Universe on his website.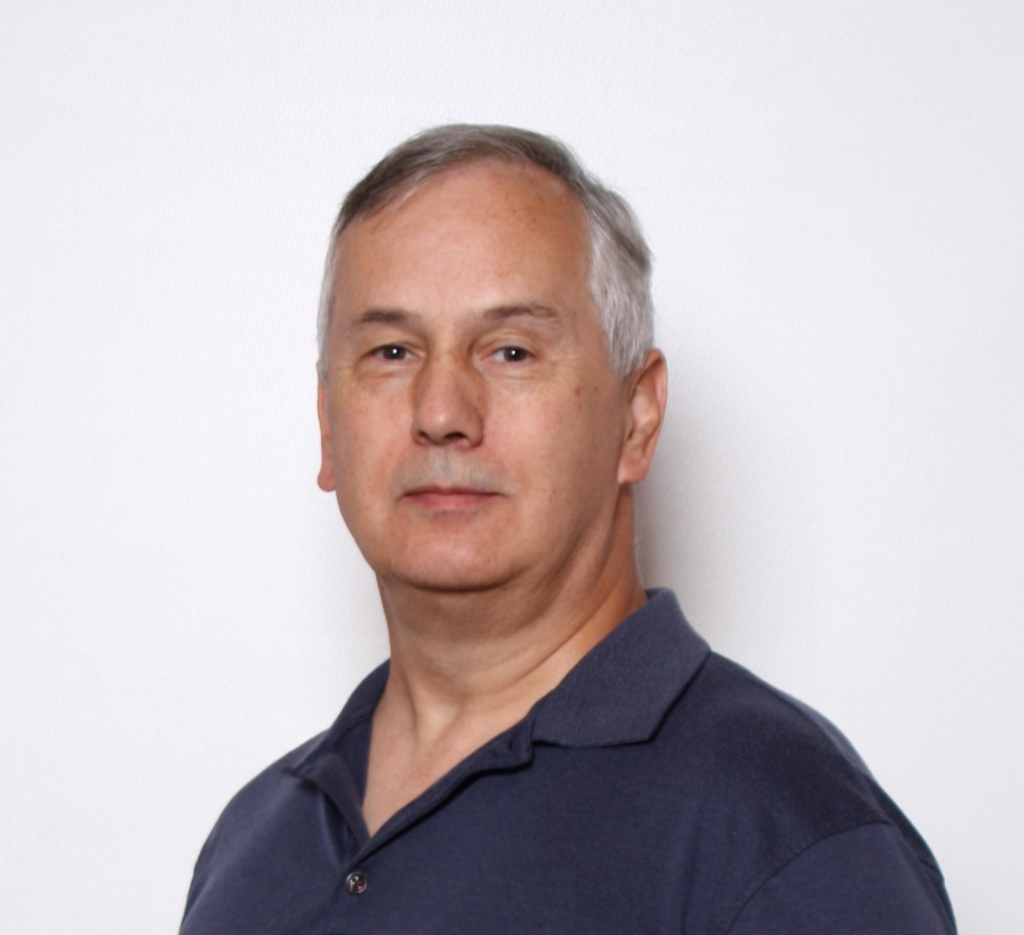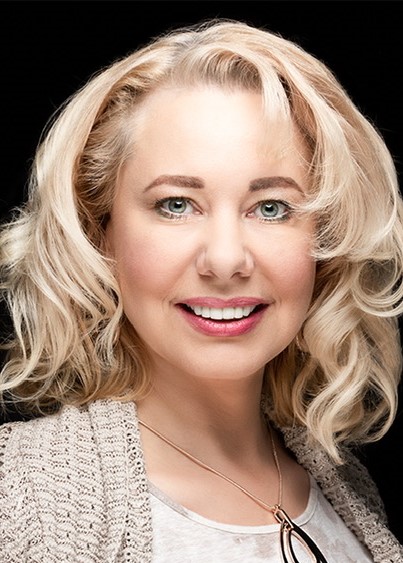 DESIREE DUFFY
Moderator
Desireé Duffy is the Founder of Black Château, a marketing and public relations agency; Books That Make You, a Webby Award-winning a multi-media brand that promotes books and authors through its website, podcast, and radio show; and The BookFest® Adventure, a biannual online event that brings together booklovers from around the world.
Desireé is an advocate for spreading stories. Her expansive marketing, event production, broadcast, and public relations background, mixed with her passion for storytelling, led her to found the multi-award-winning, full-service marketing and public relations firm Black Château in 2016, Books That Make You in 2018, and The BookFest® in 2020.