Event Description
---
Tips for Writers and Filmmakers on Breaking In – and Breaking THROUGH
From Ken Burns to Michael Moore, from Grey Gardens and Harlan County USA to Supersize Me and Harry & Meghan, documentaries have changed the world – and how we see it. With the decline of print journalism and the rise of the Internet, writers more and more are called on to tell their stories not with pen and paper, but with a cellphone and videocam.
This month's IWOSC panel focuses on the making of successful documentaries, and the trend towards video journalism and vlogs (video blogs). The topics we'll cover will include:
Effective (and ineffective) ways of telling nonfiction stories visually. Framing, pacing, and putting it all together.
Ethical considerations: is it okay to deliberately rig interview footage and editing to achieve the results the director wants (think Michael Moore and Bill Maher on the left, or Fox News on the right)? And how does one balance the need to show all sides of a story against the danger of platforming or normalizing aberrant belief systems?
How to establish trust and rapport with documentary subjects.
Business advice and the nuts and bolts of getting documentaries distributed on cable/digital platforms and on the festival circuit.
The trend towards vlog journalism and YouTube quickies (like NowThis News, ATTN.com, and more) taking the place of long-form, written-out articles. How does one break into that? Are there ageism and platform concerns, and how can they be overcome?
All this and MUCH more! Here are our panelists (more may be announced);
Melissa Gregory Rue, Documentary Filmmaker
Melissa writes, directs, and produces films and series that highlight neglected social issues to inspire compassionate action on our planet. Her work has shown in film festivals in the U.S. and internationally.
Last year her feature documentary, Live Out Loud, premiered at Dances With Films in Hollywood. The movie went on to win Best Human Rights Film at the Amsterdam International Film Festival and Best Civil Rights Themed Film at New York's IO Film Festival.
Thanks to Melissa's collaboration with Porter + Craig Film and Media, the film is now streaming on Vudu Fandango and Spectrum, with more platforms coming soon. Melissa served as a juror, vice president and then chair of the McMinnville Short Film Festival from 2021-2023 and helped relaunch Oregon Doc Camp with Women in Film – Portland many years ago. Before shifting her focus to filmmaking, she taught college writing and literature in Oregon for twenty years.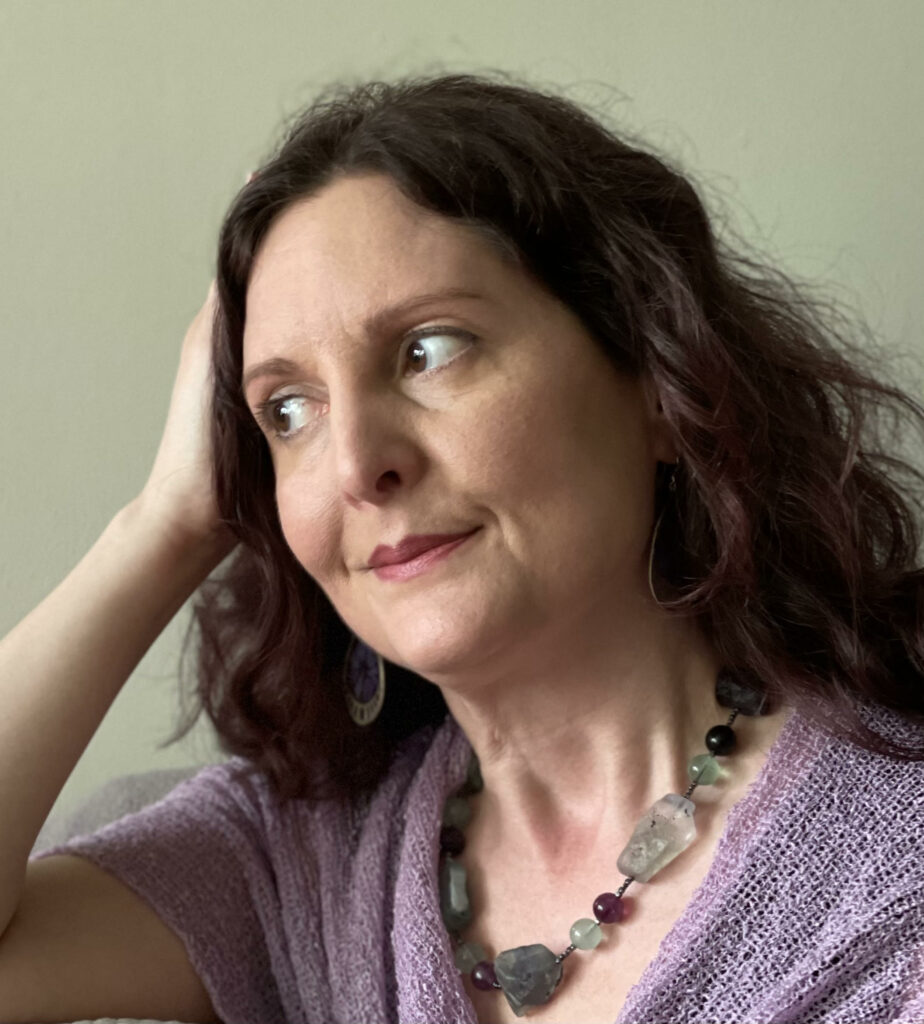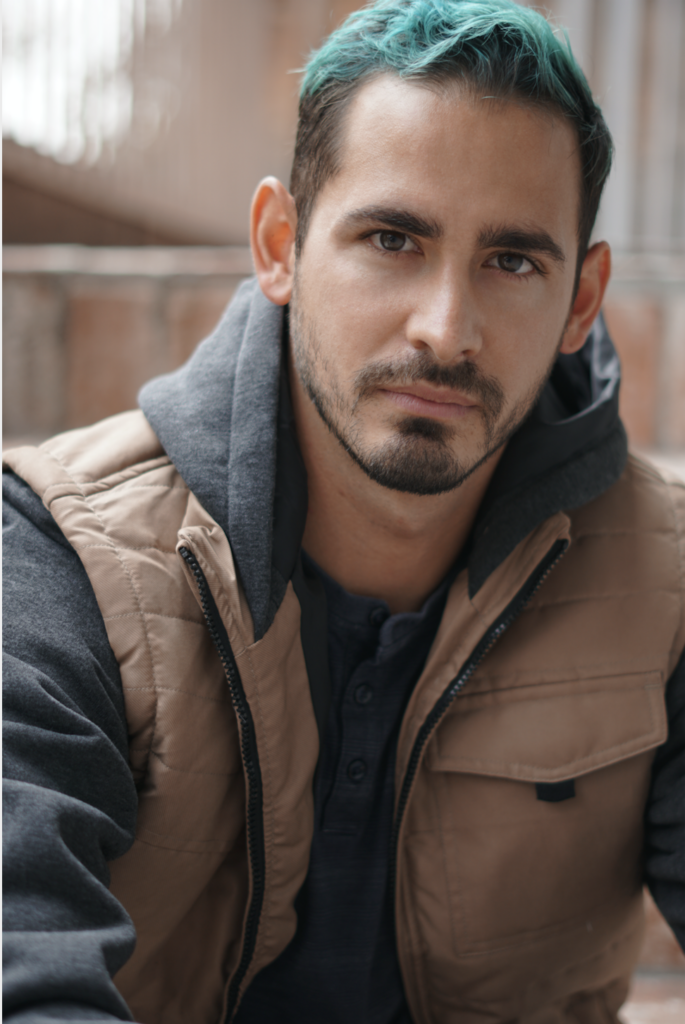 Matt Stoner, Actor and Producer
Born and raised in Orange County, California, Matt Stoner was exposed to the arts at a young age. He spent much of his childhood immersed in music and theatre, and began taking acting classes and auditioning for productions at the Laguna Playhouse in Laguna Beach from age 9, performing in several West Coast and a World Premier before graduating from high school. He graduated in 2009 after spending 8 years in their conservatory, and continued his training in the BFA Screen Acting program at Chapman University.
In 2017, he founded Foxstone Entertainment as a full-service film and television production studio and completed his inaugural project, I Wrote This For You, which made its way through the festival circuit, securing 9 wins and 16 nominations internationally, including Best Film at the Madrid International Film Festival. Foxstone has since begun production on several projects in both narrative and reality television and feature film. He is currently in production on a 10-episode docuseries, The Samoan Dynasty, a reality-based competition show in the eSports space The Squad, and spent the past two years as an anchor for digital news channel Finance News.
Becky Beamer, Documentary Filmmaker
Becky Beamer is an award-winning documentary filmmaker, artist, and Assistant Professor of photojournalism at OsloMet University in Oslo, Norway. Her area of expertise is international investigatory storytelling which encourages public discourse on personal identity, inequity, and cross-cultural communication. Beamer is interested in transformative multimedia projects that challenge the status quo.
For over 20 years, Beamer worked on documentary television for companies including National Geographic, Smithsonian, Discovery, and NHNZ. She received her BFA from Pratt Institute and an MFA from the University of Alabama. Her collaborative work has been awarded support from the Puffin Foundation, Fulbright Commission, and Windgate Foundation. Her recent documentary feature film, MACHINE: Vivat Apparatus, premiered in August 2022 at the International Sidewalk Film Festival.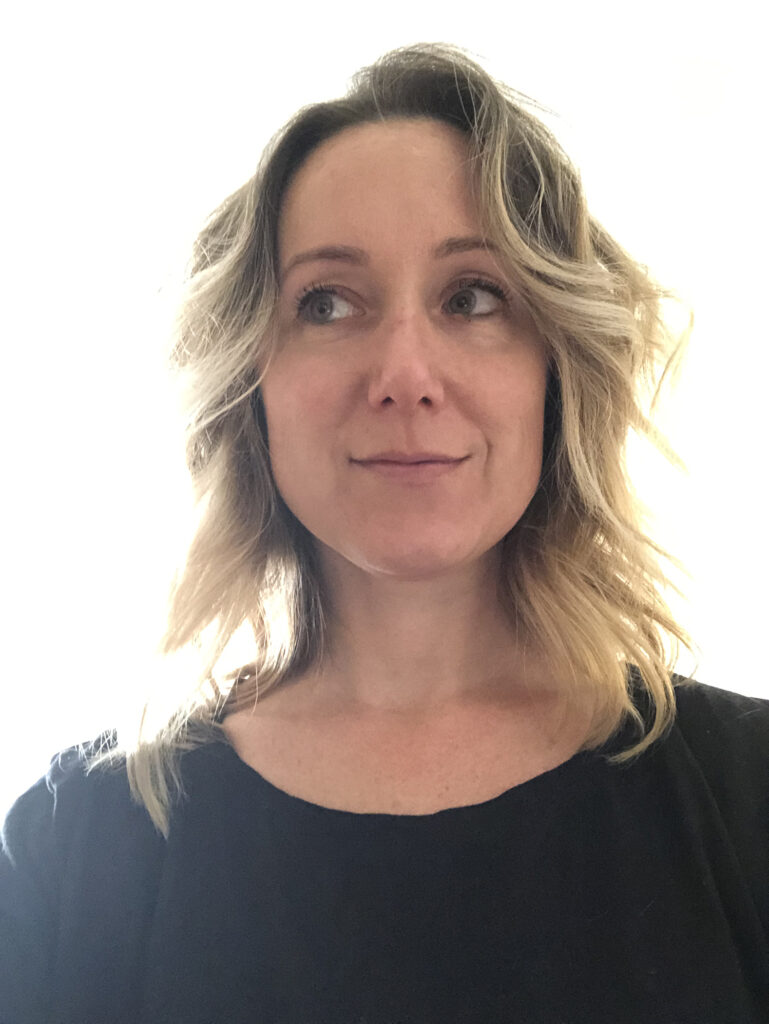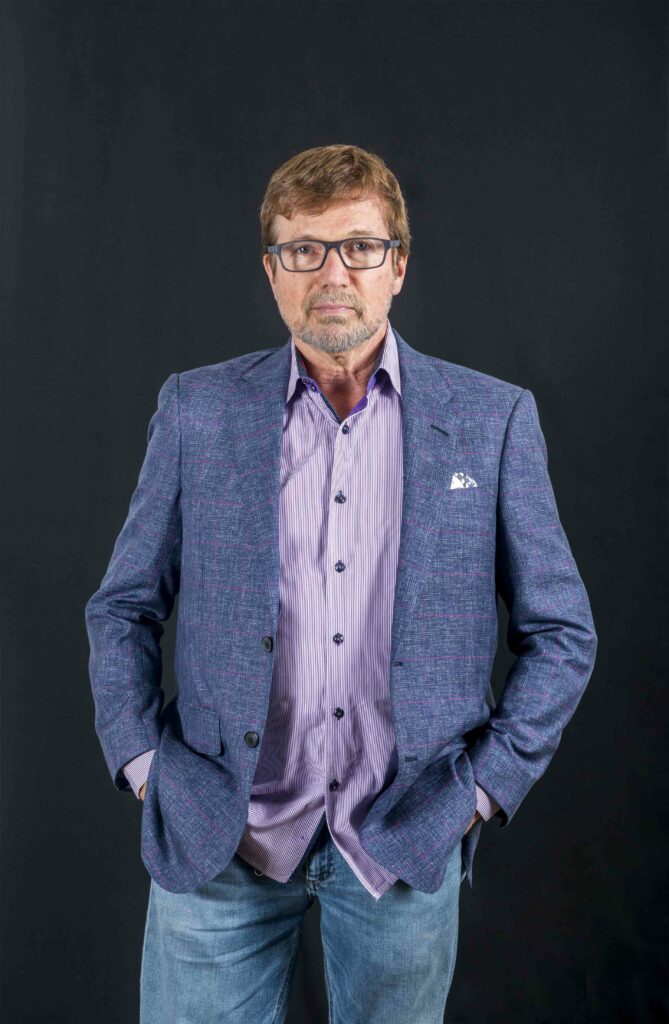 Richard Hall, Producer, Writer & Director
Richard Hall is an Emmy Award winning Executive Producer, writer and director with over 30 years of work in Television and Film.
In 2019, Hall wrote and produced the award winning The 600: The Soldiers' Story, a documentary about the 600 soldiers of the Rwandan Patriotic Army trapped behind enemy lines in Kigali, who held out and rescued hundreds of civilians, and helped liberate the country.
Hall is currently following up on The 600 with Bisesero: A Daughter's Story, a feature film telling the true story of the daughter of the largest civilian resistance to the genocidal forces in the hills of Bisesero, slated for release in 2024, the 30th anniversary of the 1994 genocide against the Tutsi.
Hall won an Emmy for The Amazing Race on US television, as well as Emmies for Best Nightly Newscast in San Francisco, and for a News Documentary about the 1994 Earthquake in Los Angeles. His documentary Death of A Shaman for PBS captured Best Picture at the Oakland Film Festival in 2005
Hall has produced hundreds of hours of television for VH1, Nat Geo Wild, MTV, TLC, Discovery, Game Show Network and Bravo to name a few.
Hall and his wife Madudu live in Los Angeles and maintain a home in Kigali.