Event Description
---

with Deborah and Jeff Herman


What are literary agents and publishers looking for in a book proposal? What do writers need to do to make their presentation stand out and not end up in the "slush pile"? Get the inside scoop from a literary dynamic duo as they decode the book proposal and deliver salient advice for today's savvy authors.
This workshop will provide you with the tools and insights needed to get your book proposal noticed. Walk away with actionable methods and ideas from two of the most sought-after experts in the field.
Find out what literary agents of today are looking for in a book proposal
Unlock the code to create a proposal that will get literary agents' attention
Discover ways to make your book proposal better in this interactive workshop
Get your burning questions answered about book proposals and the ever-evolving publishing industry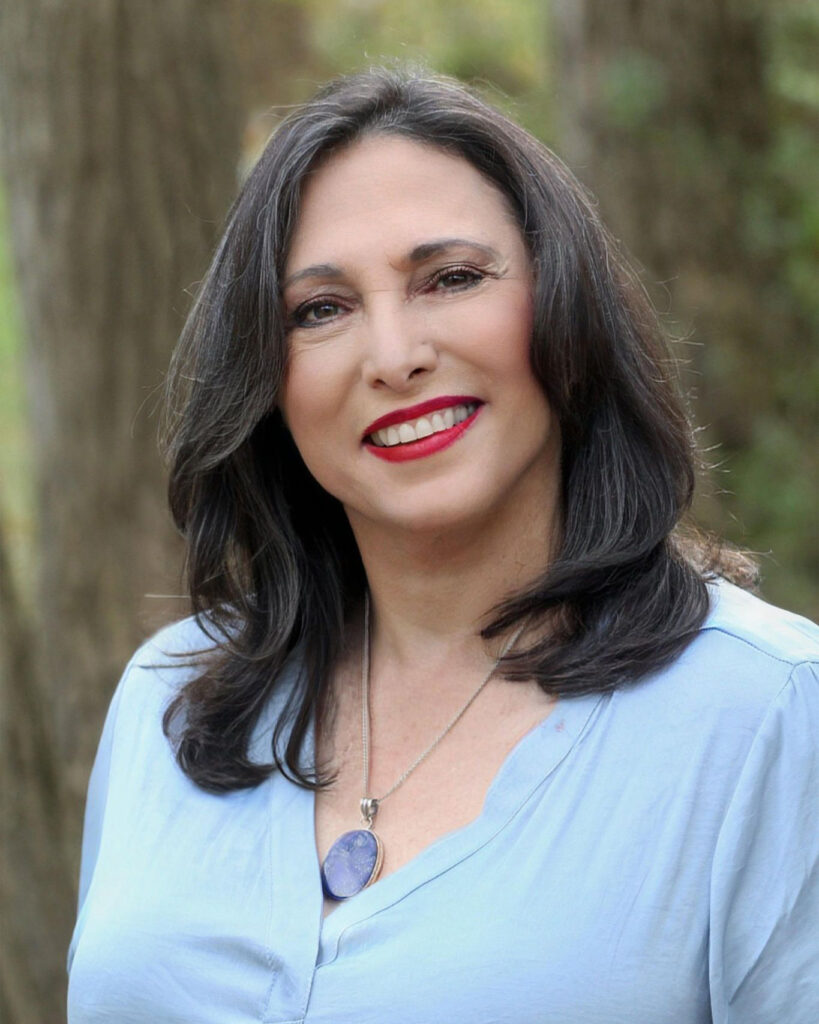 Deborah Herman
A bestselling author, publisher, former literary agent, CEO of Micro Publishing Media (MPM) and intuitive writing coach, Deborah is also an expert at author branding and skilled in navigating the modern publishing world. Her background in law and journalism led her to publish true crime, and more recently, nostalgia and TV show picture books.
---
Jeffrey Herman
After starting his own literary agent in the 1990s, Jeff has made more than a thousand domestic and international book deals —including many bestsellers. He specializes in adult non-fiction, and author of Jeff Herman's Guide to Book Publishers, Editors and Literary Agents.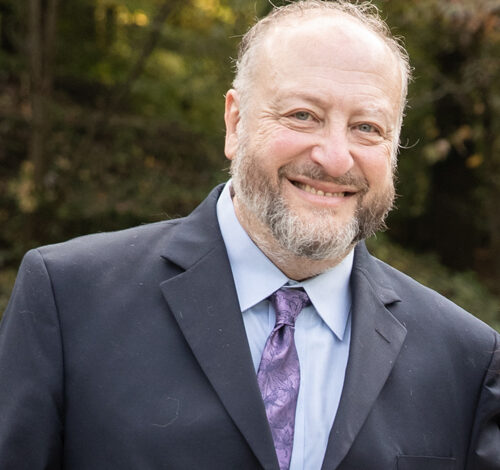 ---
Together, Deborah and Jeff have written Write the Perfect Book Proposal: Ten Proposals that Worked and Why, now in its third edition. The book has launched over 250,000 potential book proposals since it was first published.
Learn more about Deborah Herman and Jeffrey Herman at: