Event Description
---
We must postpone this event!
At our September Westside Satellite for writers, you'll get a chance to meet Madeline Dyer, a prolific author of Young Adult and New Adult Fiction. After a short interview by Satellite Host Robin Quinn, Madeline will walk us through a variety of narrative structures that writers can use when plotting their novels, memoirs, and more. You, as an author, can consider what might fit best as the underpinning of your books.
At our September Satellite, we will explore:
How Madeline has managed to build a story over her entire 7-book series in the Untamed World (includes the Untamed Series [YA] and Dangerous World Series [NA]).
Her thoughts on building a convincing dystopian world in novels and short stories.
How some classic structures found in books and screenplays, such as the three act and Freytag's pyramid, work.
The framework of a number of plot structures you may never have considered before. These can work in a variety of book genres.
Just getting started on a new writing project, daydreaming about a future work, or are you looking for a new way to plot an existing book? Then this presentation is for you!
At the end of the interview and after Madeline's PowerPoint presentation, we will take questions from attendees through the Q&A feature in Zoom.
About our guest – Madeline Dyer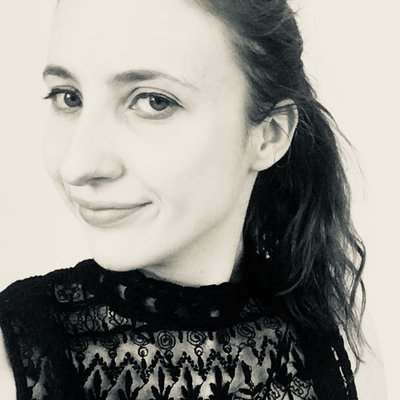 MADELINE DYER lives on a farm in the southwest of England, where she hangs out with her Shetland ponies and writes young adult fiction. Her debut novel Untamed won the 2017 SIBA award for Best Dystopian Novel, and it has been a #1 bestseller in its Amazon category in five countries. Madeline is also a staff editor at Bolide Books, a publisher based in Scotland, specializing in speculative fiction. Visit her website at www.MadelineDyer.co.uk
Westside Satellite Host Robin Quinn is an LA Book Editor and Coach, who has served the publishing community for more than three decades. Her recent editing projects include Amazon bestseller Everyone Is Psychic: How to Awaken Your Intuition to Improve Your Relationships, Enrich Your Life & Read Others by Ann O'Brien, the mystical novel The Hsien by Rehmannia Dean Thomas, and multi-award-winning Heroines of Avalon and Other Tales by Ayn Cates Sullivan. In addition to editing, she also provides copywriting services and ghostwriting. Her specialties include spirituality, self-help, health, memoir and uplifting fiction.