Event Description
---
IWOSC Presents its Annual Literary Agents Panel for 2022
What Writers Must Know About Working With Agents Today
Wednesday, September 28
6:00 – 8:00 pm Pacific
For our back to school program for writers after the summer recess, IWOSC returns with its annual Literary Agents Panel: a candid and thorough discussion of the factors that go into whether a book or screenplay — or an author — gets past the gatekeepers. If you choose the route of traditional publishing, it's more important than ever to have trustworthy, reliable, and knowledgeable representation to guide your book or screenplay (and you!)
We will concentrate on books as well as film/TV. And through the magic of Zoom, we will include New York agents as well as LA and Southern California-based agents on the program.
Topics for this annual Agents Panel will include:
How to find the right match between agent and author, and how to get an agent's attention.
Do's and Don'ts: What makes an irresistible query — and what mistakes guarantee a rejection?
How to build and create the strongest agent relationship, and how often should one get feedback?
What it's like after an author is signed — what happens to your manuscript or screenplay AFTER you've gotten an agent?
Do agents edit or work with a writer on their scripts, or do they expect it to be perfect?
How much time does a book or screenplay have to sell before an agent loses confidence?
How does a new writer with no major credits approach an agent – and what about first-time writers over 50? Do they even have a chance?
What today's authors need BESIDES a good book or proposal (social media, educational/career credentials), in order to get a book deal.
The trend towards agents and agencies packaging not only TV and film, but book deals as well (this includes developing their own writers and projects in-house rather than accepting outside queries).
AND MUCH MORE – including moderated Q&A from attendees.
Come join us — and tell all your friends who write, or want to.
The Stars of our Agents Panel: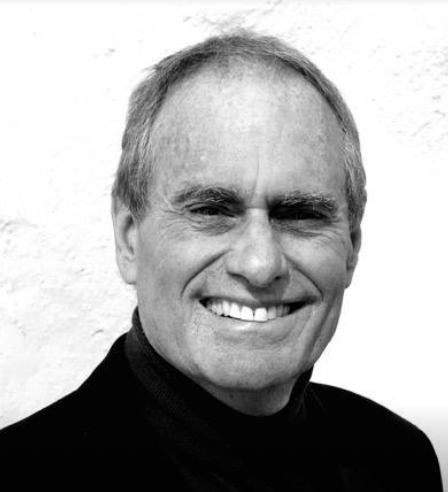 Ken Sherman
KEN SHERMAN is President of Ken Sherman & Associates, a Los Angeles based literary agency. The company was established in 1989, and handles film, television, and book writers, as well as selling film and television rights for books and life-rights. He worked with John Updike for 30 years, and he represents the estates of legendary authors like H.L. Mencken, Franz Kafka, Simon Wiesenthal, Randy Shilts, Willa Cather, and Eleanor Roosevelt.
An agent for more than twenty years, Ken has taught and lectured extensively at venues including UCLA, USC, Loyola Marymount University, and at writing conferences from Hawaii to New York. He makes contact with most of his new writers through referrals. His agency is open to most adult fiction genres including literary, romance, women's fiction, fantasy/SF, suspense/thriller/mystery, and horror, as well as nonfiction.
Alec Shane
ALEC SHANE majored in English at Brown University, a degree he put to immediate use by moving to Los Angeles after graduation to become a professional stunt man. Realizing that he prefers books to breakaway glass, he moved to New York City in 2008 to pursue a career in publishing. Alec quickly found a home at Writers House Literary Agency and is now aggressively building his own list.
On the nonfiction side, Alec would love to see humor, biography, history (particularly military history), true crime, "guy" reads, and all things sports. In fiction, Alec is looking for mystery, thrillers (though he's experiencing terrorist fatigue at the moment), suspense, horror, historical fiction, literary fiction, and middle grade and young adult fiction. He doesn't want Romance, straight sci-fi, high fantasy, picture books, self-help, women's fiction, food, or memoir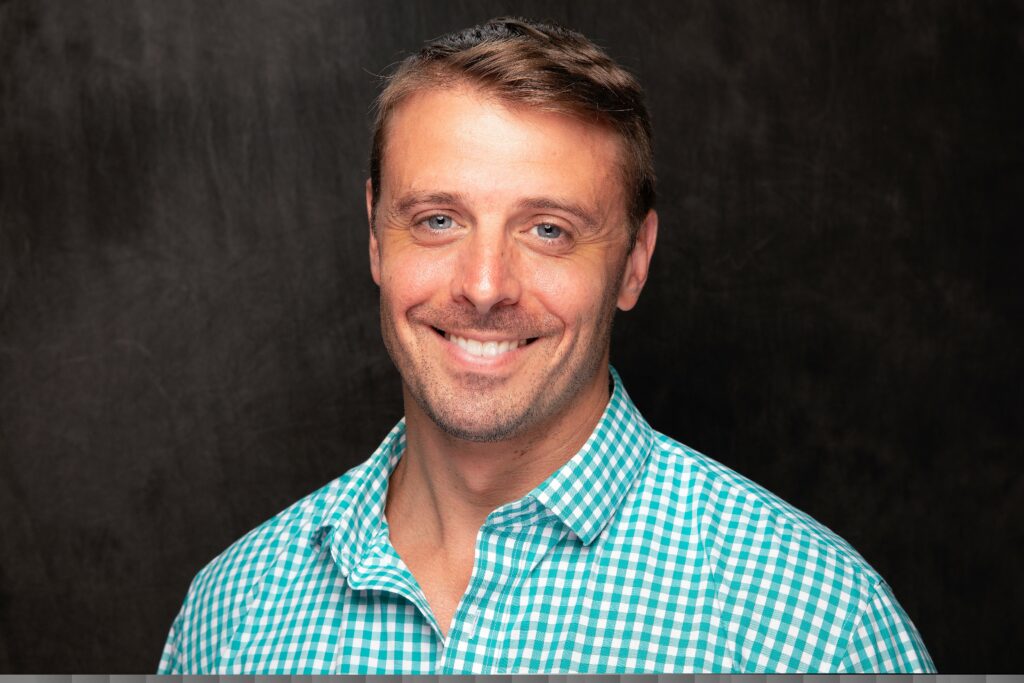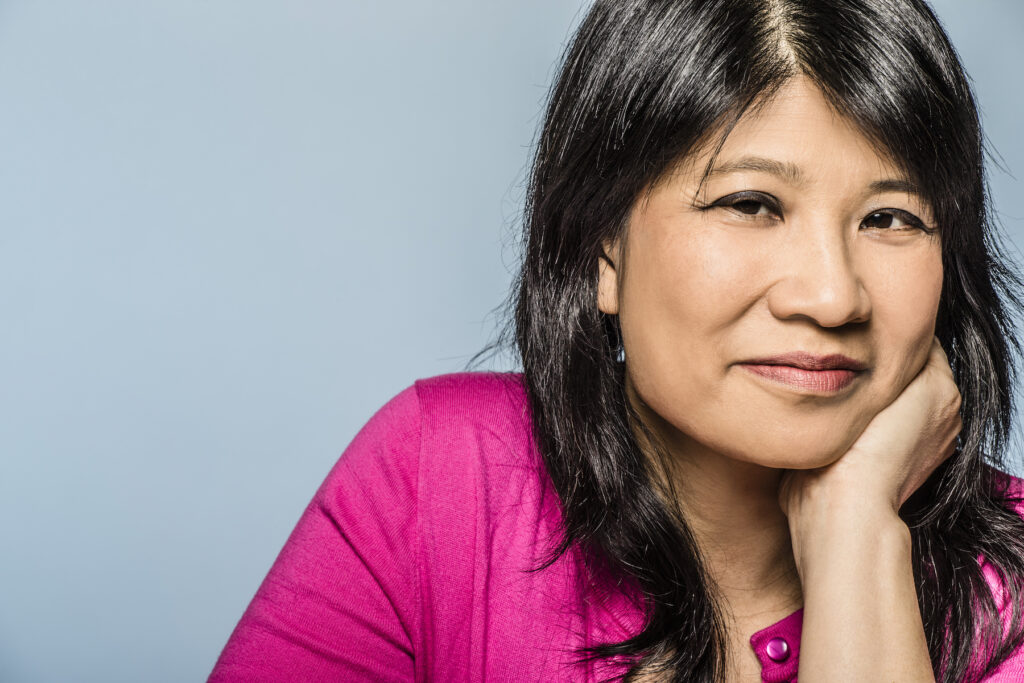 Lynn Johnston
LYNN JOHNSTON is a literary agent representing mostly nonfiction. Since 2001, she has worked on New York Times, Wall Street Journal, Los Angeles Times, and USA Today bestsellers and books that shaped policies, legislation and public opinion. Her clients have been honored with the Pulitzer Prize, Peabody Award, Global Teaching Prize (finalist) and GLAAD Award, to name a few. She was elected in 2022 to the board of the Association of American Literary Agents and serves on the advisory board of the Woodstock Book Fest. She has an MBA and BA in Philosophy. Born in Saigon, Vietnam, Johnston lives and works in New York City. You can find her on Twitter at @lynnjohnstonlit.
Kari Sutherland
KARI SUTHERLAND (Pronouns: She/Her, Salutation: Ms.) is a literary agent at KT Literary Agency with over fifteen years of experience in publishing. She began on the editorial side—first at Disney Press, then HarperCollins Children's Books—before moving to agenting in 2017. Middle grade and YA in all genres are at the heart of her list, but she also represents upmarket fiction, crossover titles, graphic novels, chapter books, and select picture books. She graduated from Williams College with a B.A. in English and Psychology and received a Masters in Forensic Psychology from John Jay College of Criminal Justice before pivoting back to her first love–books. With her editorial insight and familiarity with the entire publishing process, Kari is passionate about helping to polish each manuscript and equip her clients for success.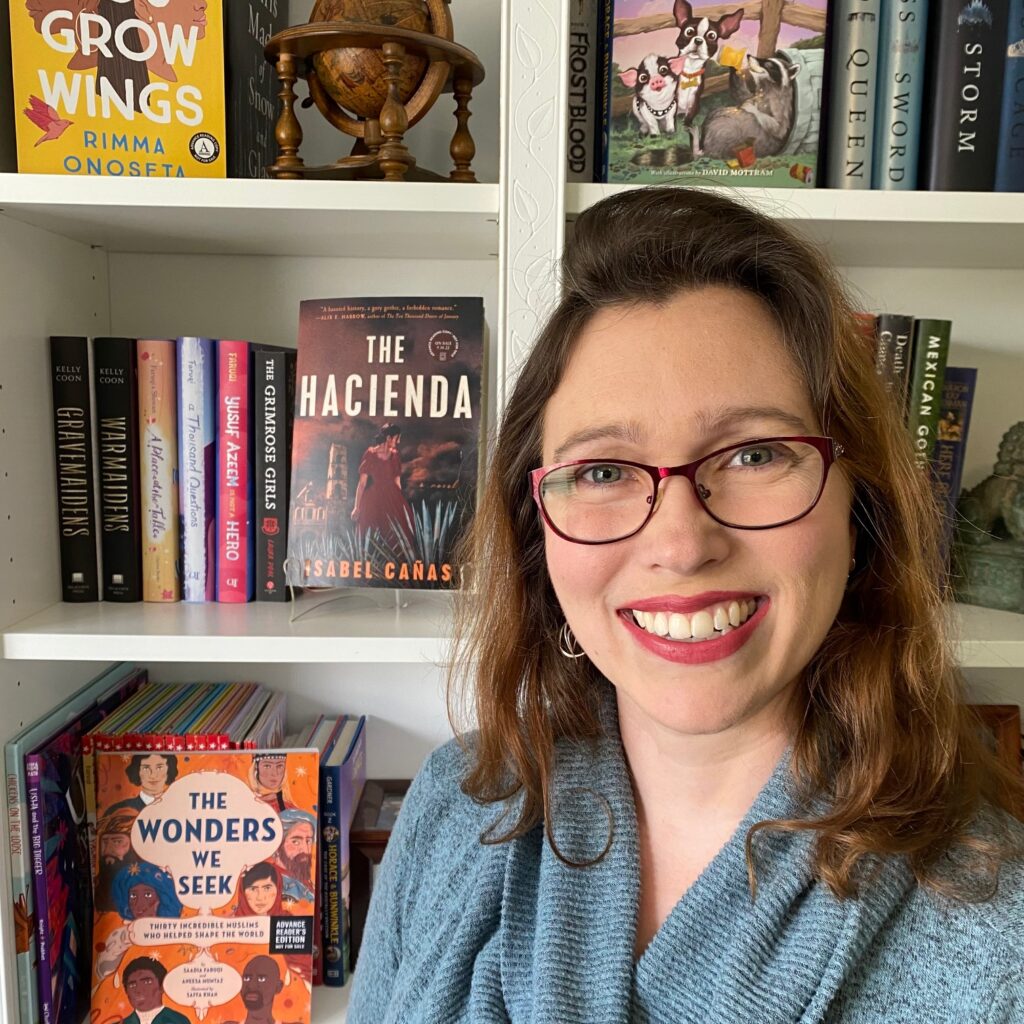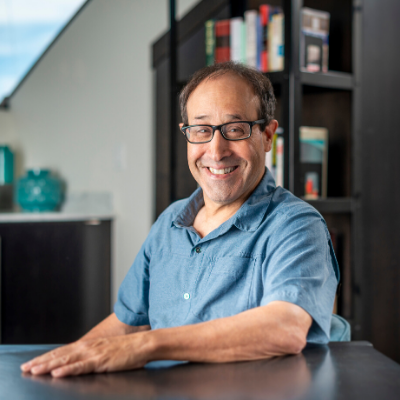 Eric L. Miller
ERIC LINCOLN MILLER is the founder and primary agent for 3ibooks Literary Agency in Reno, NV. 3ibooks is a different kind of literary agency that focuses solely on authors and their needs. Every author is different. There are many co-factors that go into the publication of a book, The team at 3ibooks looks at each author and book on an individual basis and really takes the time to fully understand its potential and how it will have a positive impact on the world.
Moderator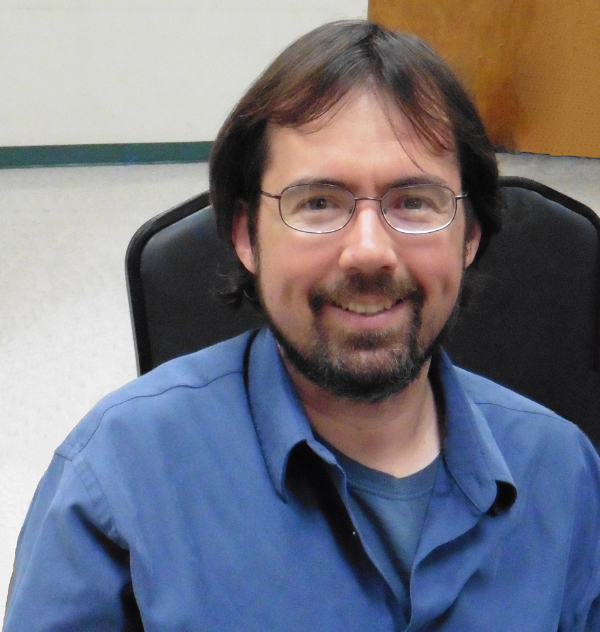 Telly Davidson
TELLY DAVIDSON is IWOSC's Director of Programs and a frequent moderator of IWOSC Panels. His book, Culture War: How the '90s Made Us Who We Are Today (Whether We Like It or Not) has attracted rave reviews from critics.
Telly was a senior film and TV reviewer for bestselling pundit David Frum's FrumForum from 2009-12, has written about movies, TV, and music for FilmStew, 213 Magazine, iF Monthly, Entertainment Today, Guitar Player, AllAboutJazz, The American Conservative, and Attn.com.
He also wrote the Emmy-cited media tie-in, TV's Grooviest Variety Shows, works alongside top indie film producer's rep Jeff Porter of Porter Pictures on the placement of independent films, and worked on TV specials for NBC and PBS, including the Emmy-nominated Pioneers of Television.
.
.