Event Description
---
Panel:


How to Join the Podcast Revolution

Monday, February 24, 2020
7:30 to 9:15 p.m. (networking follows the program)
IWOSC members – free
Non-members – $15

This Panel has passed but you can purchase a recording of it if you'd like.
---

Podcasting is not new, but 2019 was the year this medium really took off! In 2020, the number of podcasts are expected to grow even faster. According to PodcastHosting.org, January 2020 statistics show that there are over 820,000 podcasts and over 28 million episodes. 50% of American homes are podcast fans.
What is a podcast?
Basically it's a series of audio or video files placed on the Internet for downloading to a computer or mobile device. While this sounds simple, there are a lot of steps involved in creating a quality podcast, making it available, and getting people to listen.
This month, we will present a panel of show hosts and communication experts. They'll share tips, tricks, missteps to avoid, and the secrets to creating a killer podcast series.
Topics we plan to address include:
Choosing a topic and title
Finding / targeting your audience
Where and how to record episodes
How to plan out your episodes
What elements should you include in your show besides interviews?
Editing and publishing your episodes
Selecting a podcast hosting company
Which podcast directories to sign up for
Promoting your podcast: How will people find and subscribe to your show?
Our Panel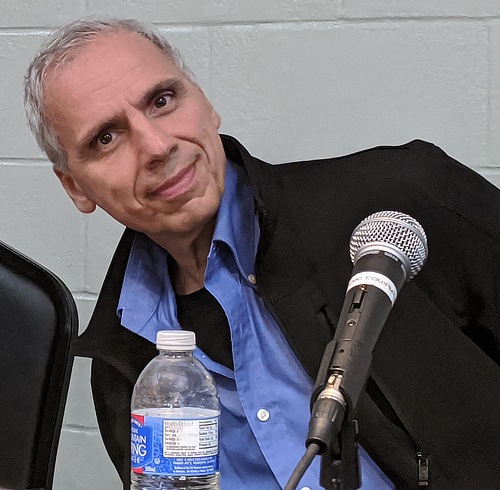 Gerald Everett Jones
Gerald Everett Jones is the Host of the GetPublished! radio show, which has been carried as both an Internet podcast and an FM broadcast.
Gerald got excited about doing radio when he was a recurring guest on KRLA-AM's Mark Isler Show, where he also contributed weekly book reviews.
Gerald is the author of nine novels, most recently Preacher Finds a Corpse and Clifford's Spiral.
In its fourth year, the show's episodes are currently available on most popular free subscription services, including Apple iTunes, Google Play, and iHeartRadio.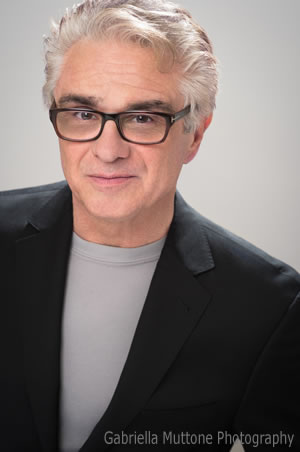 ---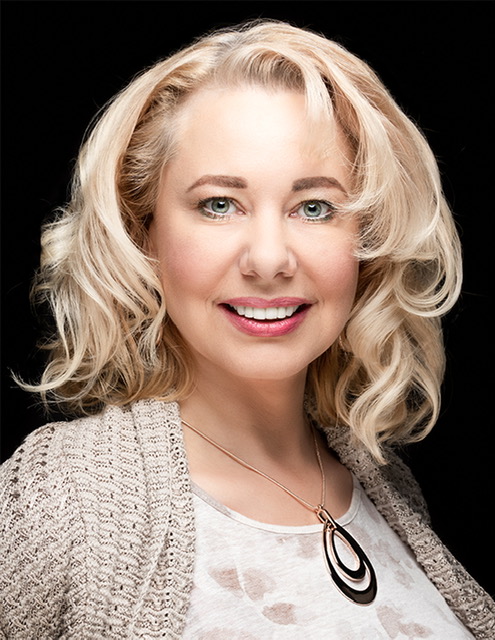 Desireé Duffy
Desireé Duffy is the Host of the Books that Make You Show. She is also the Founder of Black Château, a marketing and public relations agency; and Books That Make You, a multi-media brand that promotes books and authors through its award-winning website, podcast, and radio show.
Desireé's early days in radio gave her the foundation to create, produce, and host the Books That Make You Show as well as her keen understanding of podcasting.
In the 1990s to early 2000s Duffy was a radio host, program director, producer, and marketing professional with companies including: The Paley Center for Media in Beverly Hills, iHeart Media's KFI-AM, and ABC's and Disney's ESPN Radio/Radio Disney/KABC-AM/KLOS-FM.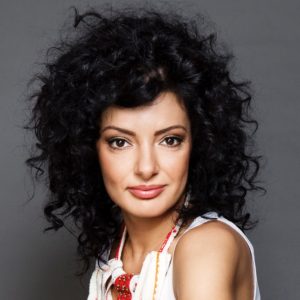 A.G. Billig
A.G. Billig is a communications expert and the author of several books, including 5 Easy Steps to Ending a Toxic Relationship (released last fall).
For over ten years, A.G. Billig has hosted and produced live and taped entertainment radio and TV shows. She is the creator of an online course for authors, Masterclass in Creating Podcasts that Sell Books.
As an author coach, A.G. works in the areas of brand building, PR, TV and radio appearances, as well as self-publishing. She is the founder of the award-winning blog, SelfPublishingMastery.com.
You can learn more about her at AGBillig.com.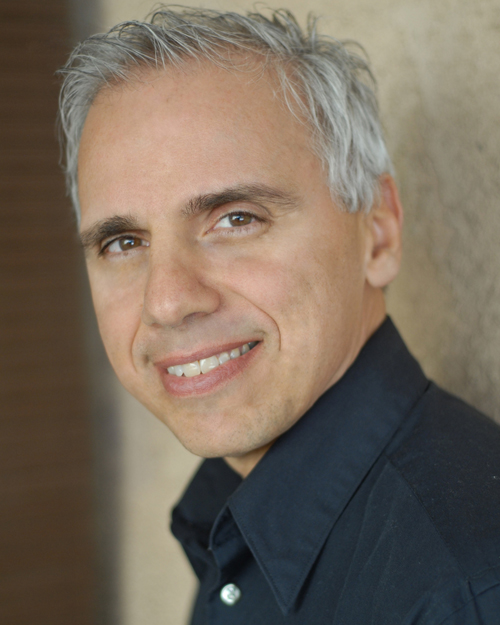 Herbie J Pilato
Herbie J Pilato is the Host of Then Again with Herbie J Pilato, a new classic TV talk show that streams on Amazon Prime, Shout Factory TV, and other media outlets. Its first season was released last year, and new episodes are in the works on actor Burt Ward, who played Robin on the Batman TV series, as well as Ed Asner, who appeared as Lou Grant on The Mary Tyler Moore Show.
Herbie is also the author of many heralded books about classic television programs and stars, including Mary: The Mary Tyler Moore Story and Twitch Upon a Star: The Bewitched Life and Career of Elizabeth Montgomery.
In addition to his own series, Herbie has worked as a writer, producer, performer and entertainment executive on several television shows. This work has included Bravo's hit five-part series, The 100 Greatest TV Characters.
You can learn more about him at HerbieJPilato.com.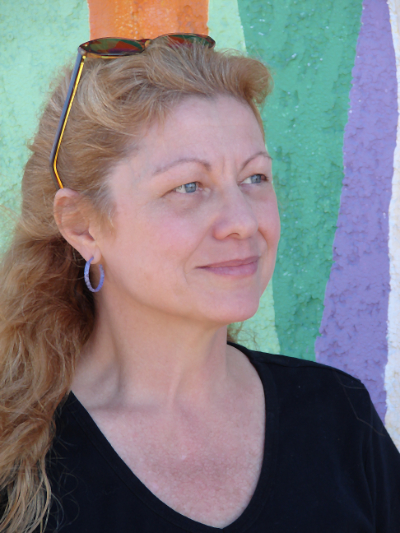 Moderator: Robin Quinn
Robin Quinn has been in the book business for thirty years. She is an award-winning Book Editor and Book Coach, who specializes in uplifting memoir and novels, as well as self-help.
Before getting into the book business, Robin worked in both television and radio news on the national and local level—helping to produce segments, lining up guests and writing copy — so the topic of podcasting is a natural for her.
She regularly produces and moderates panels around town for such groups as IWOSC, Greater Los Angeles Writers Society (GLAWS), and PALA.
For IWOSC, Robin has been hosting the IWOSC Westside Satellite since September 2019, rotating speaker meetings, writer readings and critique meetings on the first Saturday of each month.
You can learn more about her at WritingAndEditing.biz.
Registration info
IWOSC members – free
Non-members – $15

[wpforms id="9973″]
If you are not taken to a new page upon clicking the button above, review the form to see what you have omitted.Remember, if you have a blocker such as Earthlink's Boxbe, you must add info at iwosc.org to your OK list to see your confirmation. If you have questions, please email our usual address — info at iwosc.org — or call us at 310-773-8075. –>