Event Description
---
Indie Publishing and Small Presses: What Writers Need to Know
Do you, like many writers today, hope for traditional publishing success with agents and a contract with one of the Big Five publishers in New York? Many writers do, while others, fed-up with classism, ageism, shortsightedness, try to go it alone as self-published authors.
There is an in-between! An ever-expanding world of small presses, indie & partner publishers and trade houses can strike the perfect balance between the almost lottery-like odds of bestseller success with the big boys, and the anxiety and 24-7 commitment to successfully self-publish.
This summer's IWOSC panel is a get-together with some of LA and SoCal's most dynamic, diverse, and distinctive indie presses. Some of the topics we'll be handling (along with moderated questions from our attendees) will include:
What are small presses and trade publishers looking for in their authors? What is the best way to approach them?
Can writers hope for a strategic partnership between author and publisher? Or is it just query-and-wait?
Can a writer make real money apart from the Big Five?
Book review: can small presses get the attention of Hollywood or New York critics?
Are self-published authors welcome at these houses? 55-plus writers?
How large a platform does a writer need?
All that and more will be handled by our stellar panel and moderator. Our lineup includes:
Our Panelists
Laura Stanfill
Laura Stanfill is the neurodivergent author of Singing Lessons for the Stylish Canary (Lanternfish Press) and the publisher of Forest Avenue Press. She's a Publishing Professionals Network Distinguished Service Award Finalist, a Yale Publishing Course graduate, a two-time Literary Arts publishing fellowship winner, and a Publishers Weekly Star Watch honoree. She believes in indie bookstores and wishes on them like stars from her home in Portland, Oregon.
Photo credit: Kitta Bodmer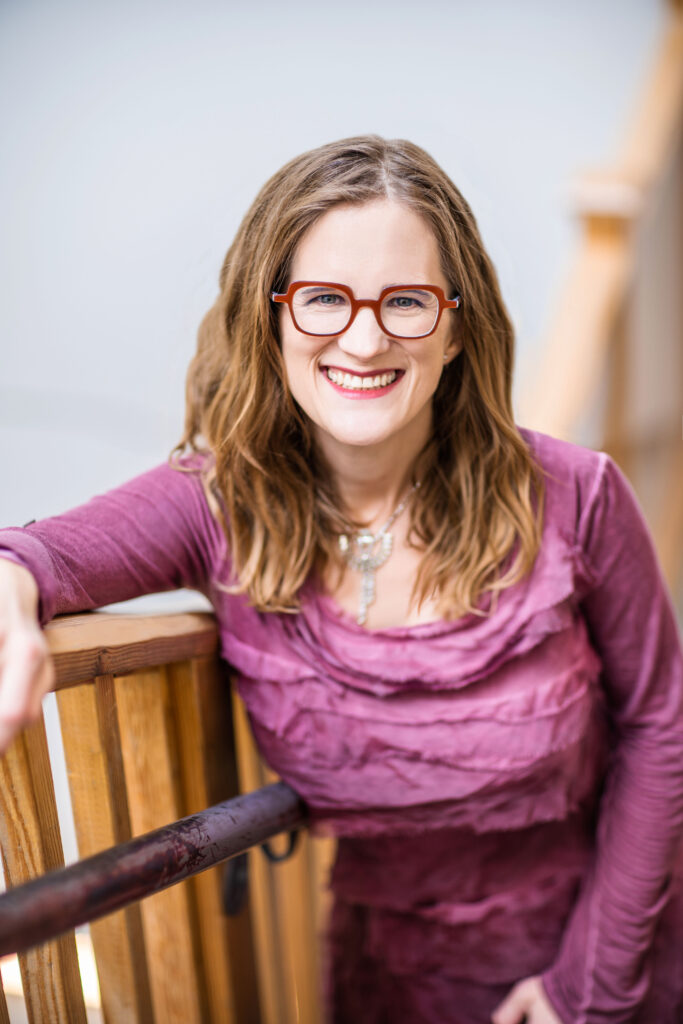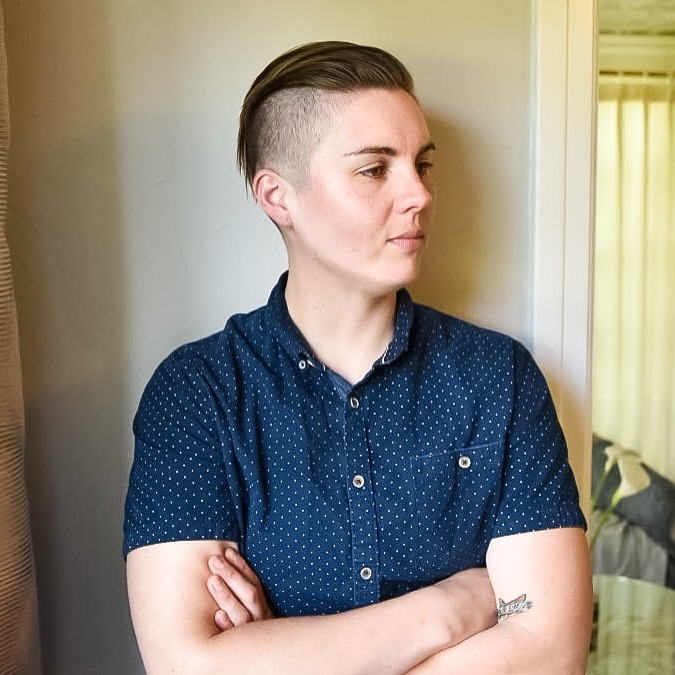 Tobi Harper
Tobi Harper is deputy director at Red Hen Press, editor and founder of Quill (a queer publishing series of Red Hen Press), publisher of the Los Angeles Review, advisory board member and instructor for the Publishing and Editing Certificate in UCLA Extension Writers' Program, and a neurodivergent public speaker on queer literature, editing, and publishing.
Elias Wondimu
Elias Wondimu is the founding director of TSEHAI Publishers and its four imprints. He is a Resident Scholar at Loyola Marymount University; a senior fellow of the International Strategic Studies Association; a fellow of the Los Angeles Institute for the Humanities; contributing editor of the Los Angeles Review of Books; member of the advisory council of Ethiopian Diaspora Trust Fund; and advisor to the Ethiopian manuscript collection program at Princeton University; and has served as a lecturer at the LARB/USC Publishing Workshop. Wondimu has received several awards and commendations, including the Bikila Award (2019) and the Hidden Heroes Award by Loyola Marymount University (2018).
He was named a Grand Officer of the Imperial Order of Emperor Menelik II by the Crown Council of Ethiopia (2017) and an Ambassador for Peace by the Universal Peace Federation (2007). He appeared in many national and international media outlets, including NPR, BBC, Pacifica Radio, Los Angeles Times, The Ethiopian Herald, ETV and more.
Photo credit: Chava Sanchez, LAist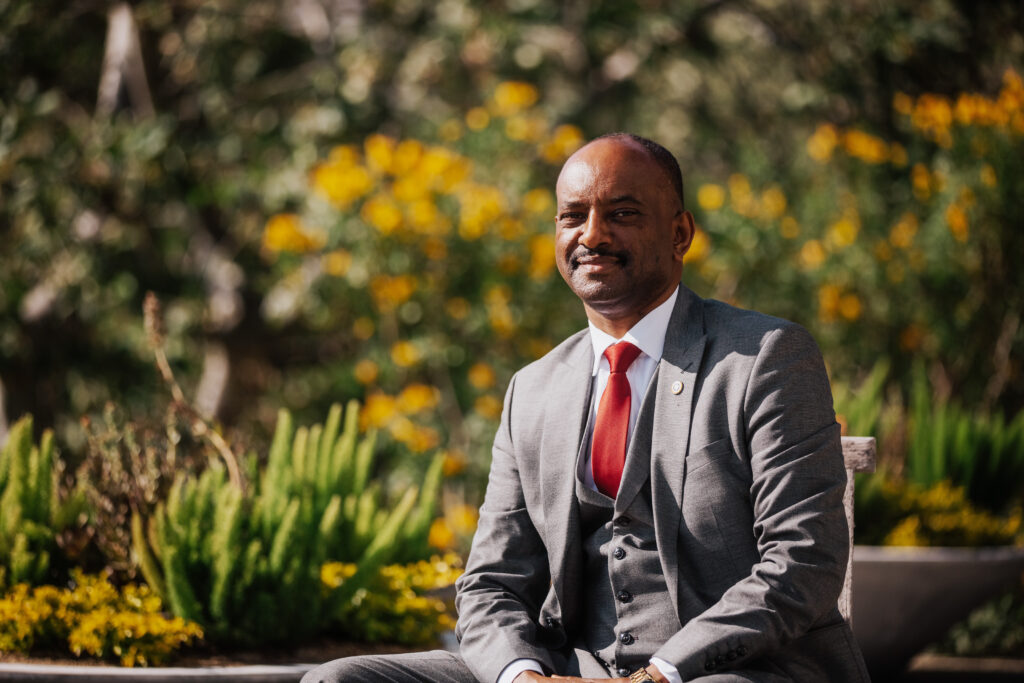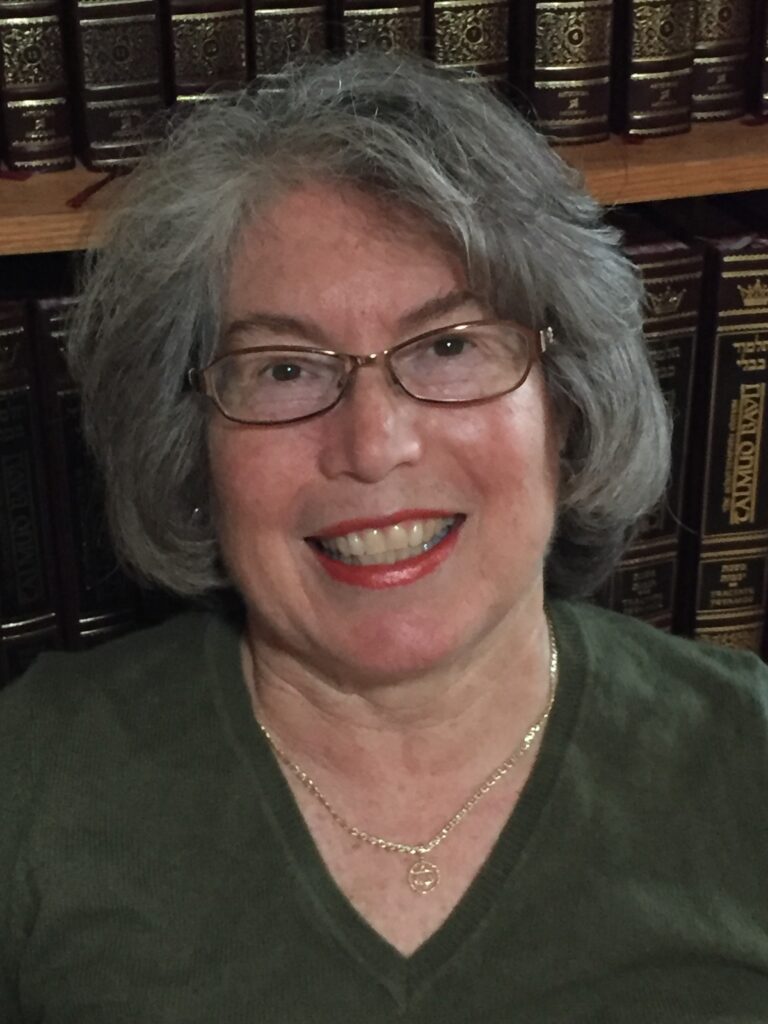 Maggie Anton
Maggie Anton is an award-winning author of historical fiction, as well as a Talmud scholar with expertise in Jewish women's history. She was born Margaret Antonofsky in Los Angeles, California, where she still resides. In 1992 she joined a women's Talmud class taught by Rachel Adler. There, to her surprise, she fell in love with Talmud, a passion that has continued unabated for thirty years. Intrigued that the great Jewish scholar Rashi had no sons, only daughters, she started researching the family and their community. Thus the award-winning trilogy, Rashi's Daughters, was born, to be followed by National Jewish Book Award finalist, Rav Hisda's Daughter: Apprentice and its sequel, Enchantress. Then she switched to nonfiction, winning the Gold Ben Franklin Award in the religion category for Fifty Shades of Talmud: What the First Rabbis Had to Say about You-Know What, a lighthearted in-depth tour of sexuality within the Talmud.
Her latest work is The Choice: A Novel of Love, Faith and the Talmud, a wholly transformative novel that takes characters inspired by Chaim Potok and ages them into young adults in 1950s Brooklyn. Since 2005, Anton has lectured about the research behind her books at hundreds of venues throughout North America, Europe and Israel. She still studies women and Talmud, albeit mostly online.
And Our Moderator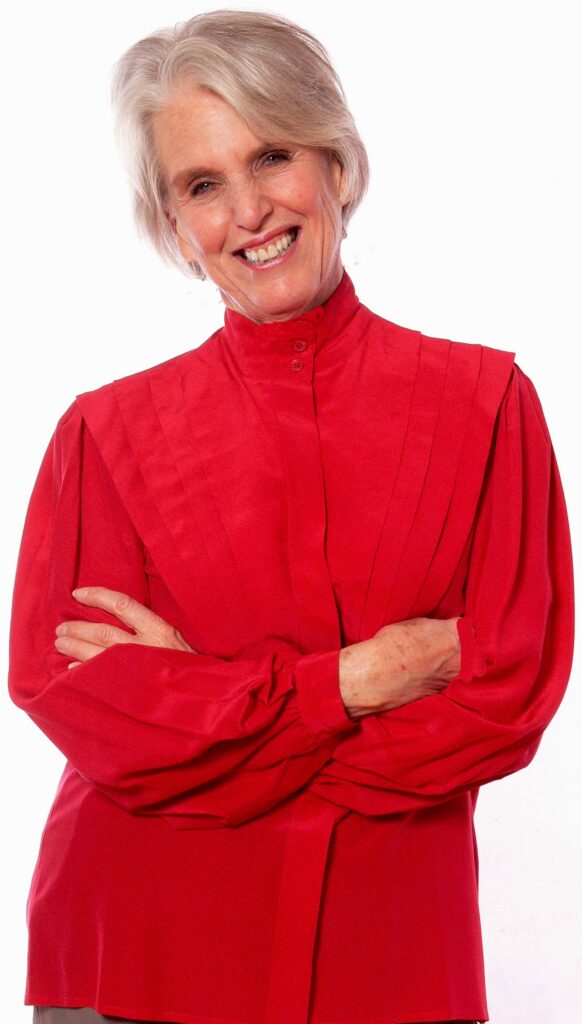 Ina Hillebrandt
After pivoting from Fortune 500 consultant to writer, memoir/fiction coach, and publisher at Pawpress, Ina wrote her first book, Amazon best seller Pawprints. The book sparked a literacy/kindness to animals program begun at the Jane Goodall Institute. How To Write Your Memoirs followed. IRWIN Award Winner You Are Who You Eat lives in OSU's Cartoon Library & Museum, and the UK's and USA's finest bathrooms.
Ina has worked with authors who published with traditional houses, created and published the bestselling Stories From The Heart series of memoirs, and a number of other books for clients. She is now working with author Chester L. Richards on his memoir series, the first just released: From The Potato to Star Trek and Beyond, a witty book full of hair-raising adventures of an aerospace engineer that makes her laugh, ponder, and at times gasp. Currently writing: a novel about mice, expanded new editions of How to Write Your Memoirs and a new Pawprints.
Her websites are InaTheMemoirCoach.com and InasPawprints.com