Event Description
---
Panel:


Kidlit — Writing & Publishing Literature for Kids
Monday, July 29, 2019
7:30 to 9:15 p.m. (networking follows the program)
IWOSC members – free
Non-members – $15
This Panel has passed but you may purchase a recording of it if you'd like.
---
It's a Different World Out There
Have you been considering writing for young audiences — whether picture books, chapter books, middle grade, or Young Adult (YA)?
Public radio veteran Kitty Felde will moderate and join a panel of professionals who will talk about this important niche in the publishing world and answer your questions.
When it comes to writing and being published, what's the difference between picture books, chapter books, middle grade, and Young Adult (YA)?
Topics include:
Do you need to draw your own illustrations?
What are the trends?
Do you need an agent to get published as a children's author — and what about self-publishing?
How do you market a children's book?
What reviews are important?
What are libraries' roles in kidlit publishing?
What's SCBWI?
Our panel of kidlit experts includes: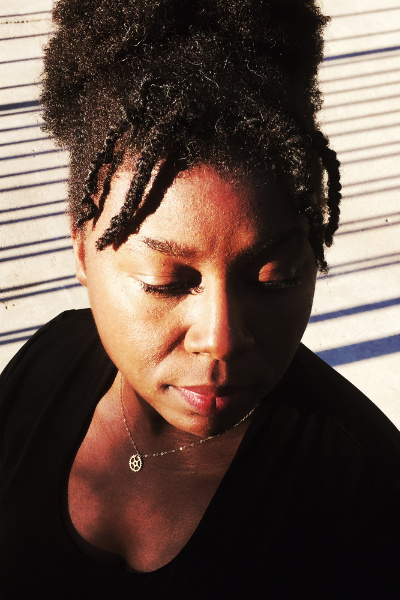 Sherri L. Smith
Sherri L. Smith is the author of seven award-winning young adult novels, including the 2009 California Book Awards Gold Medalist, Flygirl, the 2017 SCIBA YA Award winner, Pasadena, and the bestselling middle grade historical fantasy The Toymaker's Apprentice.
Her books appear on multiple state lists and have been named Amelia Bloomer and American Library Association Best Books for Young People selections.
Sherri has worked in comics, animation, and construction. Currently, she teaches in the MFA Writing program at Goddard College and for Hamline University's Children's Writing MFA. Her latest book is Who Were the Tuskegee Airmen? — part of the NY Times bestselling Who Was? series. She returns to World War II with her next novel, The Blossom and the Firefly, in February 2020.
Learn more at SherriLSmith.com.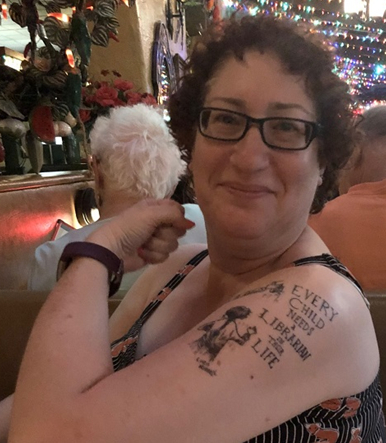 Mara Alpert
Mara Alpert graduated from San Jose State University with a Masters in Library and Information Science, and has worked in the Children's Literature Department of Los Angeles Public Library's Central Library since August, 1999.
She has served on the FOCAL Award Committee, both as a member and as Chair, and was on the 2018 Newbery Medal Committee.
She reviews books for School Library Journal, and has talked about children's books several times on different KPCC shows, once on All Things Considered, and most recently on Inside the Issues with Alex Cohen on Spectrum Channel One.
Mara was born in Hollywood, grew up in Anaheim, and has lived in Los Angeles for many, many years.
In her spare time she reads trashy romances, listens to podcasts, and sings at a local karaoke bar.

Kitty Felde – Moderator and Panelist
Kitty Felde's debut novel Welcome to Washington, Fina Mendoza is published (2019) by Black Rose Writing. She fell in love with literature for young readers when she was a young reader herself, working at her local public library. Kitty looked for the Demon Cat while covering Congress for public radio. She found the paw prints, but not the cat.
Kitty is host and executive producer of the Book Club for Kids podcast – named one of the top 10 kidcasts in the world by The Times of London.
As a journalist, Kitty was named Journalist of the Year three times in three years by the LA Press Club and Society of Professional Journalists. She hosted Southern California Public Radio KPCC's afternoon talk show Talk of the City for nearly a decade. She covered Capitol Hill for half a dozen years. Kitty is also an award-winning playwright whose work has been produced worldwide. A commission, Quentin, is currently running as a tour of the White House neighborhood. Felde co-founded LA's Theatre of NOTE and led the playwriting program at the HOLA (Heart of Los Angeles) Youth Theatrer.
You can learn more about Kitty on her website KittyFelde.com.