Event Description
---
Legal and Tax Tips from the experts for writers and other creatives
Fretting over your taxes? Worried about health insurance? Do you feel like you need a law degree when you read through a book, film, or TV distribution contract? Wondering how to protect yourself against libel suits, idea theft, and plagiarism?
IWOSC presents resources for writers and other creatives (actors and musicians are also welcome – tell a friend!).
A veteran Hollywood attorney and a top tax accountant will spill the tea on specific Legal and Tax Tips.
Quick tips on protecting your intellectual property — and protecting yourself against lawsuits
Keeping records, mileage and travel calendars/logs (for leases, car payments and insurance), how to prepare for (and protect against) an audit, filing tax returns when your spouse or domestic partner is a salary-drawing normie and you're a freelancer. Helpful software, maximizing write-offs, the home office deduction, and more.
Do stay-at-home / freelance writers who aren't LLC's or incorporated need to file for a business or DBA license?
Who is eligible for a Medi-Cal or a Covered CA premium subsidy?
Quick tips on applying for home/car loans and apartment rentals and such with an irregular income
The rules (especially California's notorious AB-5) about how many freelance assignments a writer, journalist, or musician is allowed to accept from the same payer or company per year
What do tax accountants and lawyers want you to know?
All that and more, with moderated questions from the online audience.
Disclaimer: This is a seminar for useful and general information. IWOSC and the panelists will in no manner, shape, or form be held legally liable for specific personal/individual cases arising out of the general information given herein. Attendance at the seminar constitutes acknowledgement of that fact. However, we WILL be providing contact information for our panelists if you wish to consult or potentially retain them for specific work.
Our Panelists
Michael Klein, Esq.
Michael Klein has been IWOSC's own chief legal eagle for nearly four decades. A founding partner of Klein & Weisz in West Los Angeles, Michael has a broad range of transactional experience in entertainment law and publishing business transactions.
Mr. Klein is the long-term chair of the First Amendment Committee of the ACLU of Southern California, and has spoken frequently on civil liberties issues and legal topics. He has been a featured commentator on CNN and on programs such as "Saving the American Dream." He has spoken before the Los Angeles County and Beverly Hills Bar Associations, the State Bar of California, and has lectured at UCLA, USC, Pepperdine, Loyola, Southwestern, and other colleges.
He has helped numerous IWOSC members since our inception with free initial telephone conversations and reduced rates for IWOSC members. Mr. Klein graduated Summa Cum Laude and Phi Beta Kappa from Indiana University, and obtained his Juris Doctorate from Yale Law School, with graduate studies in Economics.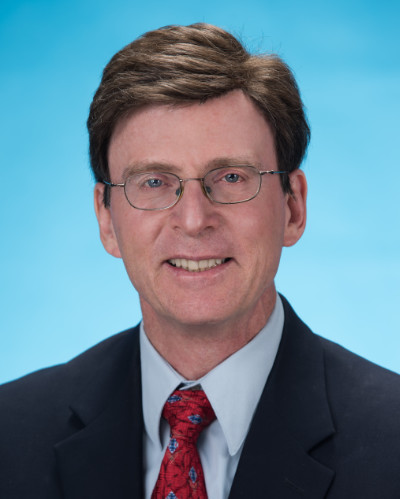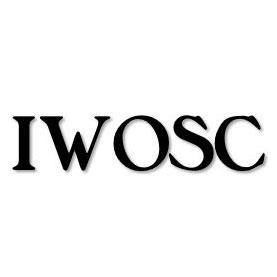 Martin Moss, CPA
Marco Ray, Ray of Life Insurance Services
And Our Moderator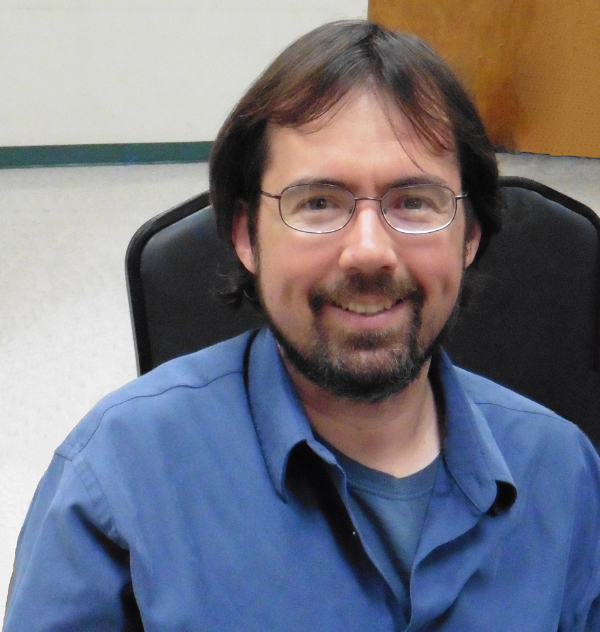 Telly Davidson
As IWOSC's Program Director, Telly Davidson has become a familiar face on both Zoom and in-person events. He's also the Acquisitions Manager for Porter Pictures. Telly writes about movies, television, and music for a wide range of publications and sites like Rotten Tomatoes, Entertainment Today and Guitar Player. He's worked on TV specials for NBC and CBS, including the Emmy-nominated Pioneers of Television.
Telly's latest book is Culture Wars: How the 90s Made Us Who We Are Today (Whether We Like It or Not)