Event Description
---
Online Panel:


Research Techniques For Writers
Making (and Getting) the Most Out of Creative Research and Preparation

That was a great, GREAT session! I said that in the Chat Box (actually called it FABULOUS!), but don't know if panelists saw comment. Really, just one of the BEST I've attended…so well done…thorough…organized…with very specific, detailed info. Kelly & Gerald were just wonderful! Appreciate their work & effort in putting this info together for us. And to all of IWOSC & PALA folks for your work putting on these terrific presentations! ~Barbara

Monday, May 18, 2020
7:00 – 8:45 p.m.

IWOSC members – free
Non-members – $15
Meeting on Zoom.

Taking notes … doing homework … wading through reference books and endless websites … Research and fact-checking for writers has gotten a reputation for being the most boring and tedious part of writing books and articles. But it doesn't have to be that way.

This evening's presentation was excellent.
I especially appreciated the slides and how each presenter was well-versed in the information and subject matter they presented.
In gratitude, Angela M. F.

This month we bring you an online panel about how to make "playing detective" interesting and exciting, and how to get the most useful information with the least wasted time.
We will cover applying research toward all types of writing: historical fiction, biography, memoir, nonfiction, journalism, and articles.

What kind of research?

I thought this was an excellent program.
Best, Bill S, IWOSC member

We'll discuss:
Note-taking techniques and zeroing in on the most relevant and needed information
Using Google, Wikipedia, and Ancestry/Findagrave-type websites
Historical day-in-the-life background sources
Navigating libraries: archival finding aids, interlibrary loans, and accessing rare materials such as microfilm and ephemera from institutional archives
Fair Use
Thanks for another great program..
Kathryn L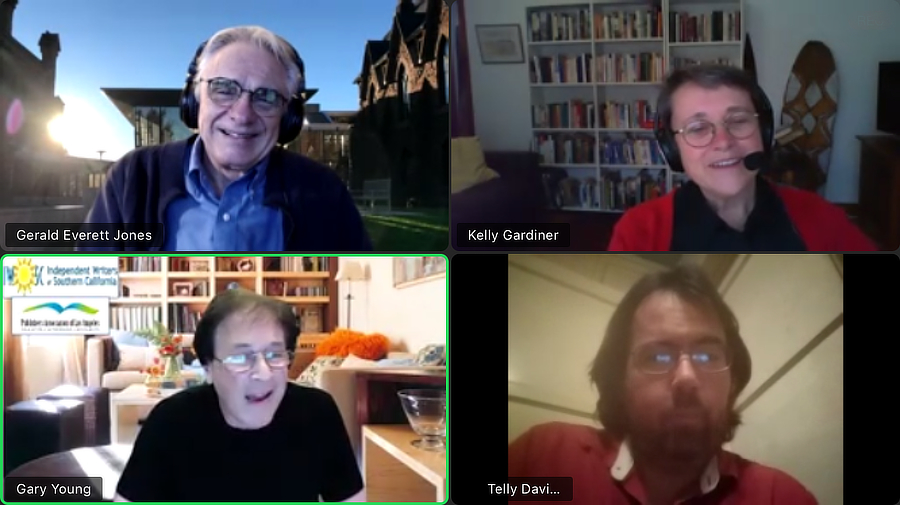 Our panel:
Dr. Kelly Gardiner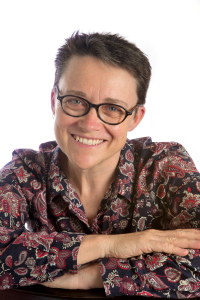 Dr. Kelly Gardiner — joining us from Melbourne, Australia — is an award-winning writer, editor and educator. Her academic writing has been published locally and internationally. Kelly worked at the State Library of Victoria for ten years, and now teaches Creative and Professional Writing at La Trobe University.
Her current three-book series is The Firewatcher Chronicles, for readers 8-12 and over–all published by Scholastic.
Her book, 1917: Australia's Great War, was shortlisted for the Young People's History Prize in the NSW Premier's History Awards, and for the Asher Award, and was a Children's Book Council of Australia Notable Book. Her book, Goddess, is a novel based on the remarkable life of the seventeenth century French swordswoman and opera singer, Julie d'Aubigny.
Other books include The Sultan's Eyes and Act of Faith, historical novels for young adults. Both books were shortlisted for the Ethel Turner Prize in the NSW Premier's Literary Awards and Act of Faith was also shortlisted for the Gold Inky Award, and Highly Commended in the Barbara Jefferis Award. Her books for younger readers are the 'Swashbuckler' adventure trilogy, and a picture book, Billabong Bill's Bushfire Christmas.
Kelly has worked on newspapers, magazines, and websites, and her features, book reviews and travel writing have appeared in magazines and newspapers including The New York Times, Marie Claire, New Idea, and Australian Good Taste.
She has a PhD in English (Creative Writing) and Master of Arts in Australian literature.
Her website is: KellyGardiner.com
Gerald Everett Jones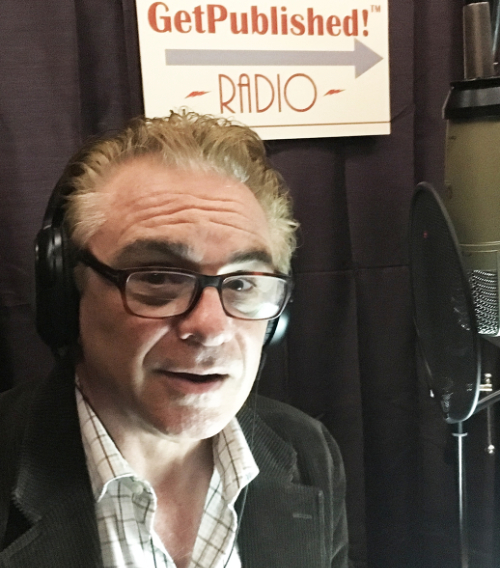 Gerald Everett Jones has been recognized for two Distinguished Favorites by 2020 Independent Press Awards in categories Mystery (Preacher Finds a Corpse) and Literary Fiction (Clifford's Spiral). He is the host of the GetPublished! Radio show.
He is the author of nine novels, most recently the mystery-thrillerPreacher Finds a Corpse and the psychological literary novel Clifford's Spiral. He wrote a series of three satiric Rollo Hemphill misadventures, the adult melodrama Christmas Karma, the crime story Choke Hold, the father-son comedy Mr. Ballpoint, and the historical thriller Bonfire of the Vanderbilts. He coauthored the nonfiction memoir The Light in His Soul: Lessons from My Brother's Schizophrenia, which was a #1 Hot New Release on Amazon in 2018. He has also written more than 25 nonfiction books on business and technical subjects and is an award-winning screenwriter.
He is a member of the Writers Guild of America, Women's National Book Association, Dramatists Guild, and the Independent Writers of Southern California. His business title How to Lie with Charts has become something of a classic on the subject of presentation design.
His website is: GeraldEverettJones.com
Telly Davidson — Panelist & Moderator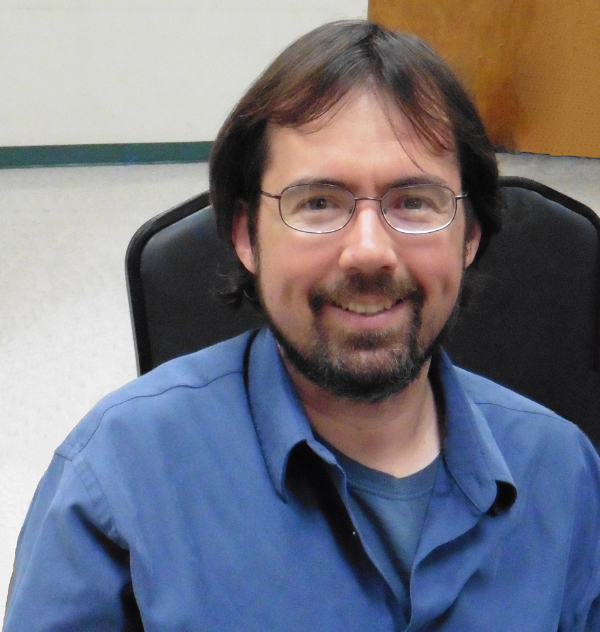 Telly Davidson is IWOSC's Director Of Programs and a frequent Moderator of IWOSC Panels. His newest book, Culture War has attracted rave reviews from critics.
Telly was senior film and TV reviewer for bestselling pundit David Frum's FrumForum from 2009-12, has written about movies, TV, and music for FilmStew, 213 Magazine, iF Monthly, Entertainment Today, Guitar Player, AllAboutJazz, The American Conservative, and Attn.com.
He also wrote the Emmy-cited media tie-in TV's Grooviest Variety Shows, works alongside top indie film producer's rep Jeff Porter of Porter Pictures on the placement of independent films, and worked in the past on TV specials for NBC and PBS, including the Emmy-nominated Pioneers of Television.
Registration info
Registration is now closed. As this is an online meeting, we cannot offer a show-up-at-the-door option.