Event Description
---
IWOSC presents an interactive Monday Evening Meeting:
Summer Reads — Who's hot, why, and how can we all sizzle on the bookshelves next summer?
Monday, July 24, 2017 — sorry, this event has been cancelled.
7:30 to 9:15 p.m. (networking follows the program)
Jump down to register

As the season heats up, do readers' tastes run toward light romance, cozy mysteries, or do more prefer curling up on the beach with serious literature?
What makes for a hit summer read?
Summer Reading Lists from major literary publications – what are their staff members reading? What tips does this provide for you as a writer — about genre, style, timing, etc.?
Read any good books lately? What are IWOSC members reading this summer?
Could your book become a hot summer read? Bring it in, and let other attendees know about it!
Are any of the books you're reading in genres you are writing in now?
Is summer your vacation time, or are you catching up on your own writing project(s)?
In following up our Marketing Intensive July 15, we'll also be discussing Hot Tips on publicizing our books not only in summer but year-round.
This will be an interactive event.
Bring a book you've published or info about one you are writing. We will have a book publicist and reviewer as our special guests to tell us what makes books sizzle in the summer, and how we can make our own book projects shine year round. A chance to learn valuable information from our special guests – and get on each other's summer reading lists.
Our participants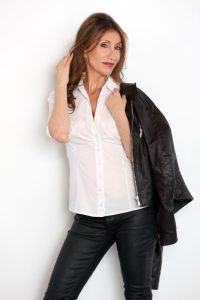 Francesca Lia Block
Francesca Lia Block is the Lifetime Achievement Award winning author of over thirty acclaimed and widely translated books of fiction, non-fiction, short stories, and poetry.
She has also written a screenplay for Fox Searchlight and contributed essays, interviews and reviews to many publications including The Los Angeles Times, The Los Angeles Review of Books, Nylon and Spin.
Francesca teaches at Antioch University, Los Angeles, and UCLA Extension and is currently editing her memoir/writing guide The Thorn Necklace coming in 2018 from Seal Press.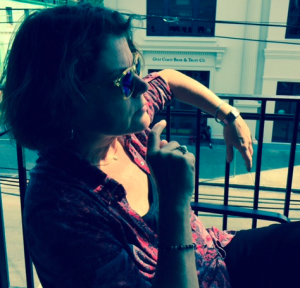 Colleen D. Bates
Colleen D. Bates, editor, publisher, and founder of Prospect Park Books, started her career by studying journalism at USC. She's worked as a writer and editor in radio, newspapers, magazines, and books. It's the book business that stuck.
She started Prospect Park Books in 2006 with the publication of the first edition of Hometown Pasadena. A sixth-generation Southern Californian (yes, that means she surfs), Colleen takes great offense when New Yorkers mock Angelenos as airheads who don't read.
Our facilitators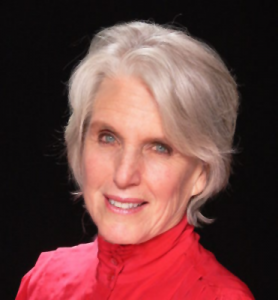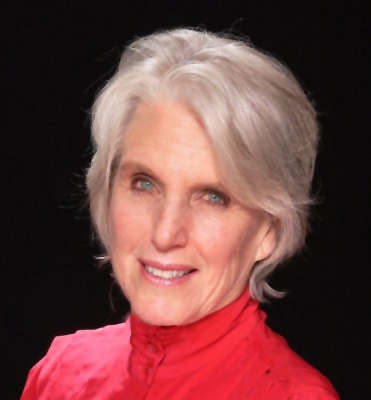 Ina Hillebrandt
Ina Hillebrandt is a writer, speaker, writing coach and editor/publisher with 20+ years of experience in memoir, fiction, mystery, comedy, and self-help. She's proud to say students and clients have told her, "Thanks, Coach, I couldn't have done it without you!"Her own books include How to Write Your Memoirs…Fun Prompts To Make Reading…And Writing…Your Life Stories A Pleasure! Pawprints, The Student Prints Pawprints curriculum companion, and her latest, You Are Who You Eat, The Revolutionary New Cannibal Diet.She can be reached at: InaTheMemoirCoach.com, YouAreWhoYouEat.net, and InasPawprints.com.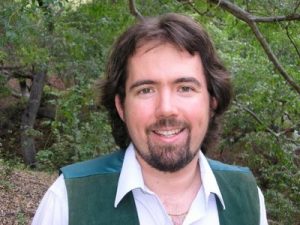 Telly Davidson
Telly Davidson's newest book, Culture War, has attracted rave reviews from critics. Telly was senior film and TV reviewer for bestselling pundit David Frum's FrumForum from 2009-12, has written about movies, TV, and music for FilmStew, 213 Magazine, iF Monthly, Entertainment Today, Guitar Player, AllAboutJazz, The American Conservative, and Attn.com. He also wrote the Emmy-cited media tie-in TV's Grooviest Variety Shows, works alongside top indie film producer's rep Jeff Porter of Porter Pictures on the placement of independent films, and worked in the past on TV specials for NBC and PBS, including the Emmy-nominated Pioneers of Television.
If you have questions, please email our usual address — info at iwosc.org — or call us at 310-773-8075.