Event Description
---
Seminar:
THE PITCH with Pilar Alessandra
Saturday, July 16, 2016
10:30 am to 1:00 p.m.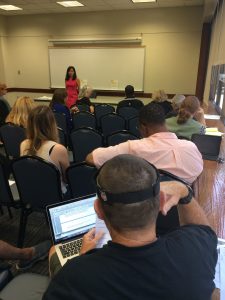 Pitch quickly and pitch well! Whether you're pitching your book idea to a publisher or your screenplay idea to a producer, this class will help you stay on point and avoid listener tune-out.
Proven pitching tools and a written template help writers define the key elements of their stories.
Writers learn to pitch their ideas in a concise, focused and entertaining manner that emphasizes the hook and eliminates "writer-babble."
OUR PRESENTER: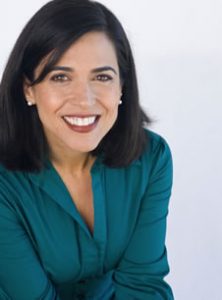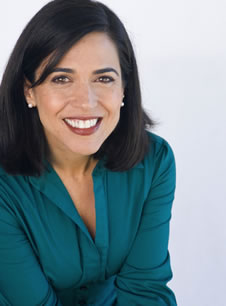 PILAR ALESSANDRA is the director of the writing program On the Page®, host of the popular On the Page Podcast and author of "The Coffee Break Screenwriter." Pilar started her career as Senior Story Analyst at DreamWorks SKG and in 2001 opened the On the Page Writers' Studio in Los Angeles. Her students and clients have written for The Walking Dead, Lost, Grey's Anatomy and Family Guy. They've sold features and pitches to Warner Bros, DreamWorks, Disney and Sony and have won the prestigious Nicholl Fellowship, Austin Screenwriting Competition, and Warner Bros. TV Writing Workshop. Pilar has trained writers at ABC/Disney and CBS and traveled the world teaching in London, Beijing, Warsaw, Lisbon and Cape Town.
Information about her classes, consultations, books and podcast can be found on her website: OnThePage.tv