Event Description
---
Los Angeles Westside Satellite
Talking Sci-Fi Book Writing & Publishing with Carole Stivers
Hosted by Robin Quinn, our Westside Satellite serves writers from the Palisades south to LAX, and those in Culver City, Inglewood, Ladera Heights, Westwood — even Beverly Hills. All interested writers are welcome — IWOSC members or not, published or not, Westside resident or not.
Saturday, May 22, 2021
12:30 – 2:30 p.m.
Free to members
$10 for nonmembers
Online using Zoom
---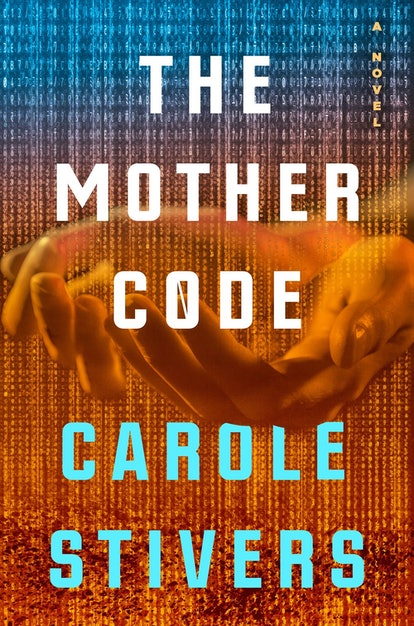 Beginning to write in retirement, Carole Stivers PhD managed to get a book deal with Penguin Random House, and her sci-fi novel The Mother Code was one of the most highly anticipated titles of 2020. Her book was even optioned by Hollywood.
For our May IWOSC Westside Satellite, Host Robin Quinn will interview Stivers about her experience of publishing during a pandemic and the tools of the writing trade she has learned. How did Stivers go from a science career in medical diagnostics to an agented literary contender?
Topics covered will include:
How her book idea was inspired
Tips for working with beta readers
Dealing with the many edits her manuscript underwent
How she connected to and selected her agent
Getting interest from publishers and Spielberg
The challenge of predicting the technology of the future
Getting the science right
Working with scenes and beats as a plotter and being a pantser
Why her next book is a standalone, not a sequel
About our Author — Carole Stivers PhD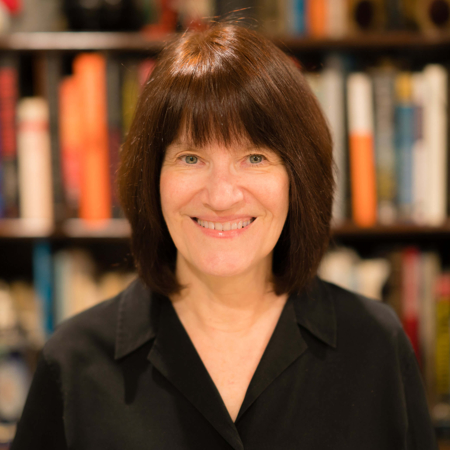 Born in East Cleveland, Ohio, Carole Stivers received her PhD in Biochemistry at the University of Illinois at Urbana-Champaign. She went on to post-doctoral work at Stanford University before launching a career in medical diagnostics.
Carole now lives in California, where she has combined her love of writing and her fascination with the possibilities of science to create her debut novel, The Mother Code.
You can learn more at her website, CaroleStivers.com
The Mother Code Book Synopsis
The year is 2049. When a deadly nonviral agent intended for biowarfare spreads out of control, scientists must scramble to ensure the survival of the human race. They turn to their last resort, a plan to place genetically engineered children inside the cocoons of large-scale robots – to be incubated, birthed, and raised by machines. But there is yet one hope of preserving the human order: an intelligence programmed into these machines that renders each unique in its own right – the Mother Code. Currently available in hardback, ebook and audio. Paperback to be released August 17, 2021.