IWOSC's monthly drop-in satellite sessions are free and open to all Los Angeles writers — both members and non-members. (Out-of-town guests are welcome too.)
We have several satellites to cover the various areas of Southern California or the Greater Los Angeles area.
During the Covid-19 restrictions our Satellites are meeting online. This makes it possible for EVERYONE to get there, so we hope you'll consider attending.
---
Los Angeles Westside Satellite — online for now
IWOSC's Westside Satellite is in full swing, thanks to Robin Quinn!
Our Westside Satellite serves writers from the Palisades south to LAX, and those in Culver City, Inglewood, Ladera Heights, Westwood — even Beverly Hills.
We welcome all interested writers — IWOSC members or not, published or not, Westside resident or not.
The Satellite has been meeting at St. Mary's of Palms on the first Saturday of every month, followed by a meal at the Grand Casino Bakery & Café in downtown Culver City. However, for the time-being, due to Covid-19, we're holding meeting virtually via Zoom.
Hosted by Robin Quinn
---
Next meeting — Online via Zoom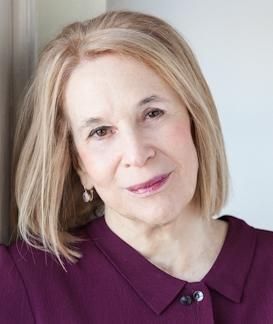 Saturday, July 11, 2020 (1 week later due to July 4th holiday)
12:30 to 2:30 p.m. (our regular time)
Online using Zoom
The Art of the Personal Essay
Our host Robin and our speaker, Sue William Silverman, will explore this popular and flexible form of creative nonfiction. They will cover the elements that make a narrative essay sing and keep the reader engaged, including story, metaphor, character development, voice, and sense of place. They will also discuss how to find the courage to reveal your painful secrets.
Program will include a writing exercise, so be ready!
Also Q&A using participants' questions.
Our Presenter — Sue William Silverman
Sue William Silverman is an author of seven books of creative nonfiction and poetry.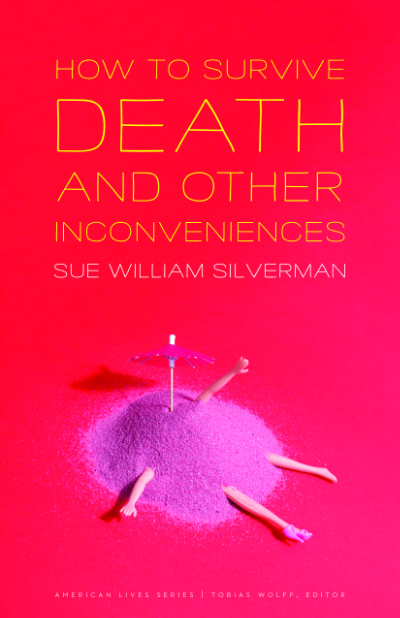 Her most recent memoir, How to Survive Death and Other Inconveniences, was named "one of 9 essay collections feminists should read in 2020" by Bitch Media.
Her other nonfiction books include Fearless Confessions: A Writer's Guide to Memoir. She teaches in the low-residency MFA writing program at Vermont College of Fine Arts.
You can learn more about her at SueWilliamSilverman.com.
Reservations — required
You'll need to Register here — by noon the day before the meeting — in order to attend each online Satellite meeting.
If you see a green box that confirms we've received your registration, the meeting link has also been sent via email.

---
Some of our past meetings
Our past meetings include:
---


Meeting Location
WHEN WE'RE MEETING IN PERSON AGAIN
St. Mary's of Palms
3647 Watseka Ave.
Los Angeles, CA 90034
Parking
Free in small church lot and street parking.  Entrance to meeting is down the sidewalk, to the right of the main, bright red doors.
---
Meal After Meeting
WHEN WE'RE MEETING IN PERSON AGAIN
When we're meeting in person again we'll again meet after the meeting at 3 and we'll have the Reservation option on our form.
Location
Grand Casino Bakery & Café
3826 Main Street
Culver City, CA 90232
Parking
There is metered street parking as well as fee parking with the first hour free in municipal lots.
---
Contact
Email Robin at robinkayquinn2 AT gmail DOT com to speak, volunteer, or to join our mailing list for this Satellite.