Event Description
---
Do you have a story you want to bring to the stage as a solo play? Wherever you are in your journey, the October IWOSC Westside Satellite meeting is for you. Host Robin Quinn will be interviewing Jessica Lynn Johnson, Founder of Soaring Solo Studios International, director, developer, and producer of over 150 solo shows, and the playwright of her own successful one-person shows Ze and Oblivious to Everyone.
During the interview, Robin and Jessica will cover:
o Jessica's own journey as a solo play performer who became a coach, director, and producer for others working in this genre of writing
o How a script for a one-person play differs from a screenplay or multiple-person theatre script
o Developing your story, voice and the play's world
o Working with different characters as a solo performer in your play
o Incorporating lighting and multimedia, such as music, other sound, projections of video and images, etc.
o Building a team, including a director and producer, and everyone's roles
o The importance of rehearsals
o Tips for watching your budget – expenses to expect
o Finding festivals where your play can be performed near and far
o Insights into marketing the solo play
Before the interview, Jessica will do a brief reading of her forthcoming book, Soaring Solo, which is a complete guide for aspiring solo artists who wish to write, perform, produce and tour their one-person plays. Questions submitted from attendees upon registration and via Zoom chat will be addressed as time allows. At the end, a voluntary writing prompt will be offered and time provided for reading what you've come up with.
Note: This program will be recorded and an audio-only edition made available for sale.
Jessica Lynn Johnson
Jessica Lynn Johnson is a director, developer of solo plays, a published playwright, and the recipient of the Best National Solo Artist Award. She is on the Advisory Board of the LA Women's Theatre Festival. Jessica is also the Co-Executive Producer of the Joshua Tree Solo Festival and the Solo Stars Series of West Hollywood, as well as the Founder and CEO of Soaring Solo Studios International. Jessica has aided in the development of over 150 solo shows. As a performer, Jessica has "edu-tained" international audiences touring her own one-person shows, Ze and Oblivious to Everyone, for over 15 years. Jessica's projects have taken home awards such as Top of Fringe, HFF Encore Producer Awards, and other accolades. www.soaringsolostudios.com/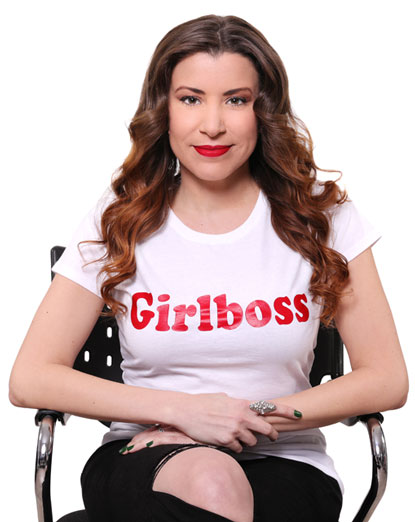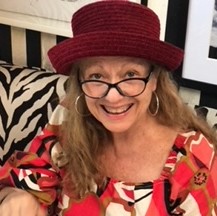 Host Robin Quinn: A long-time IWOSC Board Member and LA Book Coach and Editor, Robin's projects include the solo woman play, Re-Inventing Me, by Esther Pearlman (featured in SoloFest 2023), actress Julie Newmar's forthcoming memoir, and Jason W. Park, PhD's memoir, Bliss + Blues = Bipolar: A Memoir of My Ups and Downs Living with Bipolar Disorder. Besides memoir and uplifting fiction, Robin's other editing areas include self-help, health and spirituality. Robin is also a PR copywriter. In December 2020, she won an Irwin Award for the Best Media Kit on Mark Kingston Levin's 30th Century sci-fi trilogy. www.writingandediting.biz/