Event Description
---
Panel:


What Writers & Publishers Should Know About Audiobooks

Monday, June 24, 2019
7:30 to 9:15 p.m. (networking follows the program)
IWOSC members – free
Non-members – $15

This Panel has passed but you may purchase a recording of it if you'd like.
---
What to know about creating an audiobook version of your book?
Have you wondered about the viability or value of creating an audio version of your book? Does your book lend itself to an audio version? Could it?
Whether you've already written and published your book or are still writing it, whether your words are fiction or nonfiction, the insights from our panel of professional voice actors can be of great benefit as you contemplate the possibility of turning it into an audio book.
Our panel, composed of professional and experienced voice actors and producers, will discuss
The economics of producing an audio book
How adding sound, music and studio tricks can make your audiobook pop
If the voice in your mind is the voice heard on your audiobook
Want to hear four different experienced audio narrators read a page from your book? We will have a few opportunities for members to have a page from their book (fiction or nonfiction) read during the meeting. If you'd like to be considered for this special opportunity, send a Word file with one page of text from your book (from the beginning or middle of your book) to pplspeak @ att.net.
And, our top voice actors will read some of your words so you can hear how gender, age and style can affect your written words.
Bring your books and your questions so our great panel can provide information and answers that you need to know.
Our panel of voice experts: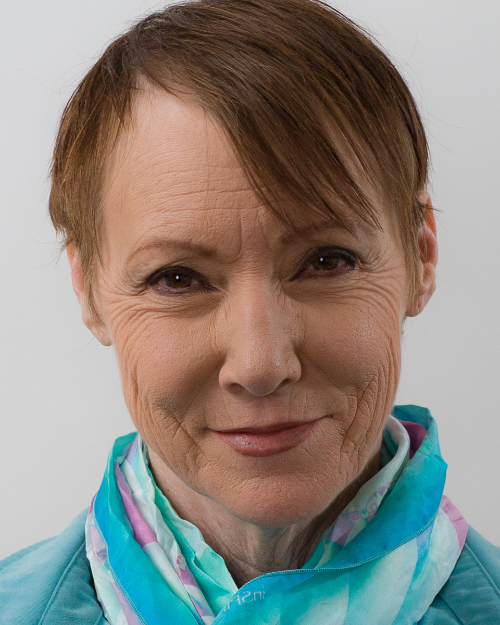 Diane Michelle
Diane Michelle can often be heard on current TV and radio commercials. She is known for creating off-beat voices for animated characters.
She is the voice of Olive Oyl in the Prego Spaghetti Sauce commercials.
Her numerous television voice over (V.O.) credits include The Simpsons, Harvey Birdman, Attorney at Law (as Jane Jetson), and The West Wing.
She has also done voices for many motion pictures, including RV (as the voice of the R.V.), Little Mermaid II and The Savages She's the dubbed voice of Dianne Feinstein in the newly released feature about Harvey Milk, Milk.
She has voiced multiple characters in over 30 popular video games such as Mass Effect, EverQuest II, and Diablo II. Diane is an expert in dialects and celebrity impersonations.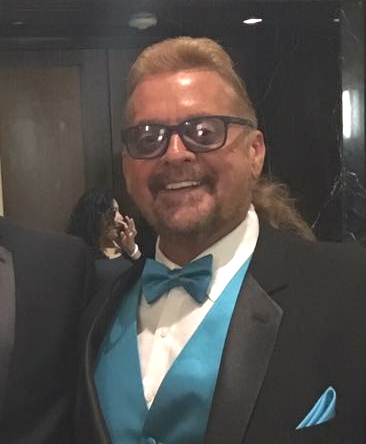 Marc Graue
Marc Graue is the owner of the Legendary Marc Graue Voice Over Studios in Burbank CA. and a highly sought-after voice over talent.
Marc has over forty years of experience in the Voice Over business. His audio book career started as a producer for Dove Audio in the 1980's recording 100s of titles.
He can be heard daily on Disney's Pirates Of The Caribbean ride, as the narrator of National Geographic's Alaska State Troopers, on Jimmy Kimmel Live, Real Time With Bill Maher, promos for CBS , CNN, Cartoon Network & Nickelodeon plus the cartoon series Motown on Netflix, Ever After High, Judge Dredd: Superfiend, Avatar: The Last Airbender, Codename: Kids Next Door, Veggie Tales, Arthur, and more.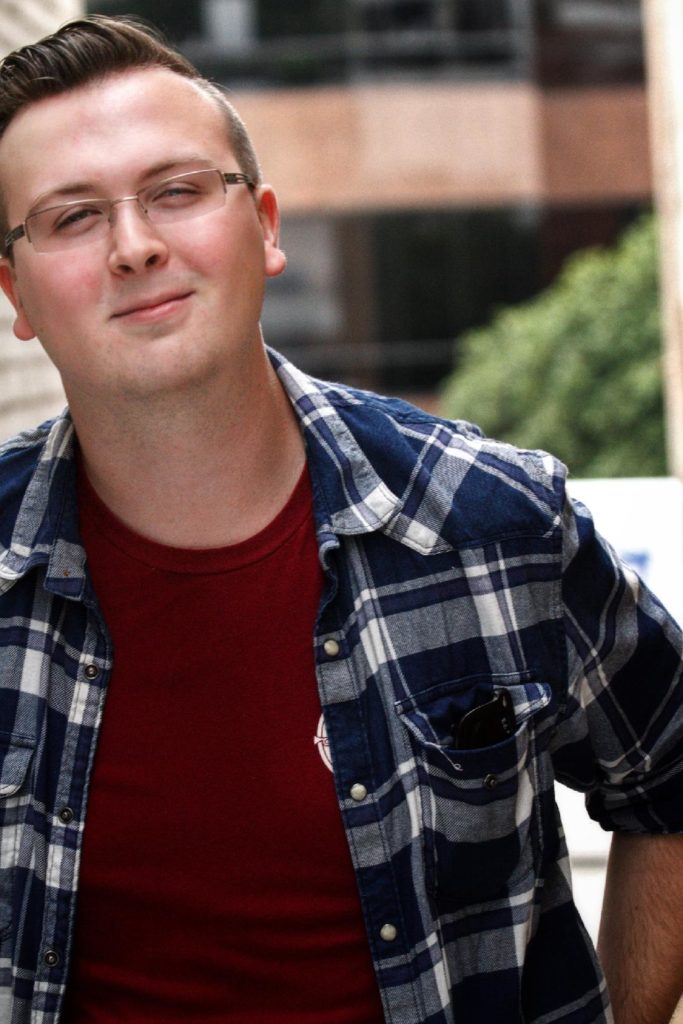 Carson Beck
Carson Beck's voice has been featured in games like Life Is Strange: Before the Storm and Death's Gambit, and in commercials for clients such as Lexus, Ford, Capital One, LensCrafters, and Guitar Center.
Carson has also narrated audiobooks for best-selling authors including Nikki Sloane, Tessa Bailey, KB Winters, and Aly Martinez, along with a smattering of classic novels including H.G. Wells' The Time Machine and Charles Dickens' A Christmas Carol.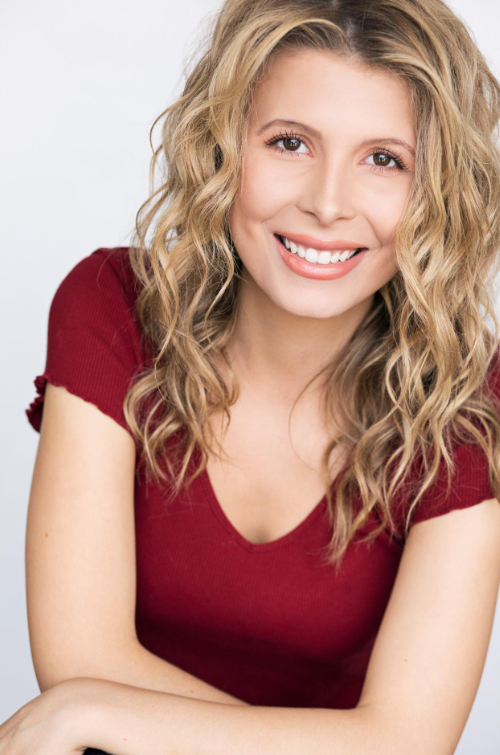 Brenny Bravos
Brenny Bravos is a Greek-American actor and a recent graduate from Chapman University with a BFA in Screen Acting and a Minor in Broadcast Journalism.
Originally from Chicago, she began her acting career at six years old.
After getting cast as a lead voice actor in a short film, she fell in love with the art of voice acting. She is now a working actor, represented by DPN talent agency.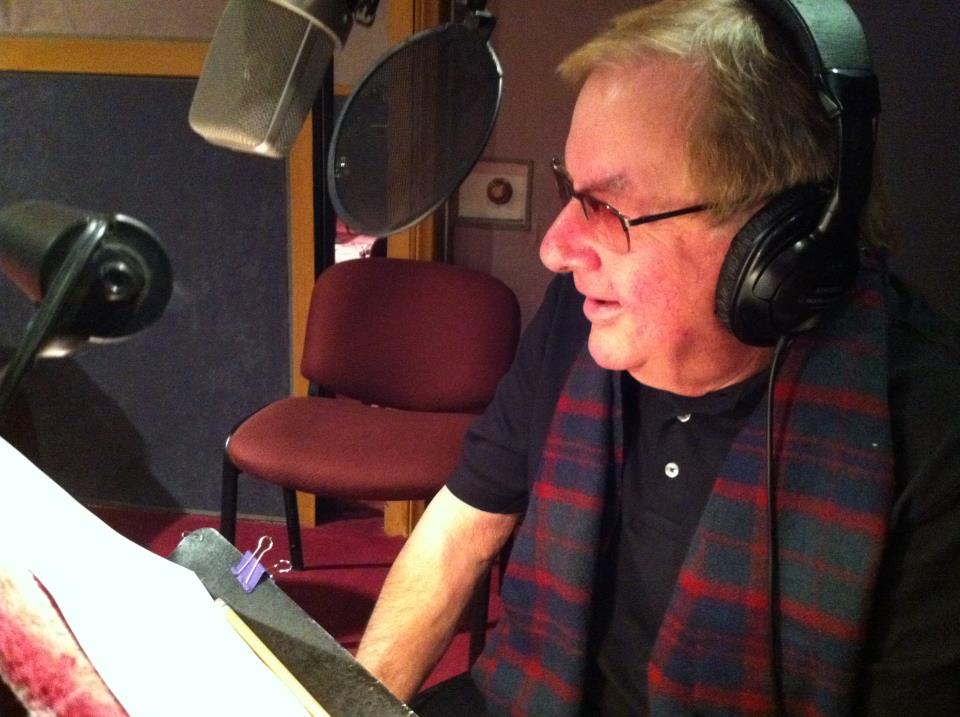 Our Moderator: Andre Stojka
Andre Stojka has had a highly successful 40 year career as a voice over actor.
His voice acting is heard on hundreds of commercials and promos, as Owl in many Disney Winnie the Pooh motion pictures and videos, The King in the Disney Cinderalla videos, Starlight in the Rainbow Bright movies and television programs. He is celebrating his 10th year playing Mr. Whittaker in the Adventures in Odyssey series.
Andre is the owner and publisher of Listen 2 Read audiobooks, and is completing production on his 18th audiobook in the American Adventure Library series.
Registration info
IWOSC members – free
Non-members – $15
Online registration is now closed but you may come and pay at the door (unless you're a member, in which case it's free).