Event Description
---
Panel
Writers' Essential Reads, Resources & Recommendations:
the IWOSC Summer Share
Monday, July 23, 2018
7:30 to 9:15 p.m. (networking follows the program)
IWOSC members – free
Non-members – $15
---
Novelists, self-publishers, freelancers, and screenwriters: What are the BEST books, websites, services and advice for WRITERS? What are the EXPERTS reading and using to keep their author skills sharp and their writing even sharper?

In the world of publishing and information-sharing, so much changes so fast that it's no longer possible for one person to keep track of everything.
As a writer, you need to know how to get your writing out into the world. One reason people join the Independent Writers of Southern California is to glean from the collected wisdom and experience of fellow authors – people who may know something you don't. And YOU likely have discovered a few things along the way that other writers might also find useful.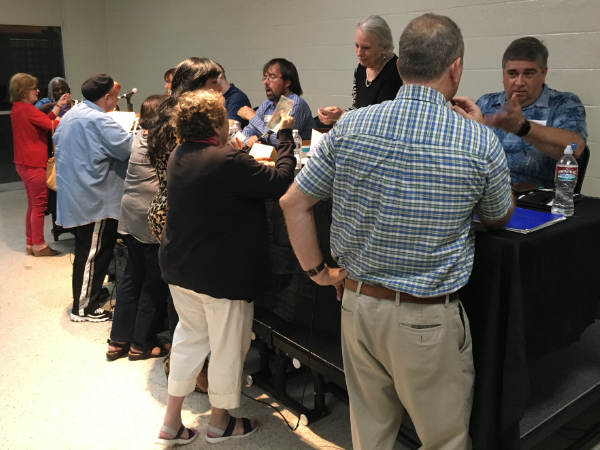 In that spirit of sharing, we are pleased to present the IWOSC Summer Share: an evening of sharing essential books, articles, resources and the latest recommendations on writing, publishing, and marketing. Our July gathering will bring together an expert on each of the above areas AND give the audience an opportunity to also share what YOU have found to be useful in 2018.
Each expert will share what books they have read in the past couple of years that they believe are essential for other writers to read. They will also share resources like websites, services and resources (both online and off) that you may want to consider. They will also give their recommendations on what they believe writers should be doing NOW, in 2018, in the areas of writing, publishing and marketing.
Additionally, because we're an association of writers, we will be giving you, the audience, an opportunity to also share what you have found useful. Also, if you feel it would be helpful for others, you can also tell the audience about YOUR writing and why you believe it might be useful to them. Our Moderator will be keeping each audience member's sharing limited to one minute, so it's also a great opportunity to try out your "elevator speech" and get positive feedback from your fellow writers. After all, getting together and getting feedback is one of the benefits of coming to local IWOSC meetings.
We'll try to get in as many people as we can and will stop when our time is up. It promises to be a rich, informative evening of sharing and collaborating.
So, go back over the writing books you've read recently, review the webinars and websites you've found useful and put together your very best advice and book pitch…or just come to listen and learn what your other fellow writers have found useful.
Our Expert Panelists for the Evening:
Although no one person can know everything, the following experts will be sharing: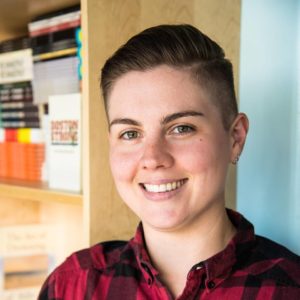 On Publishing: Tobi Harper
Tobi Harper is Deputy Director of Red Hen Press, Founder and Editor of Quill (a queer publishing series), Publisher of The Los Angeles Review, and Instructor for the UCLA Extension Publishing and Editing program.
While completing an M.A. in English Literature, Tobi served as Editor-in-Chief of San Francisco State University's graduate student journal Interpretations, Chair of the graduate literature conference Explications, and wrote a thesis titled "'What is it?': Examining Narrative Shifts in Twentieth-Century Genderqueer Novels."
As an undergraduate at the University of California Santa Barbara, Tobi studied English literature with a minor in LGBTQ Studies while serving as an Officer of the Queer Student Union.
As a queer speaker, event curator, literary warrior, tech wiz, and jello wrestler, Tobi works to enjoy the diversity of experiences that life has to offer.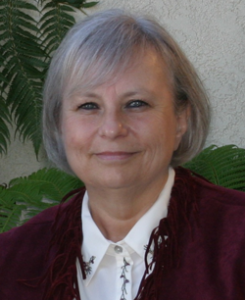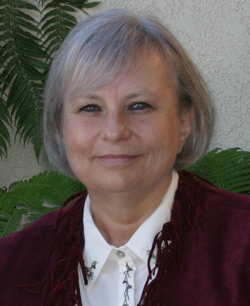 On Writing: Nancy Ellen Dodd
Nancy Ellen Dodd teaches advanced screenwriting at Pepperdine University and is academic editor of an online peer-reviewed journal at Pepperdine's Graziadio Business School.
She has studied most forms of writing for more than 25 years and earned two master's degrees from USC in professional writing and playwriting.
Dodd has received numerous awards for her writing, which includes screenplays, plays, short stories, short films, and novel-length manuscripts, as well as inspirational writing. She also studied writing with several successful, award-winning writers.
Dodd's journalistic career includes publishing more than 130 articles in local and national publications, including interviews with celebrities and business leaders. She has served as editor of print and online publications.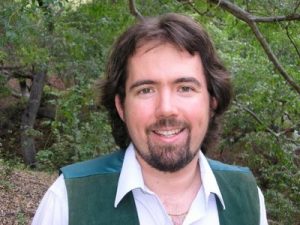 On Adapting Your Writing for the Screen, Screenwriting and Writing for Hollywood: Telly Davidson
Telly Davidson's newest book, Culture War has attracted rave reviews from critics. Telly was senior film and TV reviewer for bestselling pundit David Frum's FrumForum from 2009-12, has written about movies, TV, and music for FilmStew, 213 Magazine, iF Monthly, Entertainment Today, Guitar Player, AllAboutJazz, The American Conservative, and Attn.com.
He also wrote the Emmy-cited media tie-in TV's Grooviest Variety Shows, works alongside top indie film producer's rep Jeff Porter of Porter Pictures on the placement of independent films, and worked in the past on TV specials for NBC and PBS, including the Emmy-nominated Pioneers of Television.
On Marketing, Online & Off: Marilyn Anderson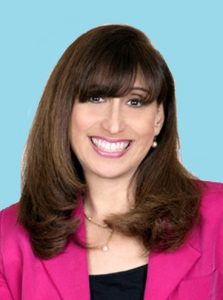 Marilyn Anderson is a best-selling Amazon author and an award-winning writer for film and television. She wrote and produced the 2015 family film, How to Beat a Bully.Marilyn was honored as a writer on the WGA's list of 101 Best Written TV Series over the past seven decades, and she won a LUMINAS Award for the Positive Depiction of Women in film and television. She has written for Murphy Brown, FAME, Sherman Oaks, and Friday the 13th – the Series, and she was on the writing staff for Carol & Company, starring Carol Burnett. Her book, Never Kiss a Frog: A Girl's Guide to Creatures from the Dating Swamp is published in 10 countries. Her newest book, How to Live Like a MILLIONAIRE When You're a Million Short, was recently written about in USA Weekly and Forbes Magazine.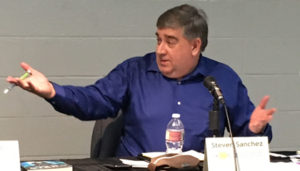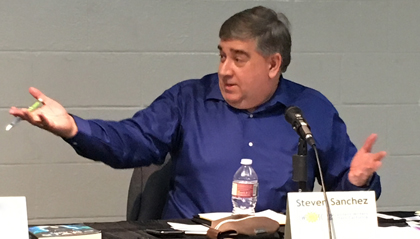 On Social Media, Websites and All Things Technical, and the Moderator for the evening: Steven Sanchez
Steven Sanchez is one of IWOSC's popular technical & Internet Seminar instructors.
In 2016 he collaborated with Gary Young to create our first full-day Marketing Intensives. For more than 20 years his Los Angeles-based Internet Agency has built online platforms for leading companies in industries such as travel, health and racing.
Steven is a VP of IWOSC, a frequent workshop leader and panelist on marketing, social media, and website development. He is currently working on several Internet projects to help writers develop their author platforms. He lives in Los Angeles with his wife and four children.