Panel:


How to Join the Podcast Revolution

Monday, February 24, 2020  
7:30 to 9:15 p.m. (networking follows the program)
IWOSC members – free
Non-members – $15

This Panel has passed but you can purchase a recording of it if you'd like.
---

Podcasting is not new, but 2019 was the year this medium really took off! In 2020, the number of podcasts are expected to grow even faster. According to PodcastHosting.org, January 2020 statistics show that there are over 820,000 podcasts and over 28 million episodes. 50% of American homes are podcast fans.
What is a podcast?
Basically it's a series of audio or video files placed on the Internet for downloading to a computer or mobile device. While this sounds simple, there are a lot of steps involved in creating a quality podcast, making it available, and getting people to listen.
This month, we will present a panel of show hosts and communication experts. They'll share tips, tricks, missteps to avoid, and the secrets to creating a killer podcast series.
Topics we plan to address include:
Choosing a topic and title
Finding / targeting your audience
Where and how to record episodes
How to plan out your episodes
What elements should you include in your show besides interviews?
Editing and publishing your episodes
Selecting a podcast hosting company
Which podcast directories to sign up for
Promoting your podcast: How will people find and subscribe to your show?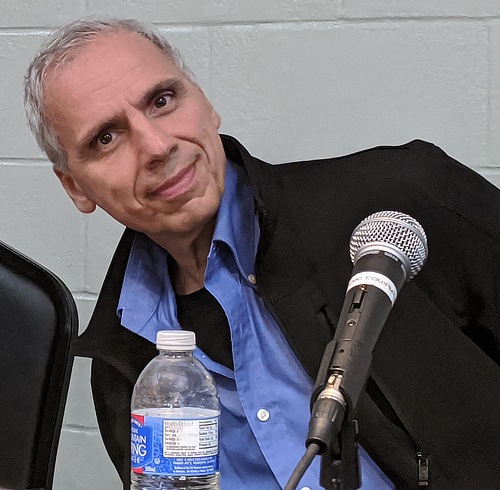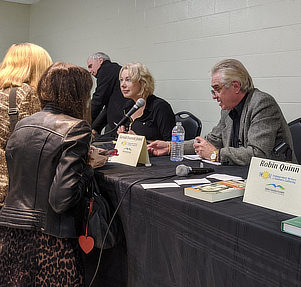 Our panel:
Registration info
IWOSC members – free
Non-members – $15