Event Description
---
Seminar
Free Promotional Ideas for Writers: easy, creative and productive ideas from Joan Stewart, the Publicity Hound
TUESDAY, March 13, 2018
7:00 p.m.
This phone seminar for writers will occur in place of the usual Saturday seminar.

IWOSC members: $5
Non-members: $15
Reservations are required.

Book Hooks: Fun, Timely, Creative Angles for Promoting, Publicizing and Selling More Books with Joan Stewart "The Publicity Hound"
Writers, when it comes to generating publicity for your book, you can't expect a press release about your novel or memoir to do all the heavy lifting.
You, as the writer or (often) publisher, must have a strong book "hook" or angle to get the media's attention, then use press release about your book as background information.
Book publicity expert Joan Stewart will share more than a dozen hooks that smart authors can use to promote their fiction and nonfiction books.
You will learn:
How to "newsjack:" take a breaking new story and tie it to your novel or nonfiction book
Creative ideas for fiction
Powerful hooks for nonfiction
Joan will share the easiest place to start your book's publicity campaign: This media outlet will welcome you with open arms!
Questions before and during the Seminar
If you have any questions ahead of time, you may send them to us.
We will also take questions during the phone seminar. However, you will NOT be able to speak directly over the phone. If you have questions that come up, they can be emailed during the seminar.
Now and during the seminar, submit your questions to Gary Young: artsy112 AT gmail.com with the subject line PUBLICITY QUESTIONS.
About our presenter — JOAN STEWART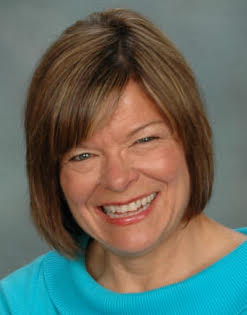 Over the last two decades, publicity expert Joan Stewart, aka The Publicity Hound, has mentored, coached and taught more than 50,000 authors, speakers, experts, CEOs and small business owners how to get thousands of dollars in free publicity and tell their story to the world without a $20,000 publicist.
Joan shows them how to use publicity in traditional media and online visibility in social media to establish their reputation, position themselves as experts, sell more books and services and promote a favorite cause or issue.
She lives (and tries to stay warm) in Port Washington, Wisconsin. You can learn more about her and her work at PublicityHound.com.