Event Description
---
Los Angeles Westside Satellite
Meet Jennifer Caspar, Owner of Village Well Books & Coffee
Hosted by Robin Quinn, our Westside Satellite serves writers from the Palisades south to LAX, and those in Culver City, Inglewood, Ladera Heights, Westwood — even Beverly Hills. All interested writers are welcome — IWOSC members or not, published or not, Westside resident or not.
---
Wednesday, April 21, 2021
7:00 p.m. to 9:00 p.m.
Online using Zoom
Free to members
$10 for nonmembers
*Note: Workweek night scheduling to accommodate our guest's work schedule.
An interview with Jennifer Caspar, the Founder and Owner of Village Well Books & Coffee, a new independent bookstore in Culver City, California.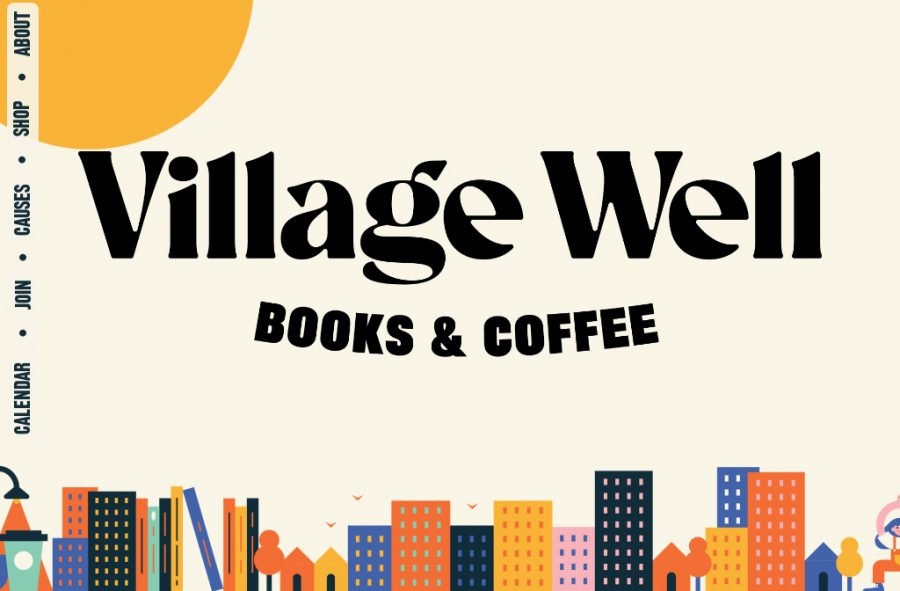 This community-minded bookstore owner opened her store in the middle of the pandemic last year, at first operating online and now welcoming customers in-store at recommended levels.
Topics covered will include:
The history of the store and how it came to be
What it means to Ms. Caspar to be community-minded
How she incorporates social issues into her business model
Why she wanted to be a bookstore owner
Her favorite corners of the bookstore
How authors should contact her to have their books stocked at the store
Why she decided to incorporate a coffee bar into the space
The types of author events she is looking for
Types of other group meetings she is open to considering
Previous events the store has already offered
At the end of the discussion, a small number of attendees will be selected to pitch Ms. Caspar their idea for an author event at Village Well. She will also explain how others can send her their ideas.
Let's support this new bookseller, Village Well Books & Coffee, with purchases of books (in person or online) and coffee and by spreading the word! 
---
About Jennifer Caspar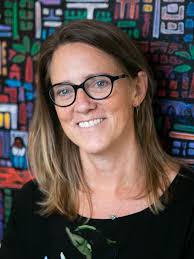 Jennifer Caspar is Founder and Owner of Village Well Books & Coffee, a community-focused business that opened its doors in Culver City on December 31, 2020, in the midst of the COVID-19 pandemic. Village Well is a bookstore-café with a mission: to be a welcoming community space where people can be inspired and find connection.
Prior to building Village Well, Jennifer spent her career in community finance and development, with a particular focus on permanent supportive housing for people moving out of homelessness.
Since moving from Washington DC to Los Angeles in 1997, she has worked for a variety of nonprofit organizations, including Enterprise Community Partners, East LA Community Corp. and A Community of Friends.
Ms. Caspar holds a bachelor's degree in English from Georgetown University and a Master's in Urban Planning from George Washington University.
She is also the Founder of Eric's Kids, a scholarship program dedicated to her late husband's memory, whose mission is to support students who have experienced the death of a parent.