Event Description
---
Los Angeles Westside Satellite
The Art of the Personal Essay
Hosted by Robin Quinn, our Westside Satellite serves writers from the Palisades south to LAX, and those in Culver City, Inglewood, Ladera Heights, Westwood — even Beverly Hills. All interested writers are welcome — IWOSC members or not, published or not, Westside resident or not.
This meeting has passed. We don't keep all past Satellite meetings here but we'll do this once in a while so you can get an idea of what they're about.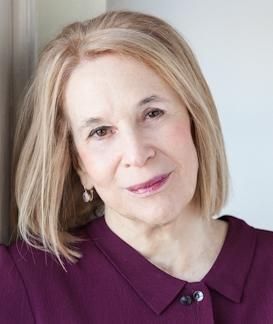 Saturday, July 11, 2020 (1 week later due to July 4th holiday)
12:30 to 2:30 p.m.
Via Zoom
85 people attended this online meeting!
The Art of the Personal Essay
Our host Robin and our speaker, Sue William Silverman, will explore this popular and flexible form of creative nonfiction. They will cover the elements that make a narrative essay sing and keep the reader engaged, including story, metaphor, character development, voice, and sense of place. They will also discuss how to find the courage to reveal your painful secrets.
Program will include a writing exercise, so be ready!
Also Q&A using participants' questions.
---
Some Compliments We've Received
Hello Robin,
I attended your very helpful "The Art of the Personal Essay" session on July 11. I came away with some great resources for where to submit personal essays, how to structure them, and I especially liked the examples of how to use details in the environment to convey the narrator's emotions. You did a great job facilitating. Everything ran very smoothly and on schedule; remarkable for such a large audience!
I'm looking forward to more sessions from the IWOSC.
Thank you so much!
Christina H.
~ ~ ~
Thank you SO MUCH for moderating today's meeting! I attended some IWOSC sessions LONG ago, but thank goodness you had my email on file.
Since I have some pandemic free time, I thought about writing again and attended on a whim. Wow! I would very much like to attend your Westside Satellite.
Karraine M.
~ ~ ~
Hey Robin, great session, my wife and I both got a lot out of it. You did another great job of bringing the best out of the speaker and participants. Thank you so much.
Jeff J.
~ ~ ~
Many thanks to you for a most interesting Zoom meeting. I really enjoyed it.
Noreen S.
---
Our Presenter — Sue William Silverman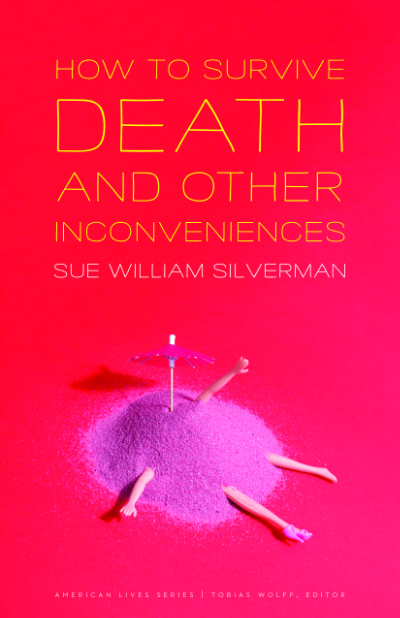 Sue William Silverman is an author of seven books of creative nonfiction and poetry.
Her most recent memoir, How to Survive Death and Other Inconveniences, was named "one of 9 essay collections feminists should read in 2020" by Bitch Media.
Her other nonfiction books include Fearless Confessions: A Writer's Guide to Memoir. She teaches in the low-residency MFA writing program at Vermont College of Fine Arts.
You can learn more about her at SueWilliamSilverman.com.






---
About our Los Angeles Westside Satellite
For more information about this Satellite meeting dedicated to helping writers, please visit the Los Angeles Westside Satellite page here on our IWOSC website.