Event Description
---
Los Angeles Westside Satellite
Your Crucial 1st 10 Pages — for both book and script writers
Hosted by Robin Quinn, our Westside Satellite serves writers from the Palisades south to LAX, and those in Culver City, Inglewood, Ladera Heights, Westwood — even Beverly Hills. All interested writers are welcome — IWOSC members or not, published or not, Westside resident or not.
100 people attended this event!
Saturday, June 6, 2020
12:30 to 2:30 p.m. (our regular time)
Online using Zoom
Thank you so much. Serita was fantastic. -Alison G.
~~~
That was another absolutely FABULOUS Zoom session!
I truly appreciate your having these fine, professional and prepared experts who share such valuable, insightful & concrete writing advice & tips in their presentations.
I cannot say enough about how great today's session with Serita Stevens was…just excellent!
And an especial thank you to all of you behind the scenes at IWOSC who make these presentations possible (in no particular order…): Vickey, Steven, Gary, Robin (& anyone else I may have left out). THANK YOU! -Barbara W.
~~~
Thank you soo much! The session was awesome.
Best, Evelyn P
---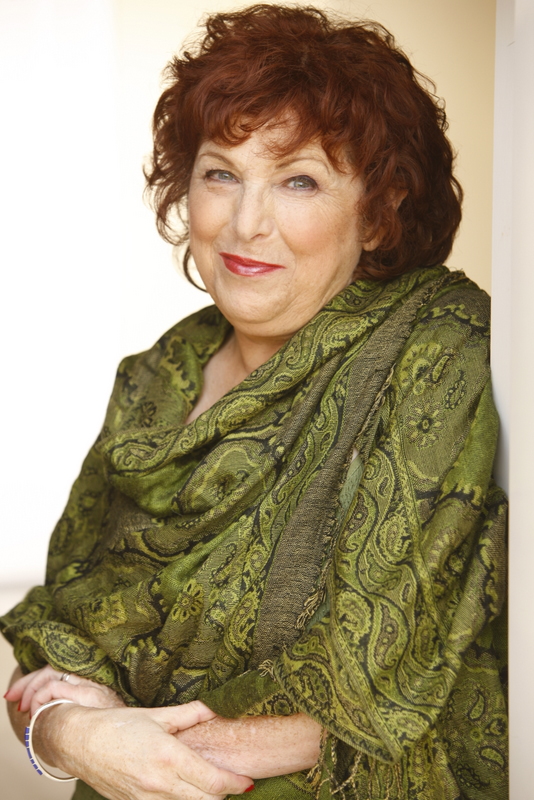 Once we had time on our hands and could meander into our stories as Charles Dickens often did.
Today — even with the COVID quarantine and perhaps more time — we still want to be swept into the character's life as quickly as possible.
This seminar will discuss how to draw the reader into the character's emotional journey and problems, how to bring your main character alive, giving a sense of setting, and more.
The program will include a writing exercise, so be ready!
We'll also have Q&A.
Our Speaker: Serita Stevens
Serita Stevens is an award-winning writer, writing teacher and a nurse who offers forensic expertise on scripts. Author of the book, The Ultimate Writer's Workbook for Books and Scripts.
Read more about her at: SeritaStevens.org