Event Description
---
Hosted by Robin Quinn, our Westside Satellite serves writers from the Palisades south to LAX, and those in Culver City, Inglewood, Ladera Heights, Westwood — even Beverly Hills. All interested writers are welcome — IWOSC members or not, published or not, Westside resident or not.
---
Thank you Christina. You passed on great information that I can definitely utilize. You have stellar experience and look forward to reading Skin of Tattoos. – JS
Christina not only gave us some great ways to research and learn how to create the scene and dialog for characters and places we don't know firsthand, but also showed us why this is important. – DS
Thank you so much Christina for sharing your experiences and so many helpful research suggestions. I look forward to reading your books. -CA
---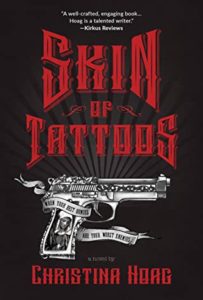 Research is a fundamental part of writing both fiction and nonfiction, yet it is one of the most overlooked yet fascinating aspects of the craft. Journalist-turned-novelist Christina Hoag will share her experience researching Skin of Tattoos, a crime novel set in the closed world of street gangs, as well as research she had to do to write Girl on the Brink, a novel about abusive relationships inspired by her personal experience. Christina's message is not to be daunted by writing about the unfamiliar. The key is to write what you're passionate about.
Tips serving writers of both fiction and nonfiction, including memoir
Research strategies gleaned from years as a journalist, both in the States and abroad
Out of the box ideas for in-person research
Advice for writing about an emotionally difficult past
Keying in to your empathic imagination
This will be offered presentation-style, rather than in the usual interview format.
About our speaker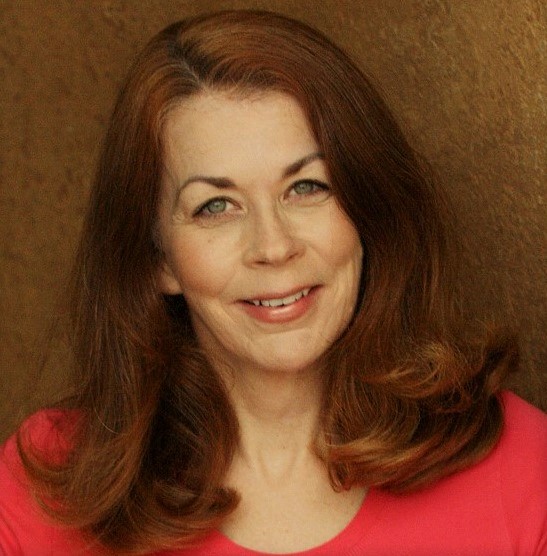 Christina Hoag won a prize for writing interesting stories when she was six years old and that's what she's been doing ever since.
Hoag is the author of the noir crime tale Skin of Tattoos, Silver Falchion Award finalist and the novel Girl on the Brink, named Best of YA by Suspense Magazine.
A former journalist for the Miami Herald and Associated Press, she reported from Latin America for nearly a decade for major media including Time, Business Week, Financial Times, and The New York Times.
Her short stories and essays have been published in numerous literary journals, including Shooter, Lunch Ticket, Spirelights, and the Santa Barbara Literary Journal, and recently won awards in the International Human Rights Arts Festival Literary Awards and Soul-Making Keats Writing Competition.
You can learn more about her at her website, ChristinaHoag.com.