Event Description
---
Seminar
WordPress For Writers 2016
with Steven Sanchez
Saturday, November 19, 2016
10:30 a.m. – 1:00 p.m.
IWOSC members: $15
Non-members: $35
Doors open at 10:00.
Please arrive by 10:20 to be assured a seat.
"One of the easiest ways for an author to get a site up and running is to use Blogger or WordPress."
 -Jane Friedman, author of Publishing 101, former Publisher of Writers Digest.
"If you really want to maximize your message, you'll want to upgrade to self-hosted WordPress"
 -Michael Hyatt, author of Platform: Get Noticed in a Noisy World, founder of Platform University.
"We highly encourage you to use WordPress as the foundation of your website."
 -Rick Frishman, author of Mistakes Authors Make, founder of Author 101 University.
Again and again, writing experts agree: WordPress is THE way to publish your website to the Internet. Among the many reasons for using WordPress:
Approximately 1/4 of the top 10,000 websites in the world use it.
It is THE most popular Content Management System (CMS) on the Internet and THE solution universally recommended for writers.
WordPress is designed to help you rank better with Google, Amazon, and the Social Media networks.
Free or low-cost Themes and Plugins make changing your website's look or adding capabilities much easier than with any other solution.
The New York Observer, New York Post, TED, Thought Catalog, Williams, USA Today, CNN, Fortune.com, TIME.com, National Post, Spotify, TechCrunch, CBS Local and NBC all use WordPress.
You might be using something else. You might have tried WordPress and found it challenging. That's ok. Like anything new, there are a few things to learn to get up and running successfully. But given WordPress' popularity and nearly unanimous recommendation for writers, shouldn't you take another look?
Would you like to know:
How to get started with WordPress or how to convert your existing site to WordPress without spending a fortune?
How to make your website mobile-friendly?
How WordPress has changed in the last year?
How writers use WordPress to do things like link to your book on Amazon (and elsewhere), include a YouTube video or Facebook post, or add new capabilities to your website?
How to get your website ranked by Google and improve your Search Engine Optimization (SEO)?
What are the best plugins other writers are using?
How to secure your website from hackers?
Even how to improve your writing!
And much, much more!
Isn't it worth a couple hours to get your questions answered, learn whether WordPress is right for you and discover what your next step might be to make your life easier and get your writing out to the world?
About our presenter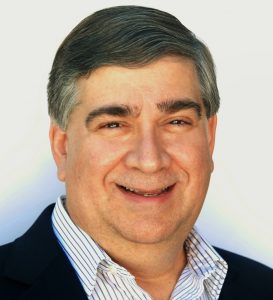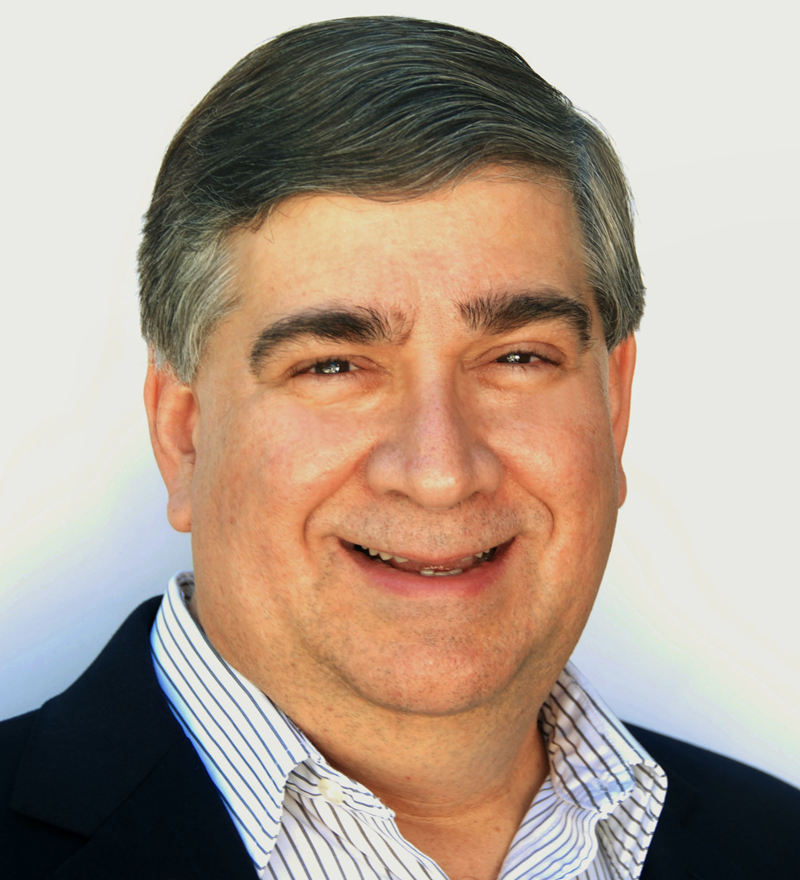 STEVEN SANCHEZ is an Internet developer, consultant, speaker, international bestselling author and an IWOSC Board Member. For over 20 years he developed and managed integrated Web marketing solutions for industry-leading companies. Now he recommends WordPress as THE solution for nearly ALL websites.
Steven has conducted numerous workshops on all aspects of Internet marketing, from social media management to website development. He has also worked on several bestselling books on business success, homepage usability, and designing a website on a shoestring. Steven is currently working on several books for writers, as well as developing websites to help smarter writers develop their platforms, connect with their audience, and sell more books.
Registration info
IWOSC members: $15
Non-members: $35
Reservations are now closed. People without reservations will be admitted as space permits starting at 10:20 a.m.