Event Description
---
Los Angeles Westside Satellite
Turning Your Family's History into a Memoir
An interview with author Ruth Badley
Hosted by Robin Quinn, our Westside Satellite serves writers from the Palisades south to LAX, and those in Culver City, Inglewood, Ladera Heights, Westwood — even Beverly Hills. All interested writers are welcome — IWOSC members or not, published or not, Westside resident or not.
105 people registered for this event!
Saturday, September 12, 2020
10:00 a.m. to noon (Early start as speaker lives near London!)
Online using Zoom

---
Ruth is the author of the memoir Where Are the Grown-Ups?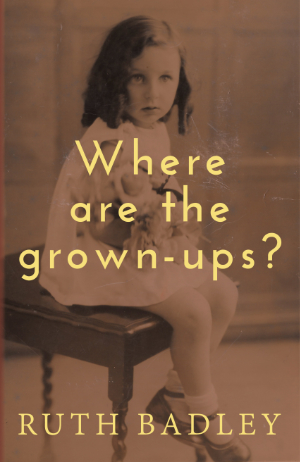 While clearing her late mother's home of possessions, Ruth found a photo of a grandmother who had remained a mystery to her and her difficult mum. She decided that the story of her grandmother Rose deserved to be investigated, and it was part of their stories too. Through research and four years of writing, Ruth pieced together her family's history, made peace with her past, and gave Rose a longer life than she had been granted.
Topics covered in an interview format will include:
researching family history
how to get started
writing exercises to prompt your progress
recreating a historical period
organizing your story
point of view
showing the manuscript to family and friends in the book before publication
why the author chose self-publishing
how Ruth used her PR/marketing background to promote the book
Our program will include a writing exercise, so be ready!
There will also be a Q&A.
---
About Ruth Badley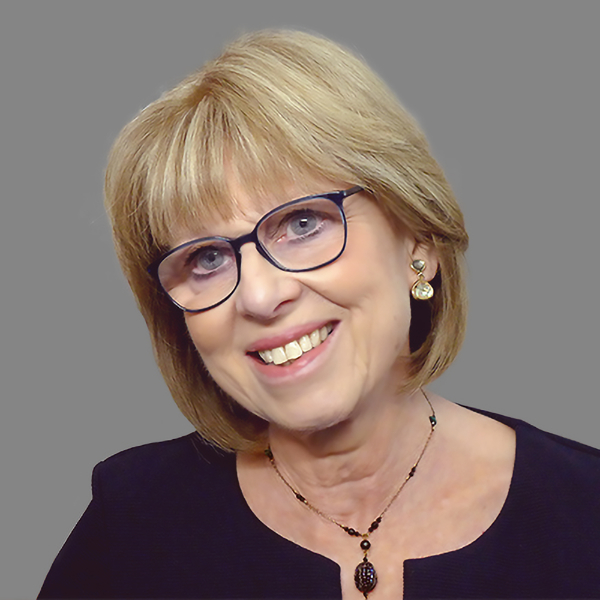 Ruth was a successful journalist for many years.
She also wrote and directed Just Playing for Dubai's Short and Sweet Theatre Festival in 2016.
You can learn more about her at: RuthBadley.com.
If in the USA, one place you can purchase her book is at this link on Amazon.com.